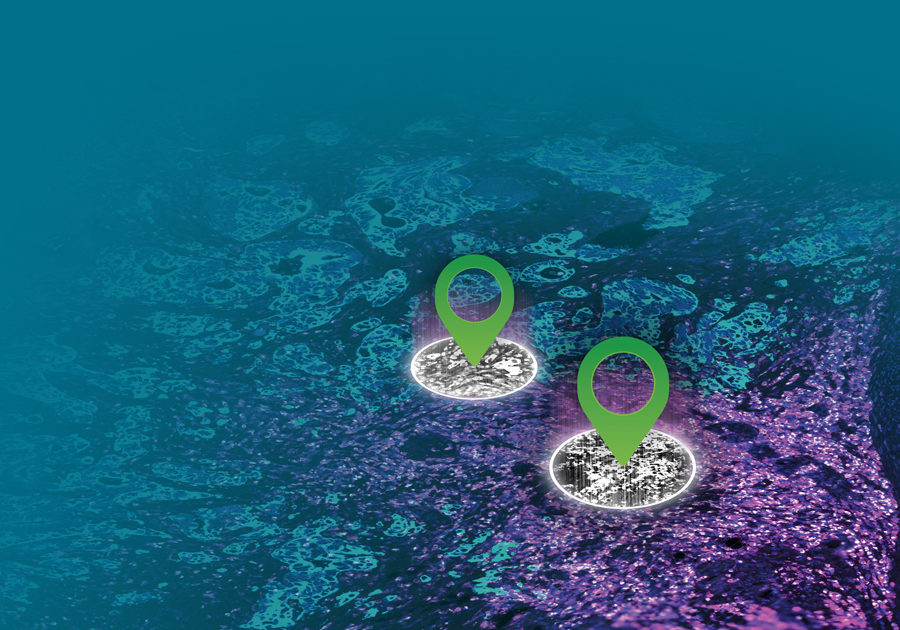 3rd Annual
Spatial Genomics Summit
Speakers: Stephane Budel, Omer Bayraktar, Evan Newell, Espy Anguiano, Peter Sorger
Spatial Genomics the most innovative technology in research today!
Spatial Genomics is accelerating discoveries in research with new advancements arriving every day! It's time to get on board with this exciting, dynamic and rapidly evolving spatial technology.
Join NanoString and leaders in this field at the Third Annual Spatial Genomics Summit, a Pre-AGBT tradition. We welcome everyone to join us in the virtual world for an exciting journey through spatial genomics with a keynote panel of academic and industry leaders, an exciting selection of Rapid Application Presentations (RAP) and an exploration of the power and sensitivity of spatial genomics data! Finally, Joseph Beechem, NanoString's Chief Scientific Officer and Vice President of R&D, will share notable technology developments in spatial genomics and single molecule imaging.
NanoString will host the summit from our NEW GeoMx® Experience Lab, at our headquarters in Seattle, Washington and provide a "hands on" tour of running a spatial genomics project.
Don't miss this opportunity to see exciting speakers, scientific advancements and new technology, REGISTER TODAY.
PLENARY SESSION | RESEARCH IN THE SPATIAL GENOMICS ERA
Session Chair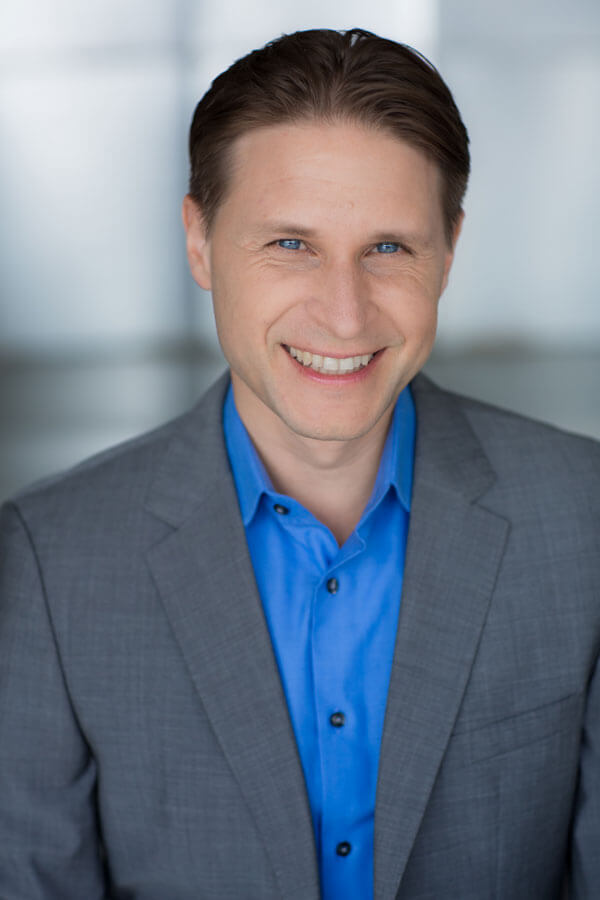 Stephane Budel, Ph.D.
Partner, DeciBio
Panelists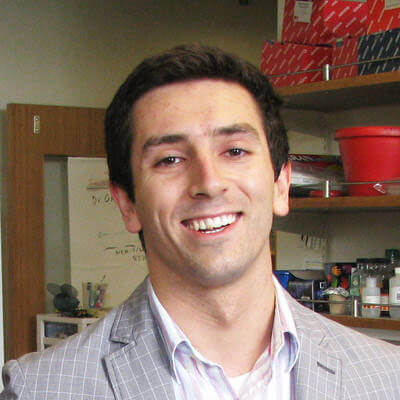 Omer Bayraktar, Ph.D.
Appointed Cellular Genetics Group Leader,
Wellcome Sanger Institute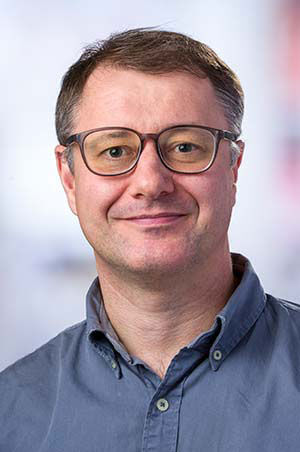 Evan Newell, Ph.D.
Associate Professor Vaccine and Infectious Disease Division,
Fred Hutch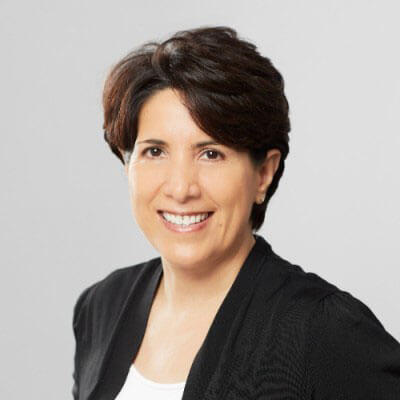 Espy Anguiano, Ph.D.
Associate Director, Clinical Genetics and Genomics,
Bristol-Myers Squibb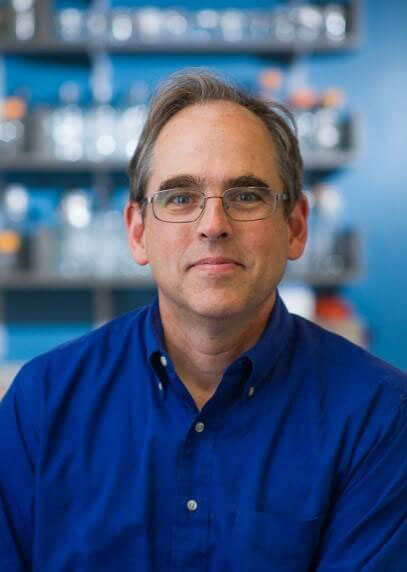 Peter Sorger, Ph.D.
Otto Krayer Professor of Systems Biology,
Harvard Medical School