A ROSALIND® Case Study: Two are better than one, looking for suitable biomarkers
10:00 am - 11:00 am (PDT)
Speakers: Aida Valls, PhD
Learn how the nCounter® PanCancer IO 360™ Panel aids your research by providing insights on your "hot" and "cold" tumors. In this study a cohort of 23 colorectal cancer (CRC) samples with known genomic stability status and Tumor Inflammation Score were analyzed using ROSALIND software. As MSS tumors have been referred to as "cold" and MSI tumors as "hot", the nCounter® PanCancer IO 360™ Panel was used to investigate the transcription changes associated with both TIS and genomic stability status and to identify other putative regulators of the transcriptional changes.
For Research Use Only. Not for Use in Diagnostic Procedures.
Speaker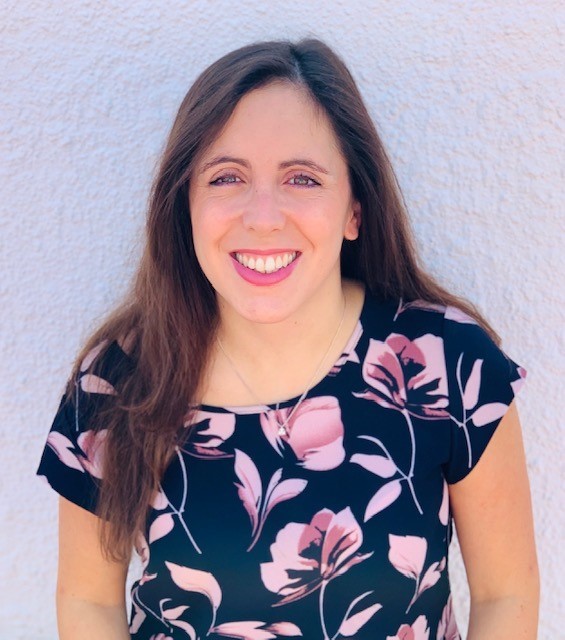 Aida Valls, PhD
Field Application Scientist
NanoString Technologies
Aida earned a PhD in life science from Heidelberg University and has a background in studying the tumor microenvironment and immunology. She has experience in flow cytometry, gene expression and working with mouse models. Aida is now part of the CX Field Application Scientist team for EMEA at Nanostring. She is based in Barcelona and loves supporting and consulting customers throughout Europe.