Advancing Science: Virtual Immunology Conference
Speakers: Drs. James Heath, Chris Mason, Peter Mombaerts, Richard Danger, Fadi Issa, Michael Mengel
Symposium
Americas: Monday, September 14, 2021, 9:00 AM (CDT)
Europe: Monday, September 14, 2021, 9:00 AM (CEST)
Asia-Pacific: Tuesday, September 15, 2021, 9:00 AM (CST)
Event Overview
The immune system plays a major role in the onset and progression of different disorders such as autoimmunity, infectious disease, and organ rejection. Insights into the dynamics of the immune response, inflammation, and tissue damage can help researchers better understand how to treat the immune system as well as disease symptoms to avoid systemic hyperinflammation and organ damage. Join us for this virtual conference that brings together researchers, scientists, and clinicians from around the world to learn and discuss recent advances in immunology research with a focus on the latest topics and trends in infectious disease and organ transplantation. We will discuss the impact of the COVID-19 pandemic on these research areas as well as the role that gene expression profiling, both bulk and spatial, has in future discoveries.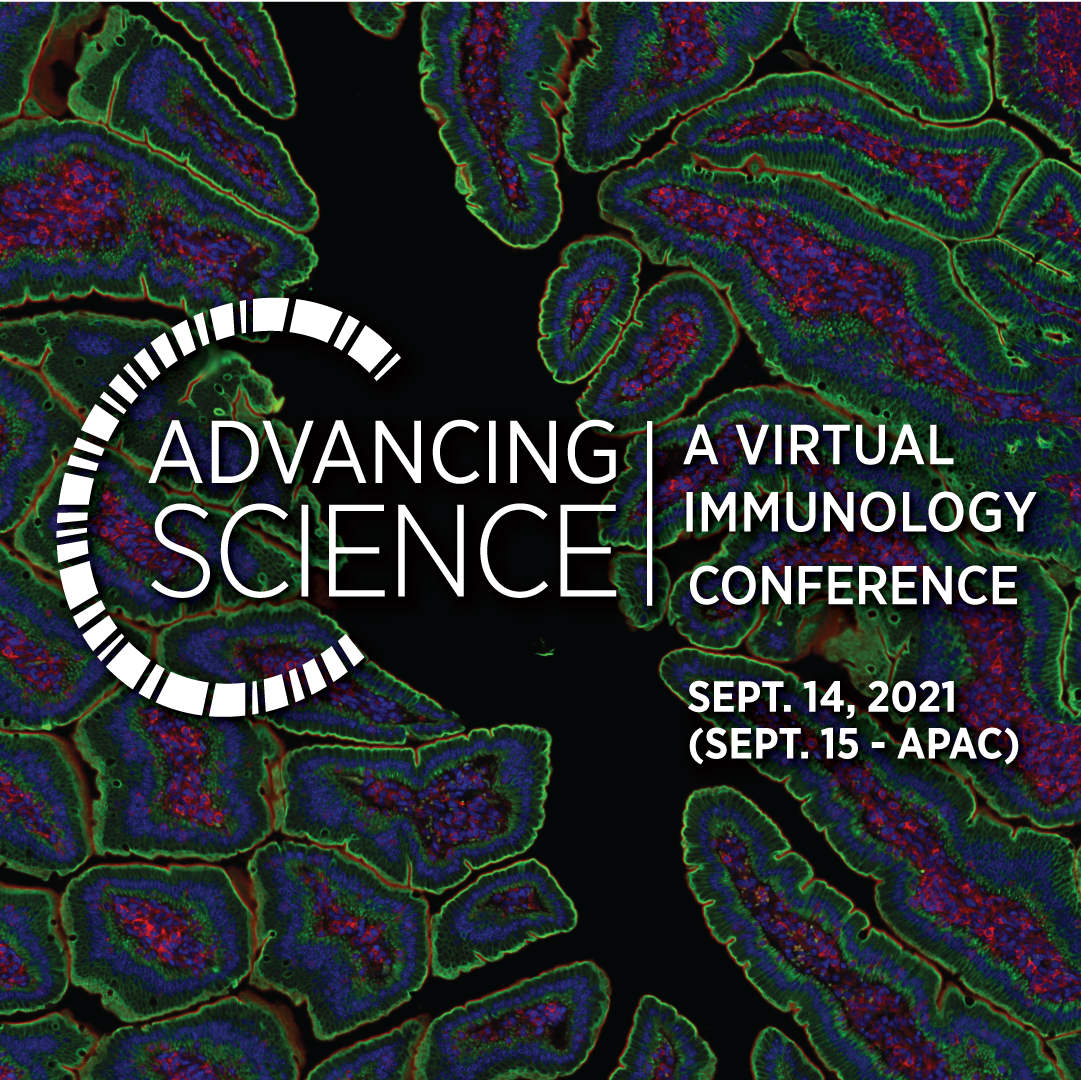 Scientific tracks for this event include:
Infectious Disease Research in a Post-COVID World
Cell Therapy, Tissue Engineering, & More: What Lies Ahead for Organ Transplant
Concurrent Data Analysis Sessions: GeoMx® Tools/GeoScript Hub and the ROSALIND® Platform for nCounter data analysis
Global Infectious Disease Panel
Moderator: Miles O'Brien
Award-Winning Science Journalist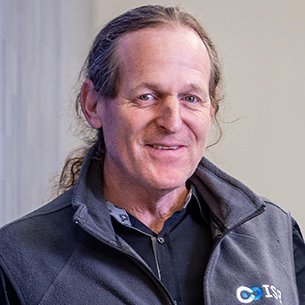 James Heath, PhD
Institute for Systems Biology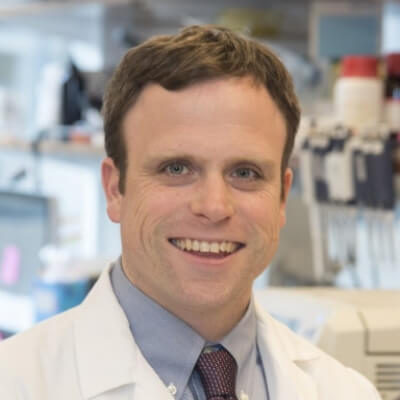 Chris Mason, Ph.D.
Weill Cornell Medicine
Peter Mombaerts, M.D., Ph.D.
Max Planck Research
Global Organ Transplant Panel
Moderator: Neil Canavan
Veteran Science Journalist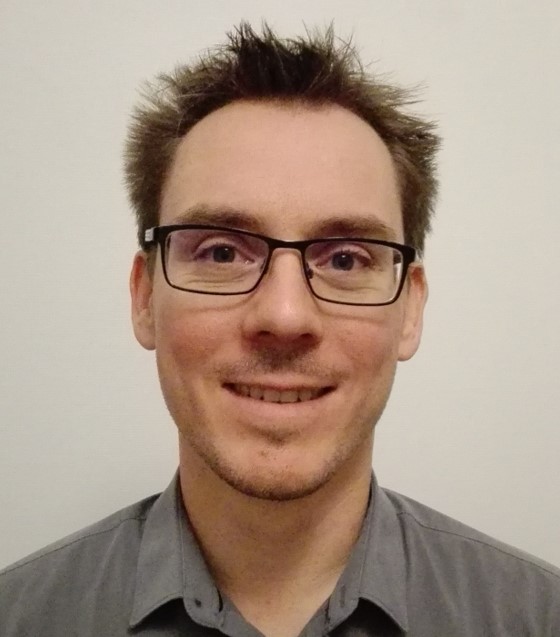 Richard Danger, Ph.D.
Université de Nantes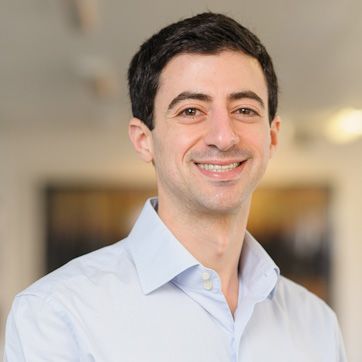 Fadi Issa, Ph.D.
University of Oxford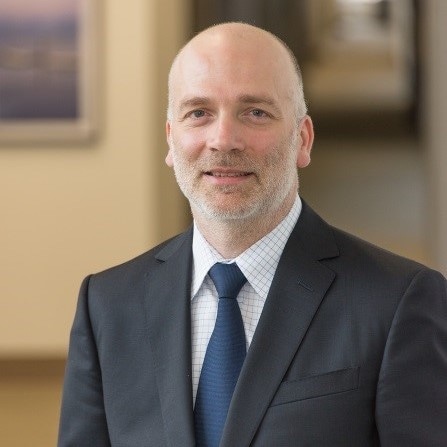 Michael Mengel, M.D.
University of Alberta
.
For Research Use Only. Not for use in diagnostic procedures.