AMP Europe
Virtual Conference
NANOSTRING ACTIVITIES
Symposium
Date: Tuesday June 15, 2021 – 5:00 – 6:00 pm CET
Presentation Title: Advancing Biomarkers Discovery in situ with the GeoMx® Digital Spatial Profiler.
Speakers: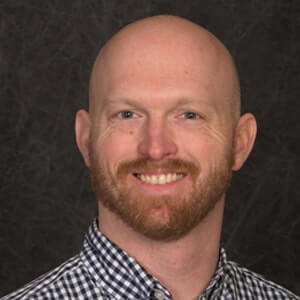 Morphology Driven High-Plex Spatial Analysis of Tissue Microenvironments
Kit Fuhrman, Ph.D.
Senior Product Manager
NanoString Technologies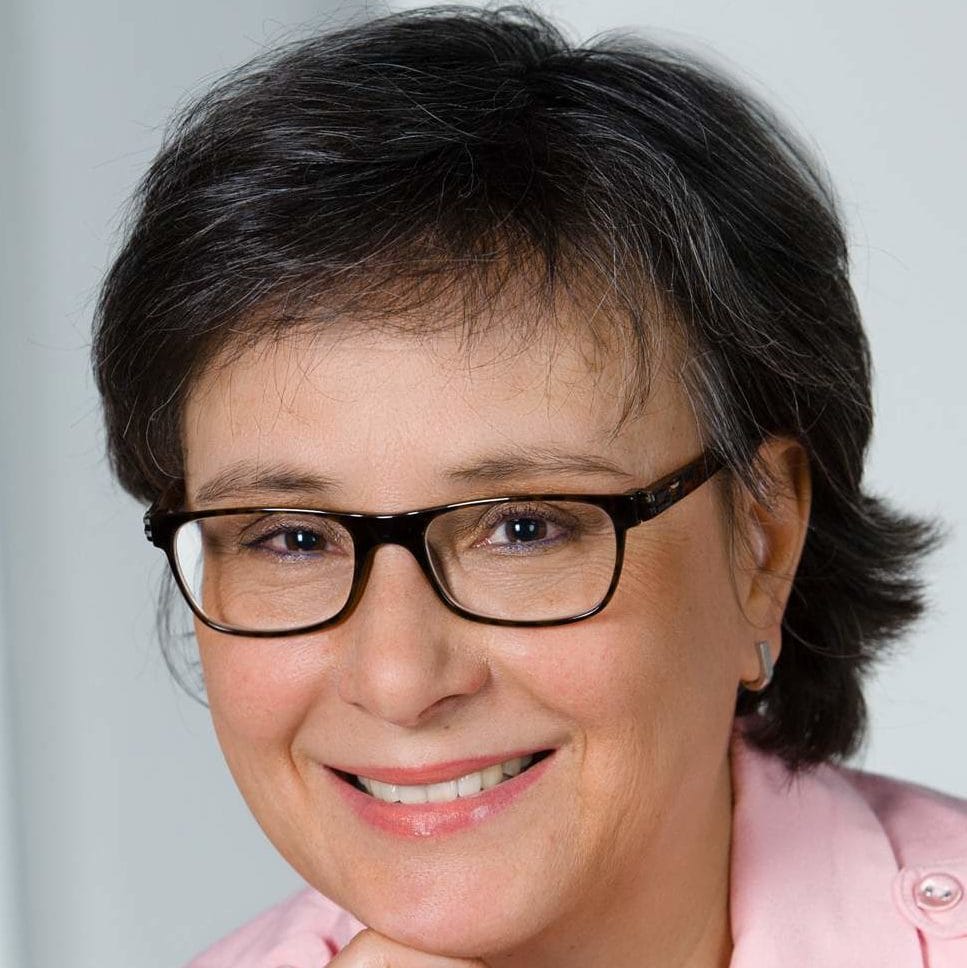 Digital Spatial Profiling in Renal Autoimmune Disease
Prof. Renate Kain, Ph.D.
Head of Department of Pathology
Medical University of Vienna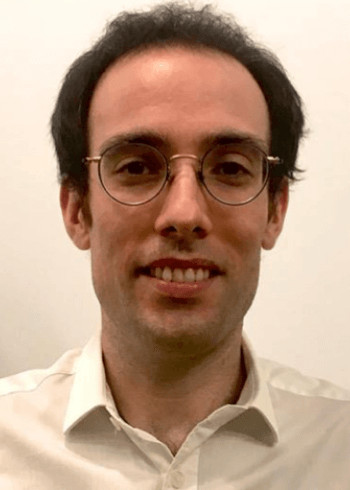 Spatial Genomics in the Development of Precision Immunotherapy for Lung Cancer
Jon Zugazagoitia, M.D., Ph.D.
Attending Physician-Scientist in Medical Oncology
12 de Octubre Hospital
For Research Use Only. Not for use in diagnostic procedures.