British Society for Immunology Congress 2021

British Society for Immunology Congress 2021
Program Dates: Sunday, 28 November, 2021 to Wednesday, 1 December, 2021
Edinburgh International Conference Centre (EICC)
Event Overview
The British Society for Immunology Congress 2021 will take place from 28 November to 1 December 2021 in Edinburgh, UK.
This is the UK's premier immunology event attracting over 1,400 attendees to enjoy our extensive 4-day programme of cutting-edge research from leading UK and international researchers. Our Congress Committee have put together an inspiring programme covering the breadth of immunology while shining a spotlight on hot topics.
We are delighted to announce Dr Rafi Ahmed from Emory University (USA) will be our keynote speaker.
Our plan is for this to be an in-person event, with all the benefits of networking opportunities and face-to-face interactions that this brings. However, we will also run an option for those who would like to tune into sessions virtually. We will continue to follow the latest government guidance on the COVID-19 pandemic and share any changes that may impact this face-to-face event with delegates and potential attendees as soon as possible. In all eventualities, we will strive to run the best event possible to serve the immunology community.
Visit us at Booth #27
NanoString Satellite Symposium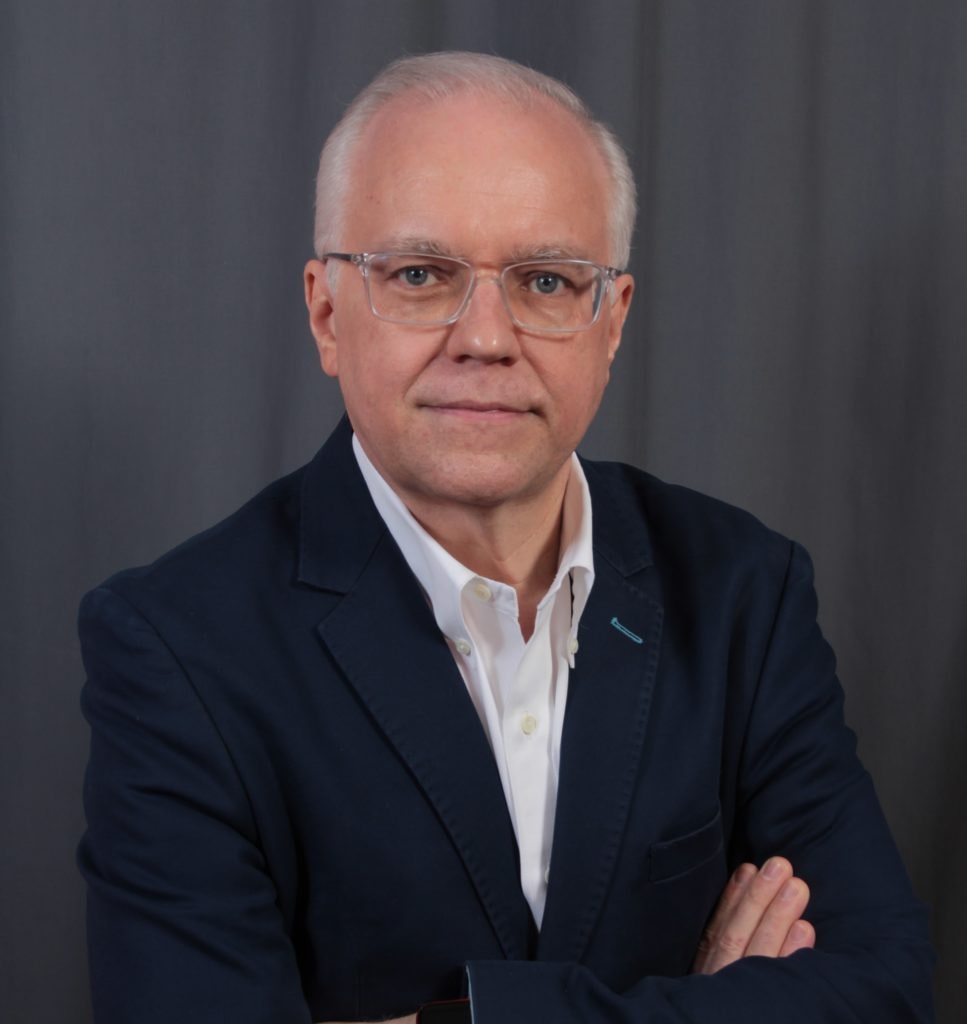 Visualizing in deceased COVID-19 patients how SARS-CoV-2 attacks the respiratory and olfactory mucosae but spares the olfactory bulb
Date: 30 Nov, 13:15-14:10 AM
Peter Mombaerts, M.D., Ph.D.
Max Planck Research Unit for Neurogenetics