2021 Canadian Society of Transplantation Fall Virtual Forum

2021 Canadian Society of Transplantation Fall Virtual Forum
Program Dates: October 6-8, 2021
*Virtual format
Event Overview
The three-day virtual summit will consist mainly of plenary sessions but will also include the CST AGM, Women in Transplantation event, Awards presentation, and T3 Competition.
Learning Objectives:
To learn about the new advancements in rejection and tolerance in SOT, and the new insights into their molecular underpinnings, gained with the help of novel technologies, including non-invasive ones.
To learn about the state of organ donation and transplantation, and the advances in big data utilization and artificial intelligence.
To learn about the challenges and advances in COVID vaccinations and COVID outcomes in adult and pediatric SOT recipients.
NanoString Activities
Date: Wednesday, October 6 | 12:00 – 12:30 pm ET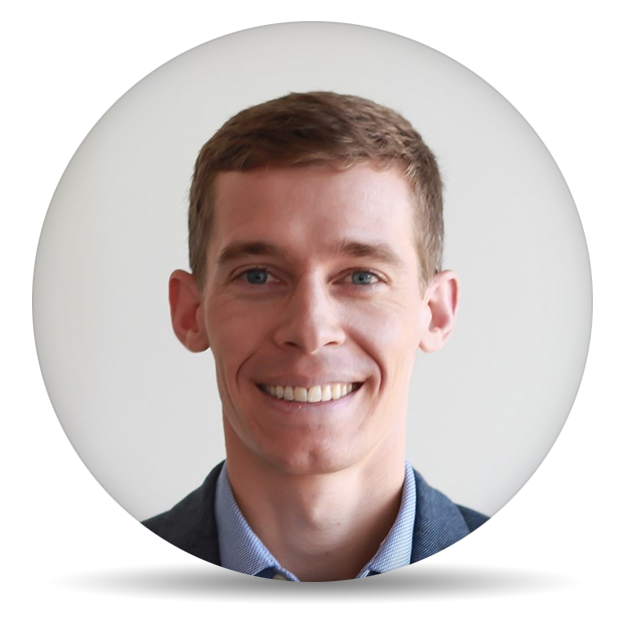 Title: Experiences with NanoString nCounter gene expression profiling in transplant biopsies
Speaker:
Benjamin Adam
Anatomical Pathologist and Assistant Professor, University of Alberta Hospital