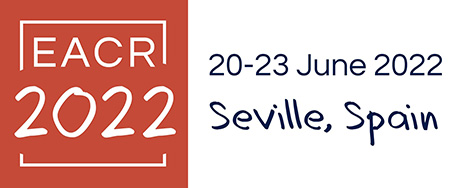 FIBES, SEVILLE EXHIBITION AND CONFERENCE CENTRE
Innovative Cancer Science: Translating Biology to Medicine
Congress Overview
EACR 2022 is a four-day congress dedicated to basic, preclinical, and translational cancer research across a wide breadth of topics. It will highlight the latest research and bring together the cancer research community to inspire innovation and build knowledge, connections, and collaborations. Come visit us at Booth # 44-46.
EACR NanoString Symposium
Date: June 20, 2022, 12:45 pm – 1:30 pm CET
Agenda
12h45 – 13h05 – "Spatial Whole Transcriptome and single-cell high-plex imaging: Quantum leaps forward in studying cancer"
Joe Beechem – Sr VP R&D, Chief Scientific Officer, NanoString
13h05 – 13h25 – "Mapping the immune system heterogeneity using spatial genomics"
Florent Ginhoux – Sr PI, Institut Gustave Roussy, France & Singapore Immunology Network, Singapore
13h25 – 13h30 – Q&A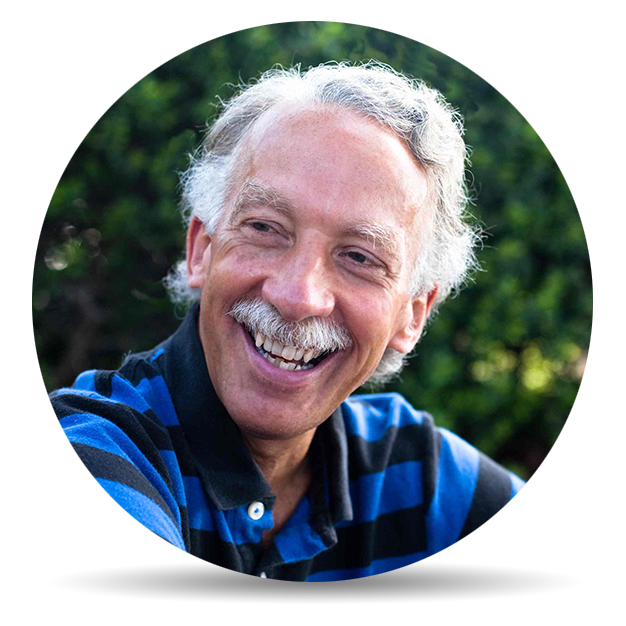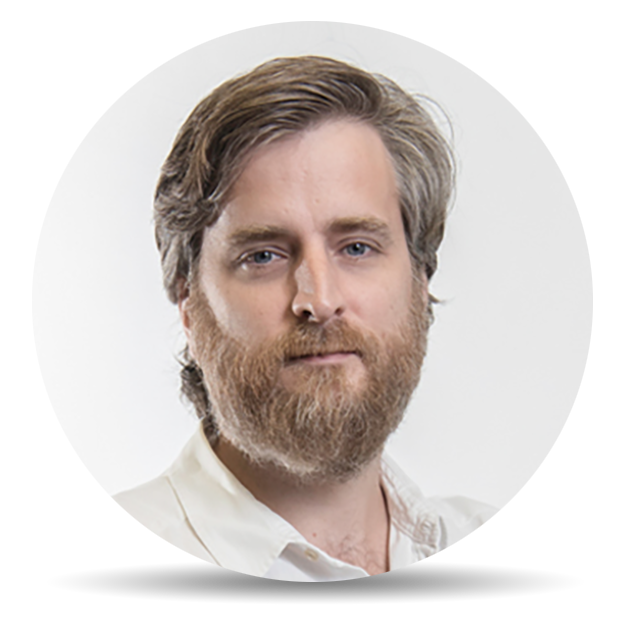 Poster spotlight
Date: June 21, 2022, 4:45 pm – 5:00 pm
"1000-plex Gene Expression Map and Cell Atlas of Non-small Cell Lung Cancer"
Rudy van Eijsden, Senior Manager Product Application Scientist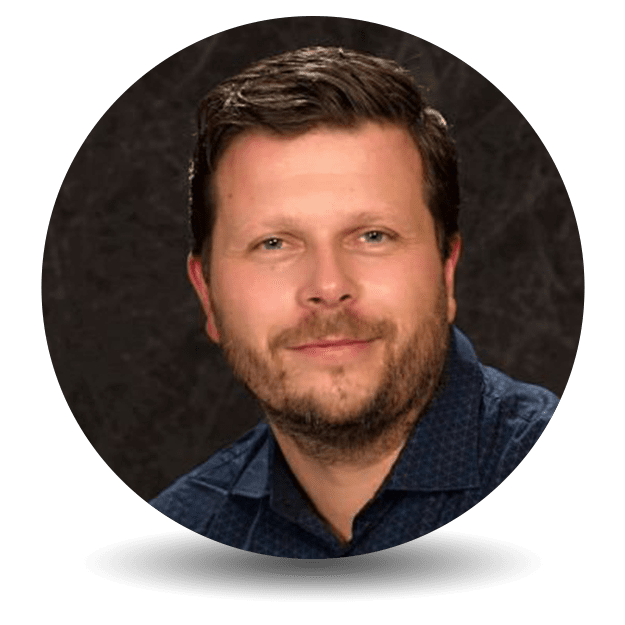 Poster Session 1
Poster: EACR22-0252
"The Spatial Biology Revolution: Whole Transcriptome Digital Spatial Profiling Combined with Sub-Cellular Spatial Molecular Imaging Provides High Sensitivity, Multi-omic Tissue Profiling" presented by Anthony Zucca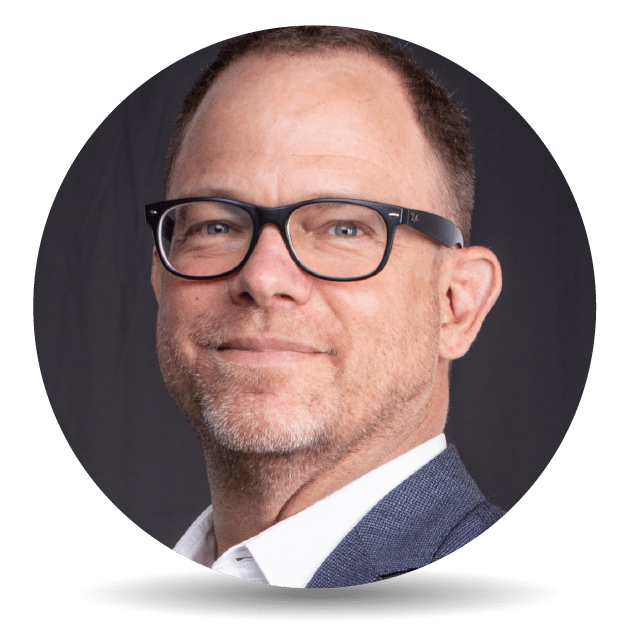 For Research Use Only. Not for use in diagnostic procedures.