EACR Virtual Congress 2021
NanoString Activities
Industry Symposium
Date: 09 June, 2021, 12:30 pm – 1:30 pm CET
Presentation title: NanoString Technologies sponsored Industry Symposium: True Spatial genomics: Measuring the transcriptome in regions, cell and sub-cellular compartments
Speaker: Joseph Beechem, Ph.D.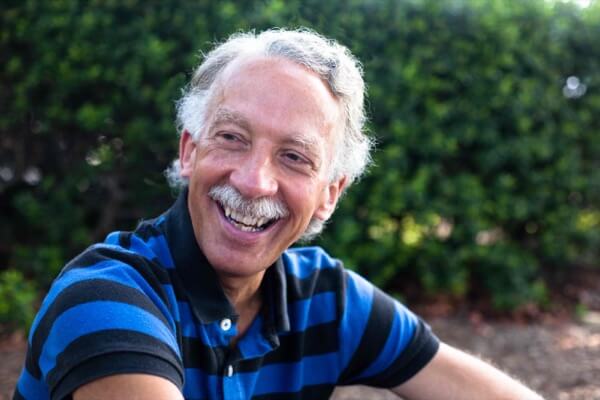 Joseph Beechem, Ph.D.
Chief Scientific Officer and Senior Vice President of R&D
NanoString Technologies
Spatial Biology research is expanding rapidly across various applications with multiple technologies enabling targeted whole transcriptome analysis with multicellular to single cell and subcellular resolution. With GeoMx® Digital Spatial Profiler (DSP) and the newly unveiled Spatial Molecular Imager (SMI), NanoString offers two complementary systems to address all Spatial Biology applications. GeoMx DSP enables whole transcriptome and 100+-plex protein profiling with biology driven multi-cellular spatial resolution.  SMI enables highly sensitive analysis of hundreds to thousands of RNAs or proteins within a single cell and sub-cellular resolution in multiple sample types, including formalin-fixed paraffin-embedded.
For Research Use Only. Not for use in diagnostic procedures.