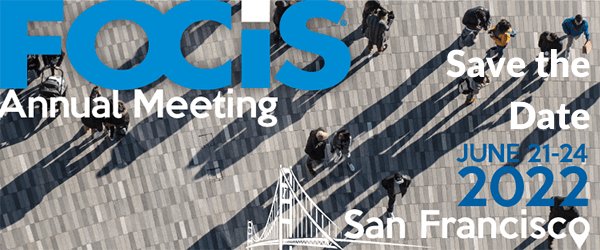 FOCIS is THE meeting in translational immunology where researchers and clinicians share knowledge across traditional disease borders and identify commonalities between treatments and therapies that are life-changing for those affected with immune-mediated diseases. From the introduction of monoclonal antibodies in clinical practice — to recent advances in cancer immunotherapy – the past two decades have been transformational for patients living with immune-mediated diseases.
NanoString Industry Workshop Wednesday, June 22nd
11: 45 AM – 1:00 PM PDT
San Francisco Marriott Marquis
NanoString Spatial Biology Roadmap: Digital Spatial Profiling of Tissue to Single Cell Spatial Molecular Imaging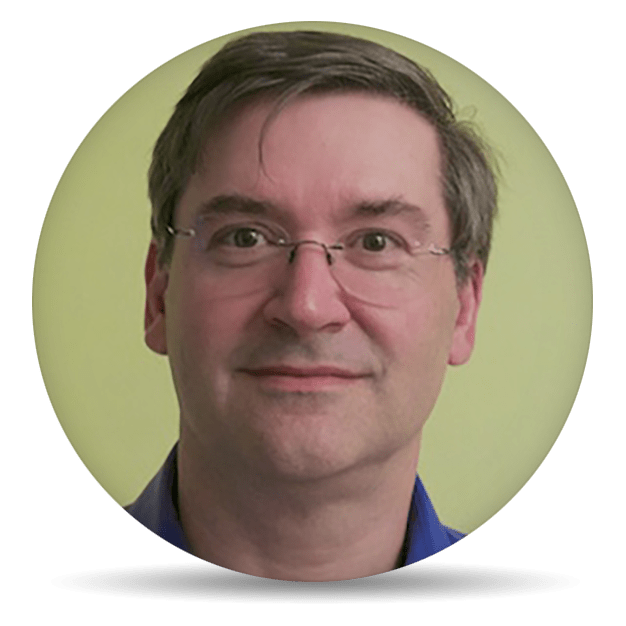 Michael Rhodes, Ph.D.
Senior Director, Advanced Applications
NanoString Technologies
Digital Spatial Profiling of HIV and COVID-19 Associated Kidney Disease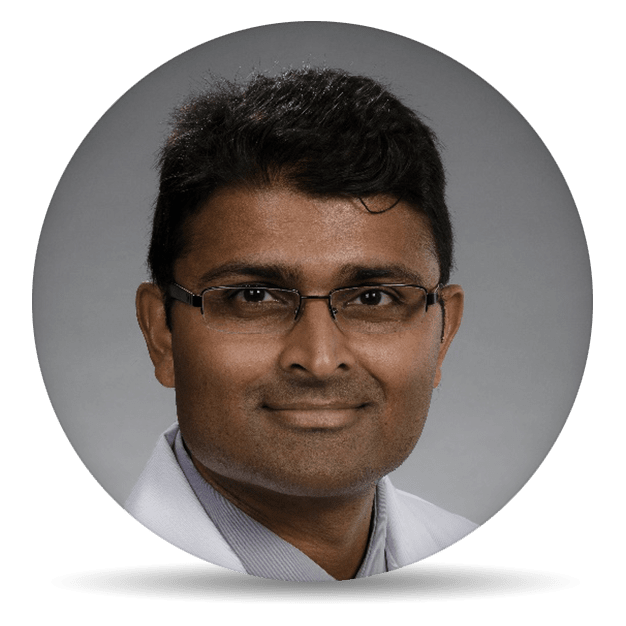 Shreeram Akilesh, M.D., Ph.D. Associate Professor, Renal Pathology
Department of Laboratory Medicine & Pathology
University of Washington
Single-cell resolution spatial transcriptomics uncovers the cellular complexity of pediatric lupus nephritis.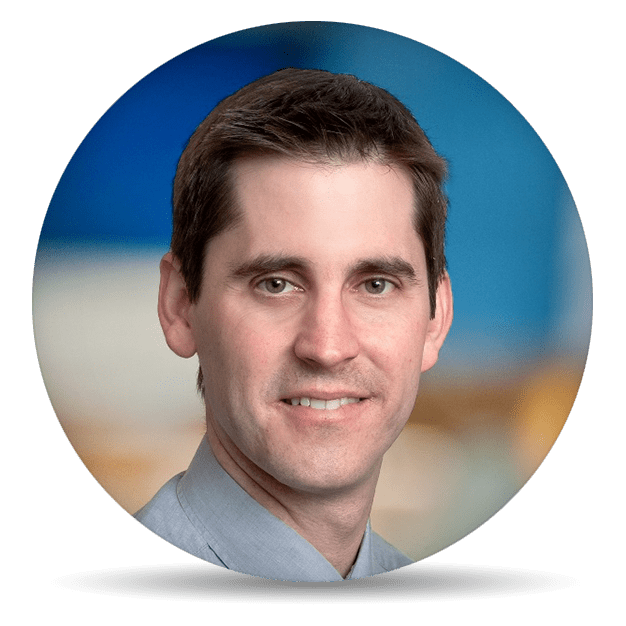 Shaun Jackson, M.D., Ph.D. Physician and Associate Professor of Pediatrics
Seattle Children's Hospital and University of Washington School of Medicine
REGISTER HERE