Immuno-Oncology Studies of Bladder Cancer: Targeted Discovery Expression Analysis of MB49 Tumor Models Following Checkpoint Inhibition
Speakers: David Draper, PhD / Lori Mull, PhD
Join us for an upcoming webinar to learn more on using the nCounter® Platform to study tumor models and checkpoint inhibition. This webinar will feature a guest speaker from one of our Contract Research Organization partners, Covance. Dr. Draper will discuss their utilization of the nCounter PanCancer IO 360™ Panel for mouse research, as well as share data through the new ROSALIND software.
The nCounter PanCancer IO 360™ Panel and Data Analysis Service is designed specifically for immuno-oncology and translational researchers who are studying the impact of immune evasion in the tumor microenvironment and developing potentially prognostic, predictive or mechanism of action signatures for immunotherapy. This panel aids your research by providing potentially clinically actionable genes and signatures so you can better understand the mechanisms of immune evasion in the tumor and potentially predict response to immune-targeted and other therapies.
During this webinar we will also cover the new Data Analysis experience for nSolver users. ROSALIND is cloud-based, runs in a web browser, and provides an intuitive experience that's designed with life scientists in mind. There is no software to install, and it's always up-to-date. You don't have to be an expert in statistics or bioinformatics. You can process nCounter RCC files directly in ROSALIND, or start from a collection of experiments exported from nSolver.
Guest Speaker: David Draper
Presentation Title: Utilizing nCounter Mouse PanCancer IO360 Panel Analysis of the MB49 Bladder Cancer Tumor Model Following Checkpoint Inhibition
Speakers

David Draper, PhD
Associate Director, Scientific Development
Covance by Labcorp
Dr. David Draper is an immunologist and a member of the Covance Preclinical Oncology Scientific Development Group. He has been employed at Covance since 2015. Dr. Draper holds a Ph.D. in Microbiology from North Carolina State University. His post-doctoral work at Duke University and the National Institutes of Health focused on uncovering the mechanisms of the host pulmonary immune response to bacterial, viral, and allergen challenge using genetically engineered animal models. This body of work provided the foundation of Dr. Draper's technical expertise in the area of immune cell immunophenotypic and functional characterization.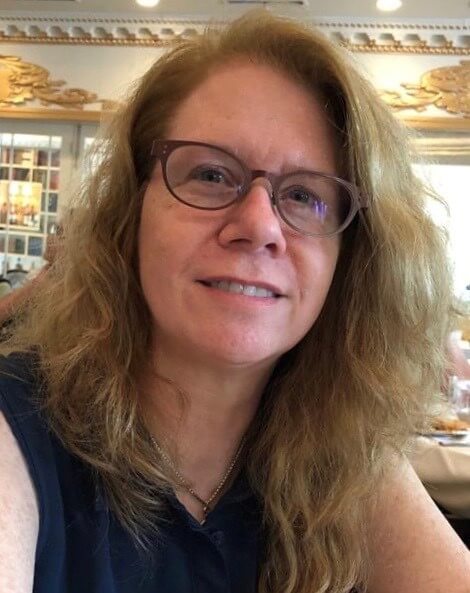 Lori Mull, PhD
Field Application Scientist
NanoString Technologies
Lori is a NanoString Field Application Scientist supporting pharma customers on the East coast of the U.S. Previously, she managed the Applications laboratory at Canon BioMedical and also served as a technical application scientist for nearly nine years at OriGene Technologies.