ISSCR – THE GLOBAL STEM CELL EVENT
Speakers: Joe Beechem, Ph.D.
ISSCR – The Global Stem Cell Event
Virtual Conference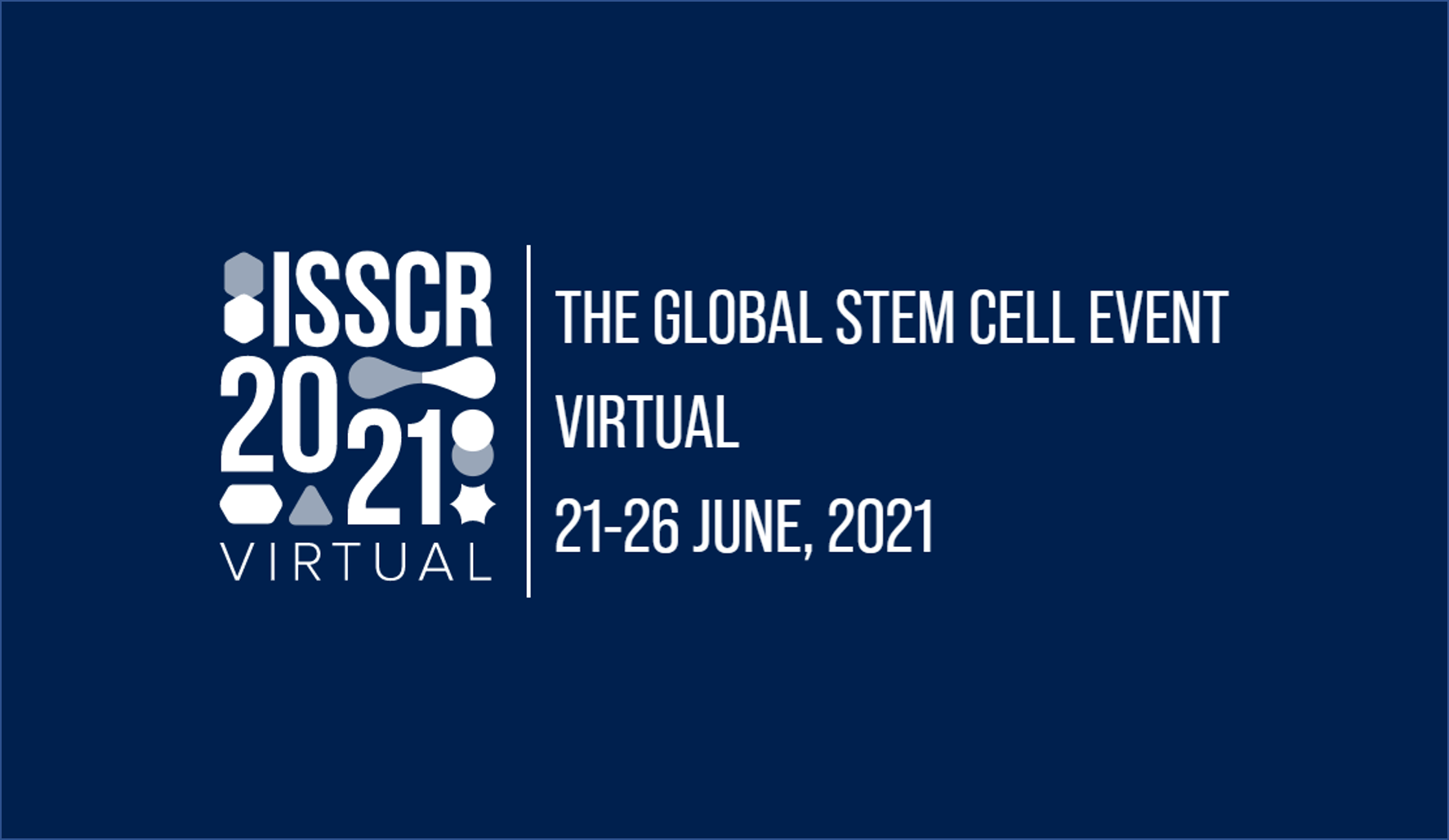 NANOSTRING ACTIVITIES
Sponsored Session:
Concurrent Theme Session CI 4 – Pluripotent Dynamics
Date: Friday, June 25, 2:00 pm EDT
Session Introduction By: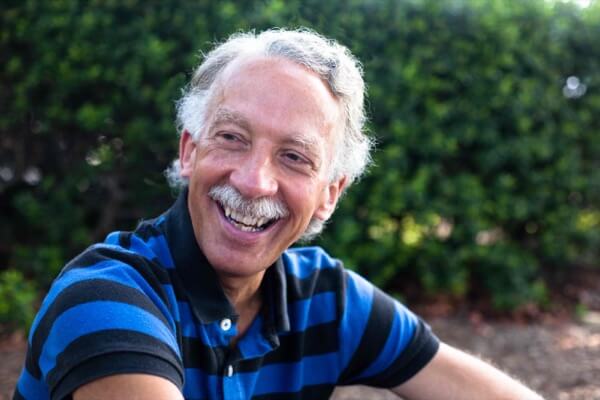 Joseph Beechem, Ph.D.
Chief Scientific Officer and Senior Vice President of R&D
NanoString Technologies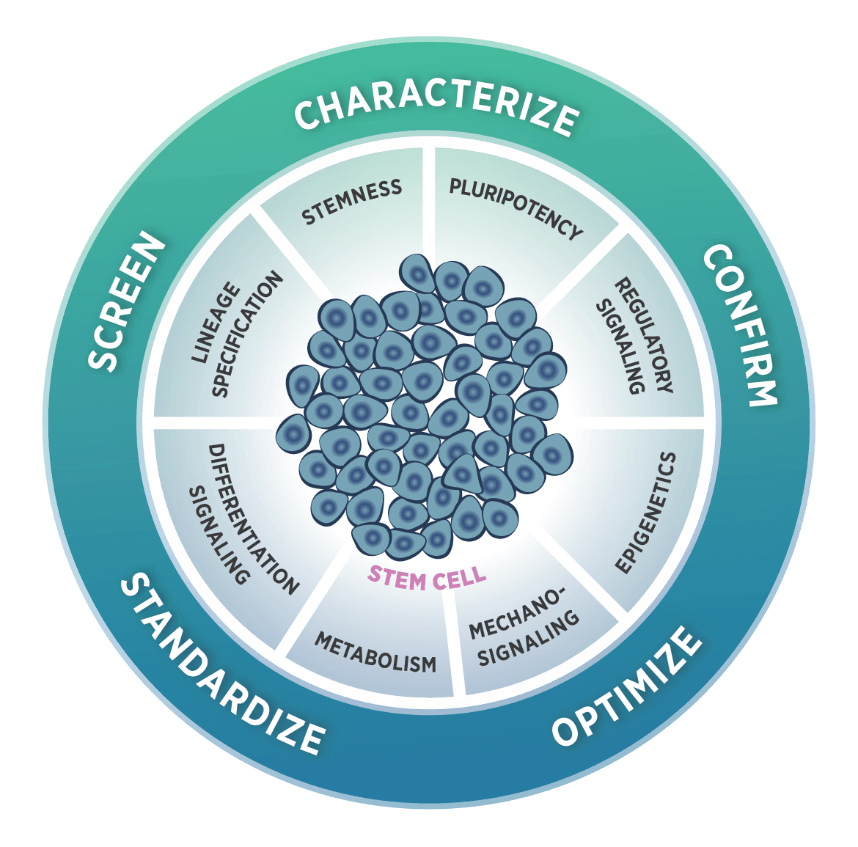 nCounter® Stem Cell Characterization Grant Program
Check out our Stem Cell Characterization Panel Grant Program to win NanoString's Latest Gene Expression Panel advancing the fields of Cellular Therapy and Regenerative Medicine. Grant submission closes on June 30!
Learn more about our nCounter® Stem Cell Characterization Panel!
For Research Use Only. Not for use in diagnostic procedures.