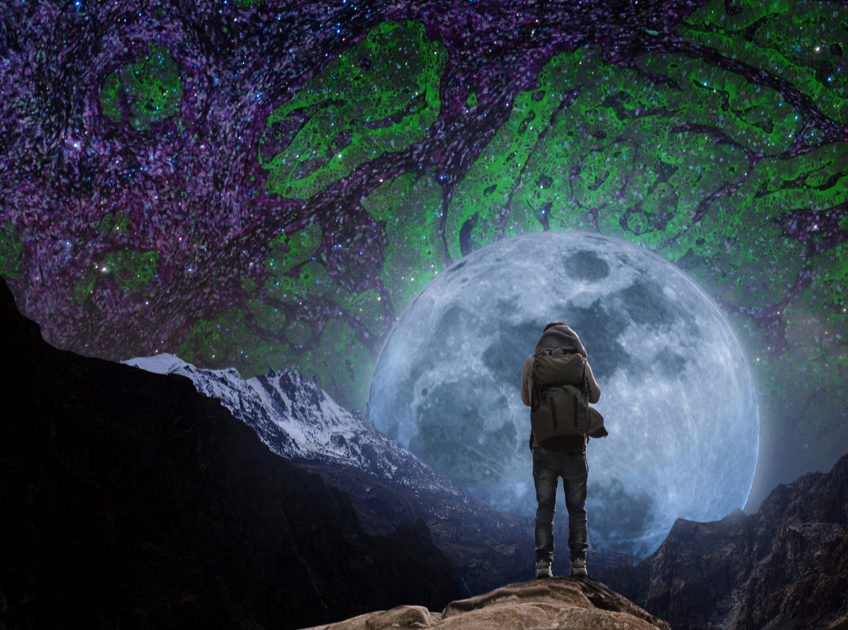 Map the Universe of Spatial Biology with GeoMx DSP: SNRI Core Seminar Series
Speakers: Jerid Robinson, PhD & Chandrama Ahmed, PhD
Join us for the SNRI Core Seminar Series discussing the Power of GeoMx Digital Spatial Profiling (DSP). This is a hybrid event, please register to receive dial in information for remote participation.
Speakers:
GeoMx Technology Overview & Experimental Design: Jerid Robinson, PhD, Manager Field Application Scientists
GeoMx Data & Project Walkthrough: Chandrama Ahmed, PhD, IUPUI
GeoMx® Digital Spatial Profiler: ignited the spatial biology revolution and is the leading spatial profiling technology offering spatial whole transcriptome, high sensitivity measurement of RNA and protein with an unparalleled level of precision. Quantify 100's-10,000's targets (RNA and/or protein) on a single fresh frozen or formalin-fixed, paraffin embedded (FFPE) tissue section in a nondestructive manner. The GeoMx DSP can be used for a variety of applications across immunology, oncology, and neuroscience, ranging from tissue atlassing, biomarker discovery & validation, to pathway analysis.
Biomarker Discovery and Validation
Functional tissue structure analysis
Unbiased Pathway analysis
Large Cohort studies
Proteogenomics Studies
Multiomic studies
Parking Instructions:
Please park in the Neuroscience Center garage (362 W 15th St. Indianapolis). After you park enter the Neuroscience Center (Goodman Hall) on the first floor. Walk past the information desk and elevators until you reach Sonny's Bistro. Susanna will meet you near the tables and escort you to the Neurosciences Research building and provide you with a parking validation. Please call 317-278-5848 if you cannot locate her.