Murine March Madness: Contextual reprogramming of CAR-T cells for the treatment of HER2-expressing cancers
Speakers: Zhifen Yang, PhD
Join us for Murine March Madness – a series of webinars focused on the integration of nCounter and DSP approaches to mouse model research. Learn how the field is advancing with the insights gained by bulk analysis combined with spatial resolution.
Combining checkpoint inhibition (CPI) to adoptive cell therapy (ACT) may prevent engineered chimeric antigen receptor (CAR)-T cell exhaustion and improve outcomes. However, cumulative toxicities and costs limit this approach.
In this webinar, we present a conditional, antigen encounter-dependent CRISPR interference (CRISPRi)-modulation circuit (RB-340-1) that promotes CAR-T resilience to checkpoint suppression, extending in vivo persistence and effectiveness. RB-340-1 consistently induced a higher production of homeostatic cytokines such as IL-2, resulting in significantly enhanced proliferation in vitro. This resulted in vivo in significantly superior suppression of growth of HER2+ FADU oropharyngeal cancer xenografts upon intra-tumoral and systemic administration and prolonged persistence of CAR-T cells.
For Research Use Only. Not for Use in Diagnostic Procedures.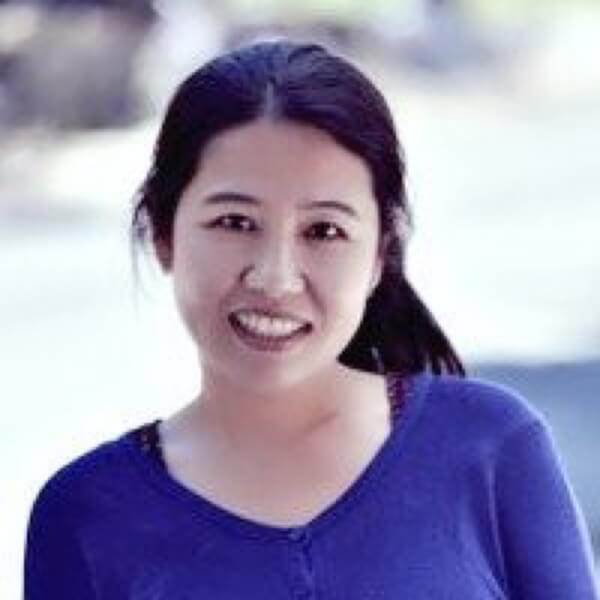 Zhifen Yang, PhD
Director of Research & Development
Refuge Biotechnologies
Zhifen Yang joined Refuge Bio in 2017. She is currently the director of RnD at Refuge Bio, and her group leads preclinical development of Refuge CAR-T cells designed to target solid tumor malignancies. Her research is intensely focused on the mechanism of action and optimization of CRISPR/Cas9 and applying a "dead Cas9" (dCas9) to conditionally regulate the transcription of genes in response to antigen-specific CAR-T activation to increase CAR-T cells' stemness and effectiveness. She obtained her Ph.D. in Cell Biology from University of Michigan, Ann Arbor.