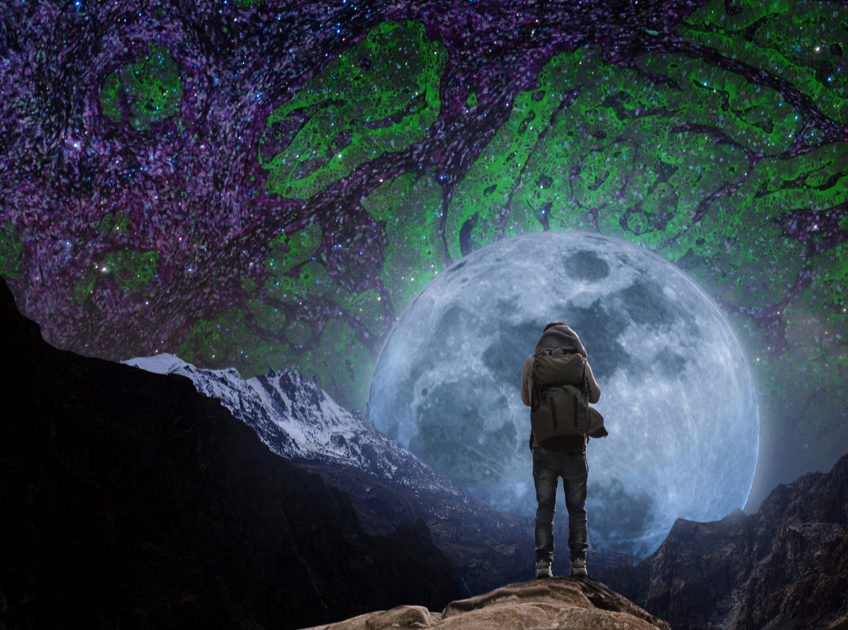 NanoString at Oxford Research Park
Speakers: Bryan Serrels | Technical Specialist, Spatial Biology
Join us to hear about NanoString's solutions for bulk and spatial multi-omics analysis.
The GeoMx Digital Spatial Profiler (DSP) provides morphological context in spatial transcriptomics and spatial proteomics experiments from just one slide. From discovery to translational research, the GeoMx DSP is the most flexible and robust spatial biology solution designed to conform to your ever-changing research needs.
The newly launched CosMx Spatial Molecular Imager (SMI). CosMx SMI is the first high-plex in situ analysis platform to provide spatial multiomics with formalin-fixed paraffin-embedded (FFPE) and fresh frozen (FF) tissue samples at cellular and subcellular resolution.
Agenda:
Welcome Address – Pratik Shah
Multi resolution Spatial Biology with GeoMx Digital Spatial Profiler (DSP) & CosMx Spatial Molecular Imager (SMI) – Bryan Serrels
Lunch & Networking
Venue: Oxford Research Park, Magdalen Centre, Robert Robinson Avenue