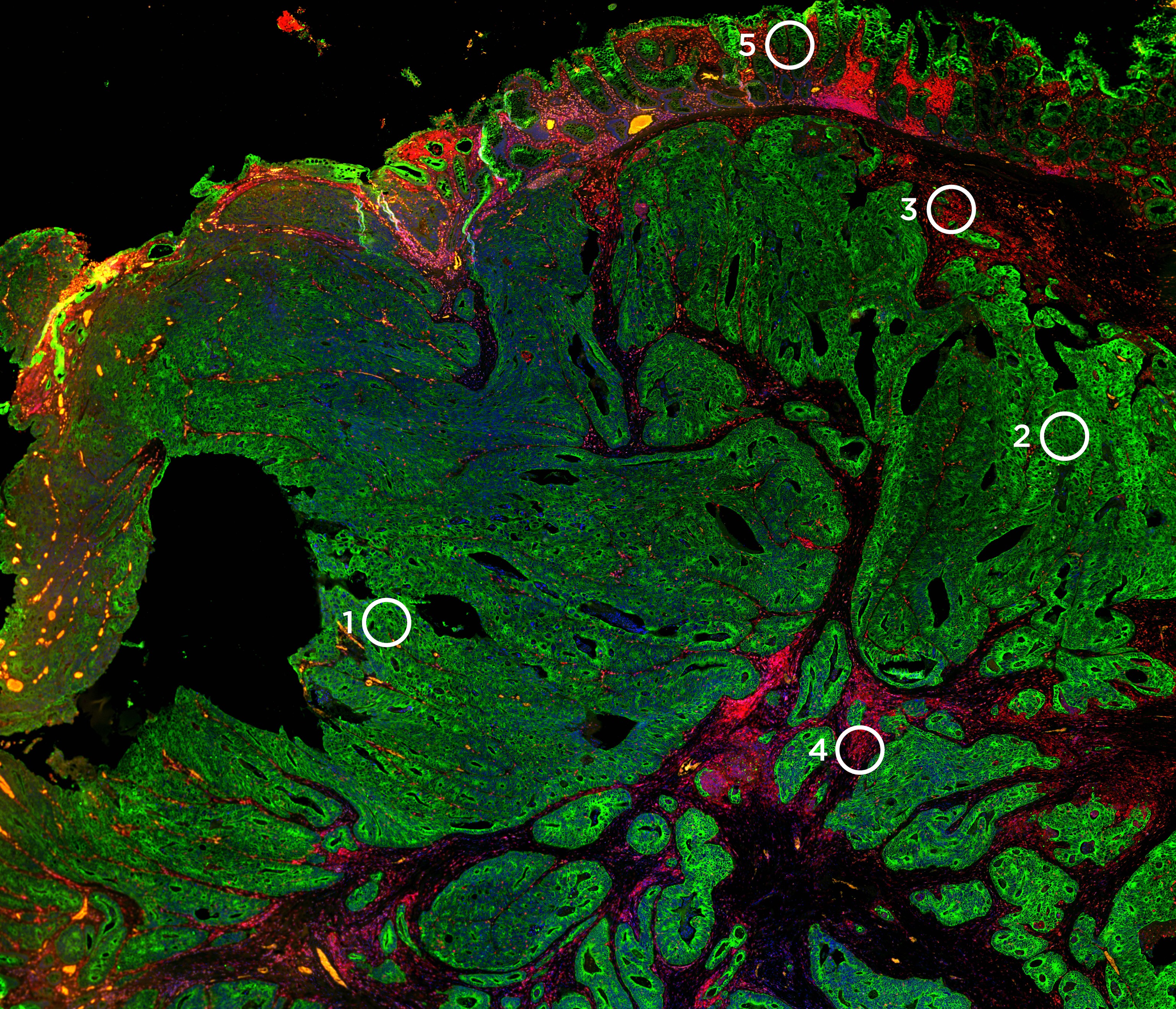 Gene Expression Profiling & Spatial Multiomics at NSU
10:00 am - 11:00 am (EDT)
Speakers: Liz Mahoney | Regional Account Manager & Nicole Golden, Ph.D. | Consumables Sales Representative
Please join us to learn more about the power behind NanoString's bulk and spatial technologies! A thorough overview of the nCounter® Analysis System and a high-level introduction of the GeoMx Digital Spatial Profiler will be covered. In addition, there will be insight into how to access and leverage the existing nCounter technology on NSU's campus.
NanoString's nCounter technology provides highly multiplexed, direct, digital expression data of mRNA, miRNA, lncRNA, fusion genes, DNA, and or Proteins. The nCounter is able to effectively profile up to 800 targets simultaneously with a streamlined workflow that requires minimal hands-on time.
The GeoMx Digital Spatial Profiler is the leading spatial technology offering highly-multiplexed, high sensitivity measurement of protein and RNA nucleic acids with an unparalleled level of precision. Quantify 10's-100's of proteins or up to whole transcriptome RNA on difficult sample types such as fresh frozen or formalin-fixed, paraffin embedded (FFPE) tissue while effectively preserving them.
Agenda:
Nicole Golden, Ph.D. – nCounter overview and insight into how to access and leverage the nCounter Analysis System on NSU's campus for your research projects.
Liz Mahoney – Introduction and overview of the GeoMx Digital Spatial Profiler
Q&A – Bring any questions that you may have!
* Please Register by 7/12 as Coffee & Pastries Will Be Provided*
Register Below!