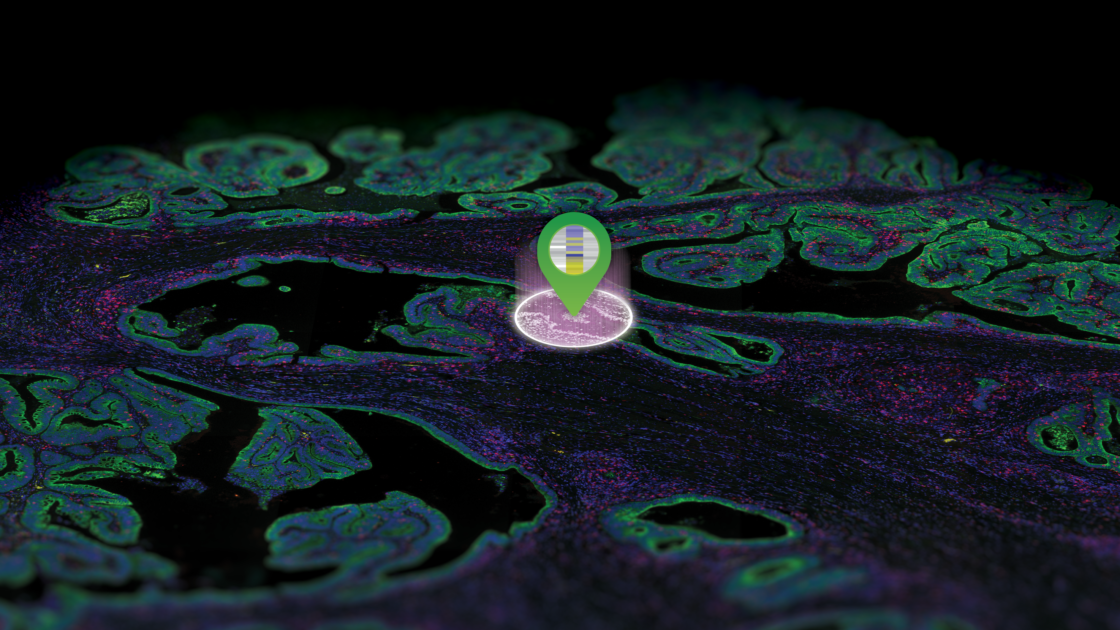 Introduction to NanoString Technology – nCounter & GeoMx at UTSA
Loeffler room, Biosciences Building room number 3.03.02 (BSB 3.03.02)
Join us for an overview of the GeoMx Digital Spatial Profiler & nCounter System!
Combine the nCounter Analysis System with the GeoMx® Digital Spatial Profiler (DSP) to enable high-plex, spatially-resolved RNA, and protein quantification.
Spatial profiling provides an opportunity to deeply explore where within tissues specific transcriptional and proteomic signals originate, and this can lead to further insights into the underlying biology and may lead to the development of better biomarkers.
The nCounter® platform provides a simple and cost-effective solution for multiplex analysis of up to 800 RNA, DNA, or protein targets. Accelerate your research with just 15 minutes total hands-on time without amplification, cDNA conversion, or library prep, and generate publication-ready figures in ~24 hours.
REGISTER TODAY!