New Frontiers in Sub-Cellular Spatial Biology
Co-sponsored by:

Americas: April 6 | 9 am PST / 12 pm EST
Europe: April 7 | 12 pm BST
From morphology-driven spatial transcriptomics to subcellular molecular imaging, spatial biology technologies enable discovery and accelerate preclinical and translational research.
NanoString's GeoMx Digital Spatial Profiler (DSP) combines the best of imaging and molecular analysis by measuring whole transcriptomics and digital protein profiles in user-selected cells of interest.
Join us virtually for an exciting webinar, co-sponsored by Azenta Life Sciences, to discuss the technology that has ignited the spatial biology revolution.
Webinar Agenda:
Overview of GeoMx Digital Spatial Profiling technology
Review of pre-clinical and clinical case studies
Live Q&A with the speakers (*N. America only)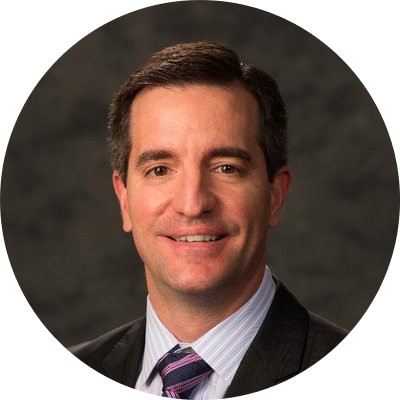 Andres Matoso, MD
Director of Immunohistochemistry, Associate Professor of Pathology
Johns Hopkins University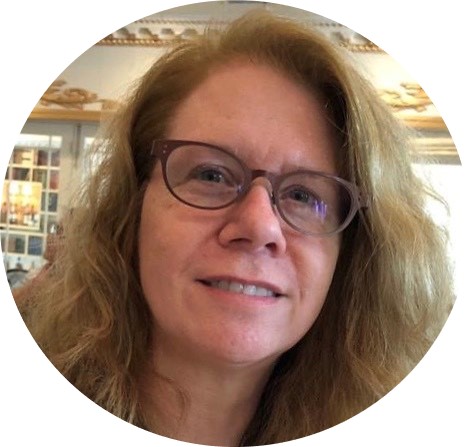 Lori Mull, PhD
Field Application Scientist
NanoString Technologies
Questions?
Contact Jessica Pitts, jpitts@nanostring.com