Introduction to NanoString's Spatial & Gene Expression Technology at UPR – Hybrid Seminar
Location:
University of Puerto Rico Medical Sciences Campus Main Building, 6th floor, Rm. A622
Speakers: Amy R. Johnson Ph.D., Technical Sales Specialist & Neil Skinner, Field Application Scientist
Register below to join in-person or virtually for an introduction to NanoString's spatial solutions, CosMx™ Spatial Molecular Imager (SMI), GeoMx® Digital Spatial Profiler (DSP) and the gene expression technology, nCounter® Analysis System.
CosMx SMI is the first high-plex in situ analysis platform to provide spatial multiomics with formalin-fixed paraffin-embedded (FFPE) and fresh frozen (FF) tissue samples at cellular and subcellular resolution. The GeoMx DSP combines the best of spatial and molecular profiling technologies by generating a whole-tissue image at single-cell resolution and digital profiling data for whole transcriptome RNA and more than 150 protein analytes.
nCounter provides a simple and cost-effective solution for multiplex analysis of up to 800 RNA, DNA, or protein targets. Accelerate your research with just 15 minutes total hands-on time without amplification, cDNA conversion, or library prep and generate publication ready figures in ~24 hours.
Agenda
12:00 – 12:30 p.m. – nCounter Overview – Neil Skinner, Field Application Scientist
12:30 – 1:00 p.m. – Lunch Break
1:00 – 2:00 p.m. – Geomx & CosMx Overview – Amy R. Johnson, Ph.D., Technical Sales Specialist
Three Platforms. Unlimited Potential.
Whether you're characterizing with standard gene expression or exploring with novel spatial biology approaches, NanoString's platforms and integrated analytics provide robust and reproducible technologies to bring progress to your work.
Speakers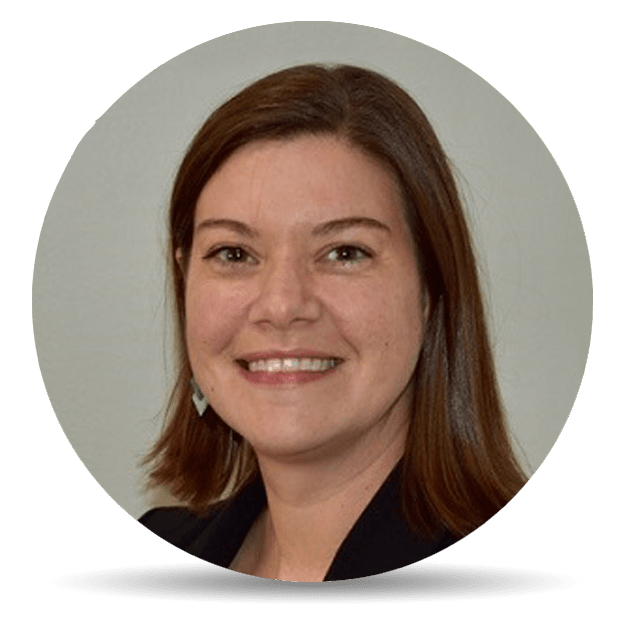 Amy R. Johnson, Ph.D.
Technical Sales Specialist
NanoString Technologies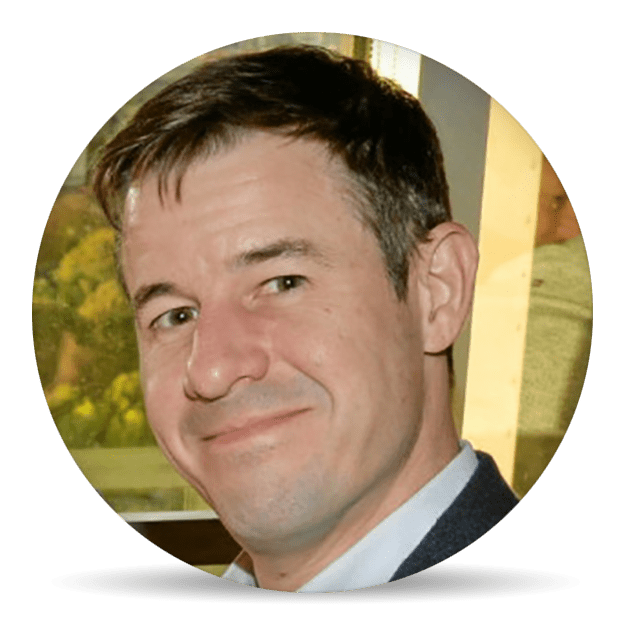 Neil Skinner
Field Application Scientist
NanoString Technologies
Register Below