Onco Cell Therapy Summit (OCTS) 
Location:
Boston, MA
,
United States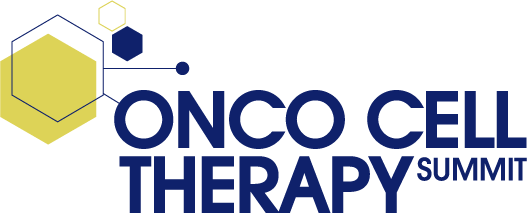 OCTS USA 2022
Program Dates: June 29-30
Hynes Convention Center, Boston, MA
*In Person
Event Overview
The Onco Cell Therapy Summit (OCTS) is the only industry-led meeting covering the full range of autologous and allogeneic cell product advancements. A four-tracked agenda, featuring pioneering biopharma, academia, and solution-providers, will address all innovative MoA, manufacturing challenges, and clinical progress of CAR T, TCR T, TILs, Macrophages, and NK cells in treating haematological and solid tumors. Expect to hear from CXOs, VPs, R&D and Process Developers on the opportunities generated from recent clinical and technological data, and how they are tackling the most pressing industry challenges to get effective treatments to patients.
To facilitate connections between relevant peers and spark solution-led discussions, the summit is broken down into four streamlined tracks – Pre-clinical & Translational Research, Clinical, Manufacturing and Logistics & Market Access.
NanoString Activities
Gold Partner Presentation
Date/time: Weds., June 29 | 3:50 pm EST
Title: Modernizing Analytical Assays for Cell and Gene Therapy with NanoString
Speaker: Christina Bailey, Director, Product Management, NanoString Technologies