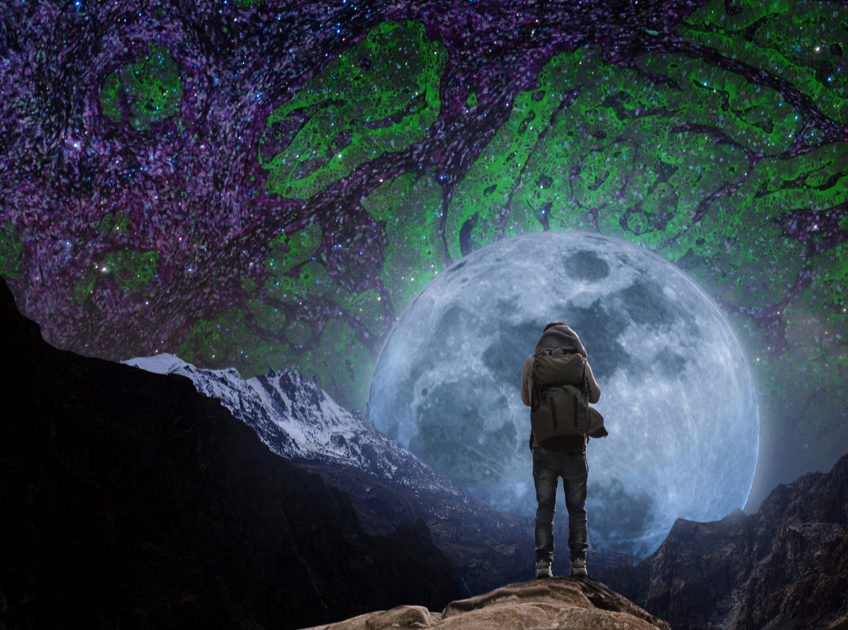 Pharma Summer Happy Hour at Cambridge
Thursday, June 16
11 Broad Canal Way
Kendall Square
Cambridge MA 02142
Kick off the Summer with your local NanoString support team for complimentary cocktails and appetizers. Join us for a special presentation from our Scientific Market Development Director of BioPharma, Espy Anguiano, followed by networking and a raffle drawing for a chance to win a trip to the NanoString Customer Experience Lab in Seattle!
Please RSVP for the happy hour by registering below.
For any questions regarding the event, please contact Jessica Pitts, Assoc. Regional Marketing Manager, jpitts@nanostring.com.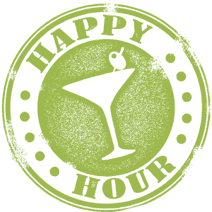 RSVP Here!