Southern California Illumina & Nanostring Webinar: Spatial Genomics with Illumina Sequencing and NanoString GeoMx Digital Spatial Profiler
Southern California Illumina & Nanostring Webinar
On-Demand Webinar
Summary
Join your Southern California NanoString and Illumina teams for a Virtual Poster Showcase highlighting local speakers who will present their research utilizing spatial profiling with NanoString's GeoMx assays combined with Illumina sequencing.
NanoString's GeoMx Digital Spatial Profiler (DSP) combines the best of imaging and molecular analysis by measuring whole transcriptomes and digital protein profiles in user-selected regions of interest.
This unique combination of high-plex multiomics and spatial precision enables researchers to assess the biological implications of heterogeneous tissue regions. Learn how the GeoMx Digital Spatial Profiler and Illumina sequencing have driven novel research discoveries.
Featured Talks
Spatiotemporal Analysis of Ischemic Stroke Transcript Profiles
Jessica Noll, UC Riverside

NanoString Digital Spatial Profiling (DSP) of the liver disease spectrum: Normal, NAFLD, NASH and HCC
Cynthia Lebeaupin, Ph.D., Sanford Prebys Medical Discovery Institute
Speakers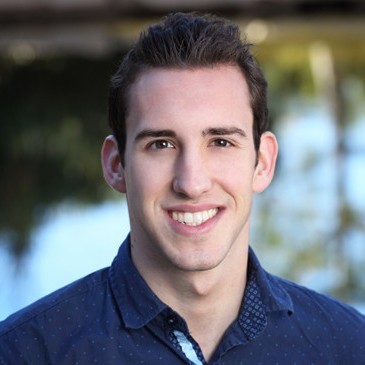 Wes Goldman, Senior Technical Sales Specialist – Spatial Genomics, NanoString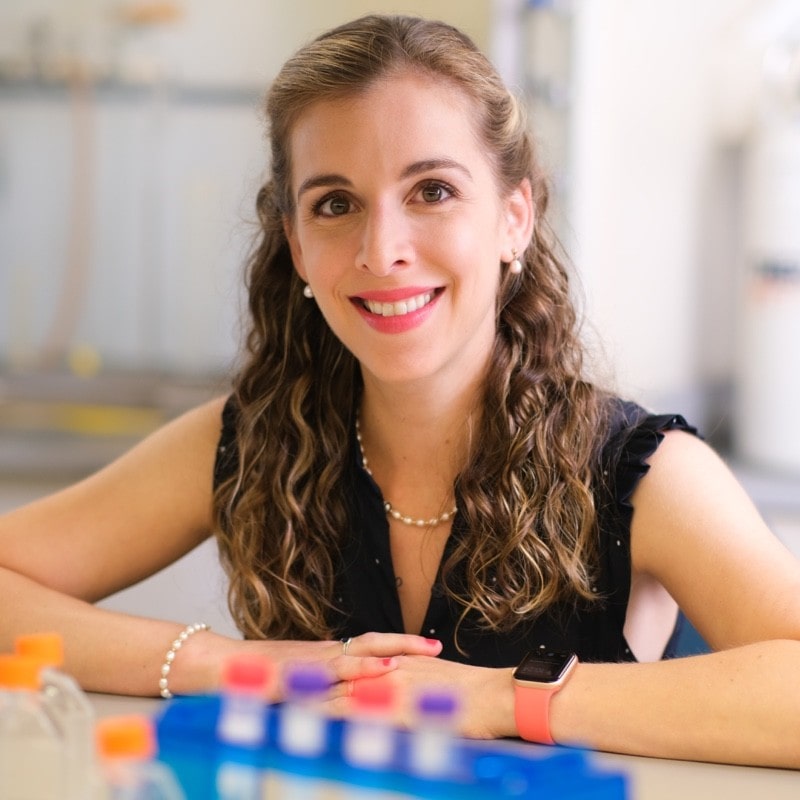 Cynthia Lebeaupin, Ph.D, Postdoctoral Research Fellow, Sanford Prebys Medical Discovery Institute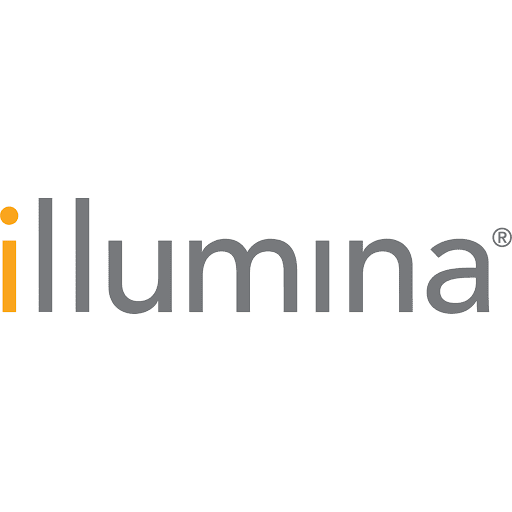 Bo Liu, Executive Sales Specialist, Illumina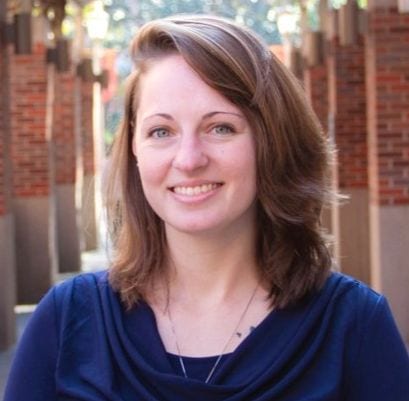 Jessica Noll, Graduate Student, UC Riverside