Spatial Biology Workshop Hybrid Event at ABRF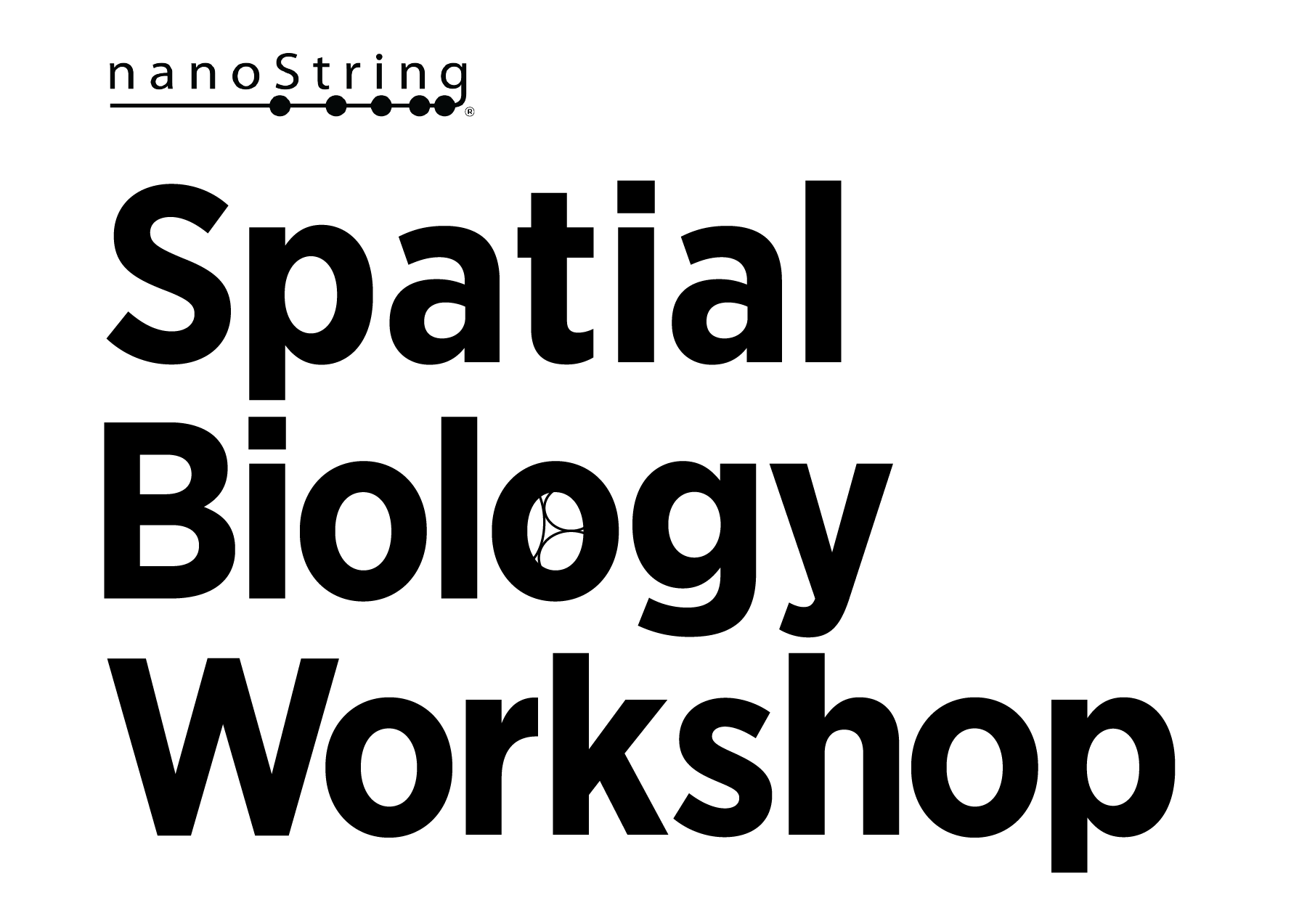 Best Practices for Utilizing NanoString's GeoMx DSP in the Resource Facility Setting
ABRF Day 1: March 27, 2022 | 1:00 – 4:00 PM PT
Pasadena Room, Renaissance Hotel Palm Springs, Palm Springs, CA
Can't make it to ABRF in-person? Attend virtually via Zoom
Workshop Overview
Join NanoString for the first annual Spatial Biology Workshop at ABRF. Collaborate with resource facility labs from across the country to share best practices for utilizing GeoMx Digital Spatial Profiler (DSP). Journey through the GeoMx DSP workflow hearing from fellow core labs and NanoString spatial experts who will share tips & tricks along the way. Topics include GeoMx project intake, experimental design, morphology markers, ROI selection, data analysis and much more.
Guest Speakers Include:
Maria Hernandez, Ph.D, Biologist​, NCI Collaborative Protein Technology Resource​
Grant M. Barthel, Spatialomics Lead, University Imaging Centers, University of Minnesota
The event will also include a special preview of the brand new single-cell and subcellular spatial technology, CosMx Spatial Molecular Imager (SMI). Both current GeoMx DSP owners and interested resource facility personnel are welcome. Lunch provided, happy hour to follow.
Preliminary Agenda
Time
TITLE
Speaker/MODERATOR
12:30 PM
Lunch/Registration
Pasadena Room
1:00 PM
Opening Remarks
Nicholas Confuorto, Senior Director of Digital Spatial Profiling Business, NanoString
1:10 PM
Overview of the GeoMx Digital Spatial Profiler
Nicholas Confuorto, Senior Director of Digital Spatial Profiling Business, NanoString
1:30 PM
NanoString Marketing Support for Core Labs
Melanie Moon, Director of North American Regional Marketing, NanoString
1:55 PM
GeoMx Project Intake Tips & Tricks
Maria Hernandez, Ph.D, Biologist, NCI Collaborative Protein Technology Resource
2:10 PM
Morphology Marker Selection
Cheryl Tan, Ph.D., Principal Product Application Scientist, NanoString
2:35 PM
GeoMx ROI Selection & Data Analysis
Grant M. Barthel, Spatialomics Lead, University Imaging Centers, University of Minnesota
3:00 PM
CosMx Spatial Molecular Imager Preview
Vikram Devgan, Ph.D., Senior Director, Business Unit Lead – Spatial Genomics, NanoString
3:30 – 4:00 pm
Happy Hour/Networking