Uncovering the Spatial Molecular Anatomy of the Pancreas
Abstract
A thorough understanding of normal tissue biology is crucial to advances in disease treatment, but historically it has been challenging to spatially resolve gene expression profiles of the individual structures that comprise organ architecture and function. Using the GeoMx® Digital Spatial Profiler (DSP) and accompanying Whole Transcriptome Atlas we employed a variety of strategies to analyze the histological structures of the pancreas and optically segregate the functional regions and cells. These data can be used as standards to inform future profiling studies in normal and diseased tissue.
Join us to learn how we characterized pancreas function by analyzing the whole transcriptome of histological structures, encompassing both what decades of detailed molecular studies have unveiled along with novel insights into organ physiology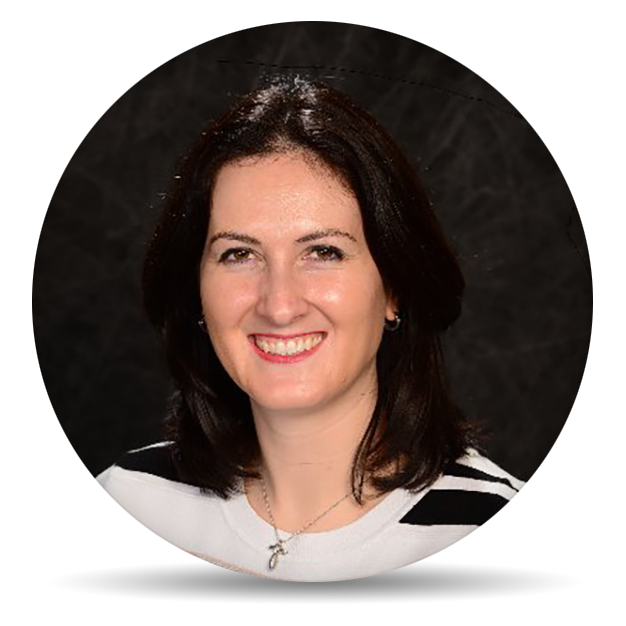 Erin Piazza, PhD
Senior Bioinformatics Scientist
NanoString Technologies
Speaker Bio
Erin Piazza is the lead scientist for bioinformatics content development at NanoString. She received her PhD from Stanford University in Cancer Biology, where she studied the final member of the tubulin superfamily in Xenopus and investigated genes differentially expressed during ciliogenesis in mouse. Erin joined NanoString in fall 2015 and enjoys mixing her deep background in oncology with her love of solving problems computationally.
For Research Use Only and not for use in diagnostic procedures.