Unraveling the Spatial Molecular Anatomy of the human brain with whole transcriptome tissue profiling
Abstract
NanoString launched the "Spatial Organ Atlas" initiative with an ambitious goal to map the complex molecular mechanisms underlying organ development and function by delivering whole transcriptome data with spatial context. In the upcoming webinar entitled "Unraveling the Spatial Molecular Anatomy of the human brain with whole transcriptome tissue profiling," learn how the Human Whole Transcriptome Atlas (WTA) with the GeoMx® DSP platform is used to flexibly segment and profile distinct structures of the human brain at the cellular and molecular level.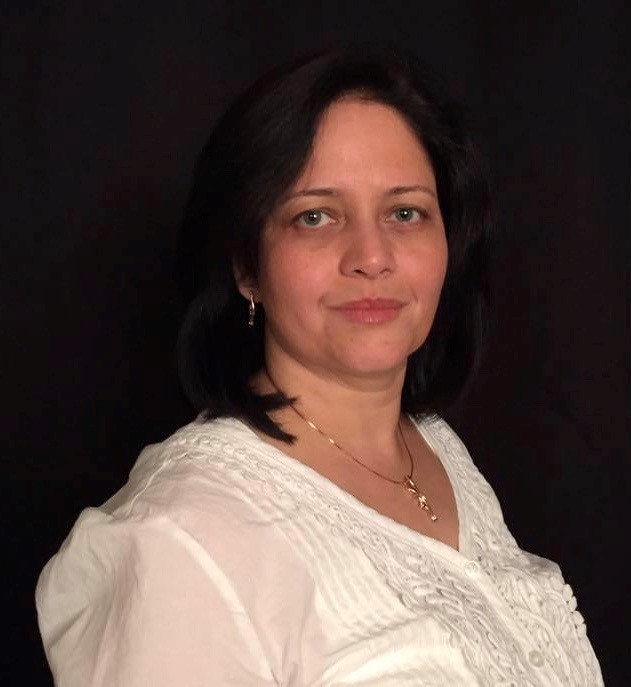 Swati Ranade, PhD
Director for Scientific Market Development,
NanoString Technologies
Speaker Bio
Dr. Swati Ranade, Ph.D., is the Director for scientific market development at NanoString Technologies. Trained in Biochemistry, Molecular Biology & Genetics, she has an excellent track record of driving customer-centric product and applications development for cutting edge genomics technologies. For more than 16 years, while working at various biotech corporations like Life Technologies (now Thermo), Pacific Biosciences (PacBio), and Celsee (now BioRad), in several cross-functional leadership roles of increasing responsibility, she has made various scientific and technical contributions in the cutting edge next-generation sequencing and genomics field that has resulted in high-impact peer-reviewed publications and transformed complex ideas into novel customer-centric product solutions.
For Research Use Only and not for use in diagnostic procedures.