World Clinical Biomarkers & CDx Summit 
Location:
Boston, MA
,
United States

12th World CB and CDx
September 28-29, 2022
Boston, MA
*In Person
Event Overview
Marrying Complex Biomarker Validation & CDx Development for Supercharged Precision Oncology Pipeline Commercialization
The 12th World Clinical Biomarkers & CDx Summit returns at a crucial time for the entire precision & targeted drug development industry. Spurred on by a number of recent exciting biomarker-driven therapy and CDx approvals by the FDA, including Eli Lilly's Verzenio, J&J's Amivantamab & Takeda's Mobocertinib, the race to market is becoming ever fiercer to deliver the next-generation of safer & more effective therapies for defined patient populations.
Returning in-person for the first time in three years, hear the latest insights, case studies and technologies enhancing your predictive biomarker discovery, to support next generation CDx development, informed clinical decisions, regulatory approval & a robust go-to market strategy for a breakthrough therapy.
Across 2-days & 3 distinct tracks, this is your only end-to-end biomarker-driven & diagnostic enabled drug development summit, led by 70+ industry leaders triumphing and overcoming challenges to predictive biomarker development and commercialization.
NanoString Activities
Program Partner Presentation
TECH SLAM: New Exploratory Biomarker Technology
Date/time: Wednesday, September 28 | 4:20 PM ET
Speaker: Eric Miller, Global Technical Specialist, CosMx SMI, NanoString Technologies
Panel Discussion: Tissue is the Issue
Track: Biomarker Discovery & Translational Development | Tools & Techniques Driving Efficiencies in Biomarker Discovery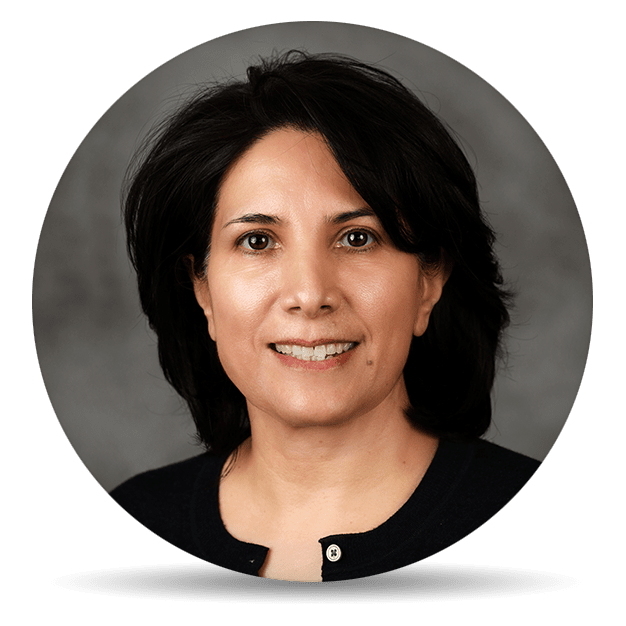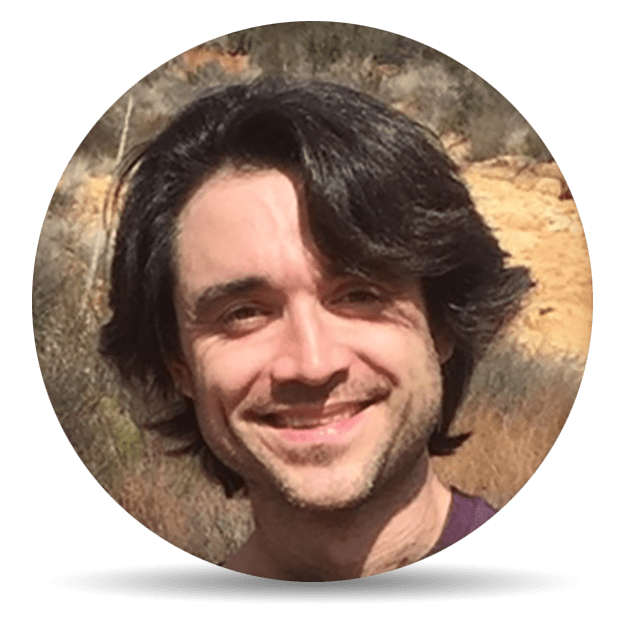 Date/time: Thursday, September 29 | 10:40 AM ET
Speakers: Espy Anguiano, Scientific Market Development, BioPharma; Joshua Rusbuldt, MA, Scientist of R&D, Janssen Pharmaceuticals