Don't Get Lost in Space...
Add spatial context to your single-cell RNA-Seq data.
Complement 10x Genomics' Chromium Single Cell RNA-Seq data with spatial transcriptomics in FFPE or fresh frozen tissue using the GeoMx Digital Spatial Profiler (DSP) and accelerate discoveries by finding out what's in the cellular neighborhood!
Contact us today to learn more about the GeoMx® Digital Spatial Profiler and enter to win a Garmin eTrex® 22x Rugged Handheld GPS device so you can make discoveries in the lab and beyond.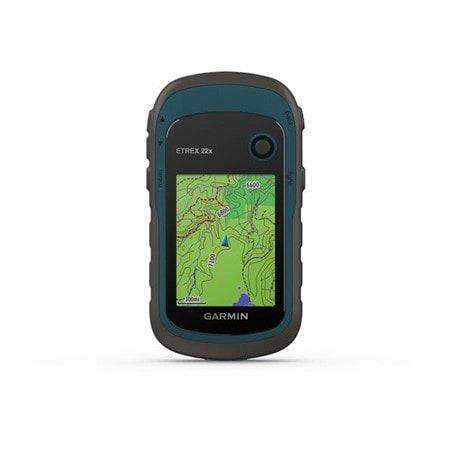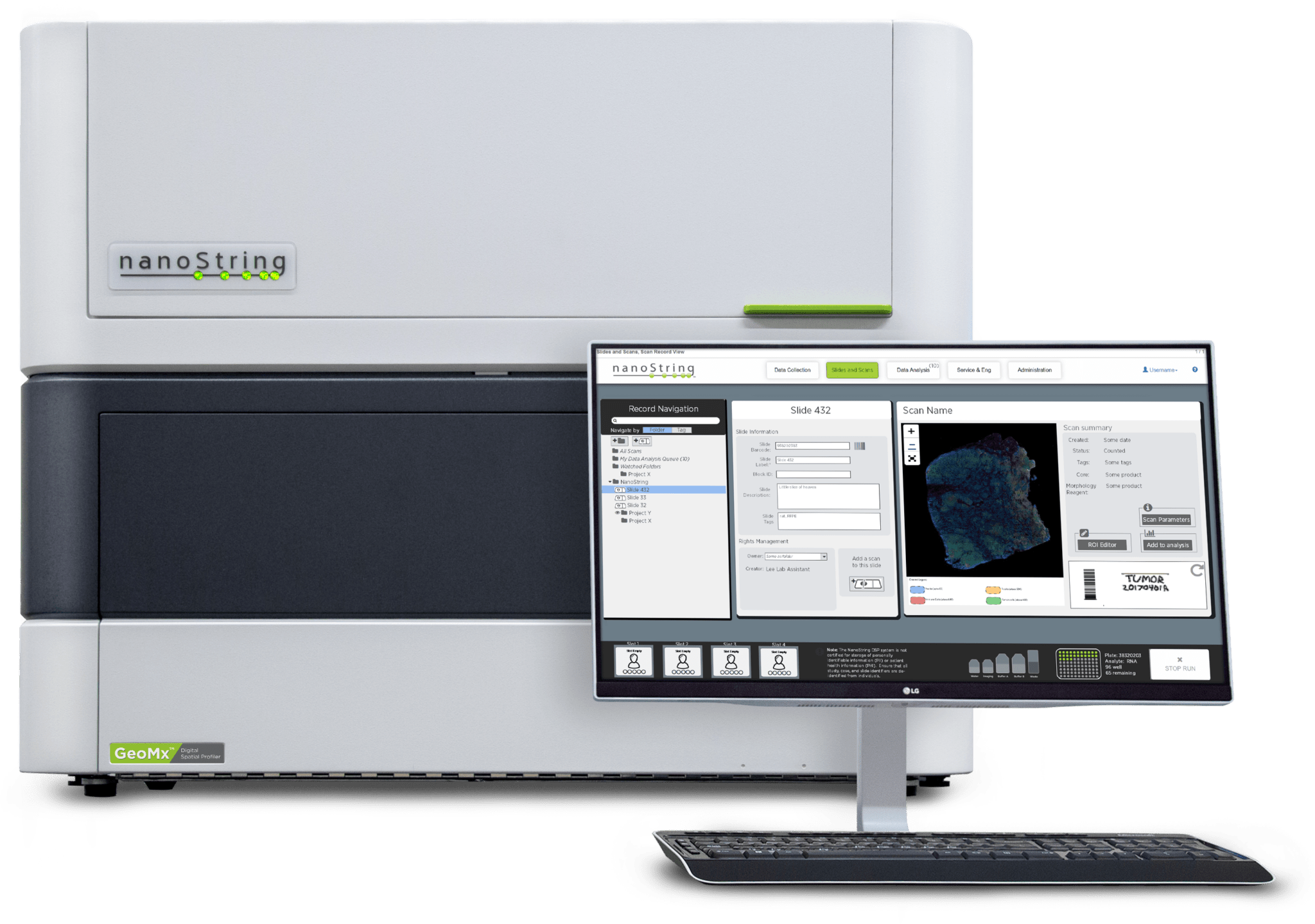 Submissions are accepted now through Saturday, August 20. All submissions will be entered into a raffle to win a Garmin eTrex® 22x Rugged Handheld GPS device.
Yes, please contact me!
I would like to learn more about GeoMx DSP and spatial biology and enter to win a free Garmin GPS device!
Terms and Conditions
Eligibility and Requirements:
Contest entrants must be actively enrolled or employed at the time of submission at an institution or company in a capacity in which they perform life science or medical research. Recipients must be age 18 or older. Members of the immediate families of NanoString employees and directors, and/or persons living in the same household as such persons, are ineligible to participate in this contest. Ten winners will be drawn at random, and each winner shall receive a Garmin eTrex® 22x Rugged Handheld GPS device that will be shipped to the winner's address.
Miscellaneous:
All contest participants agree that NanoString may process the personal data he or she provides as part of the contest submission process and in accordance with NanoString's privacy policies available at www.nanostring.com/privacy. Contest winners may be required to sign and return an affidavit of eligibility, release of liability, a publicity release, and other appropriate legal documentation reasonably requested by NanoString. No substitution or transfer of this award is allowed, except as otherwise permitted by NanoString. Contest winners are responsible for any local tax liability (city, state, or federal) occurred by winning this contest and accepted a Garmin eTrex® 22x Rugged Handheld GPS device. If, for any reason, this contest may not run as planned for any causes beyond the reasonable control of NanoString, then NanoString reserves the right in its sole discretion to cancel, terminate, modify or suspend the contest. NanoString has not made any warranty, representation, or guarantee, express or implied, with respect to this contest and related services, including, without limitation, their quality or fitness for a particular purpose. This program is void where prohibited or otherwise restricted by law. These terms and conditions and any action related to this contest will be governed by the laws of the State of Washington, United States of America without regard to or application of its conflict of law provisions or your state or country of residence. All claims, legal proceedings or litigation arising in connection with these terms and conditions and this contest will be brought solely in the Federal or State courts located in Seattle, Washington, United States of America, and all those entering this contest consent to the jurisdiction of and venue in such courts and waive any objection as to inconvenient forum. By participating in this contest, each entrant unconditionally accepts and agrees to comply with and abide by these terms and conditions