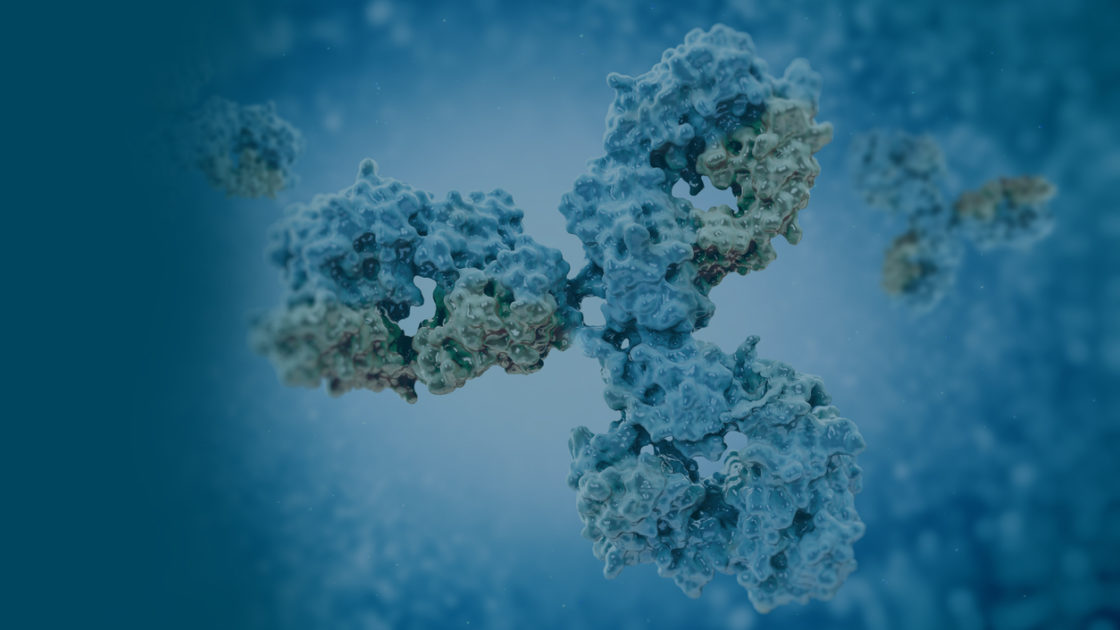 Robin Lynn White on
March 20, 2017
NanoString sat down with Gordon Mills, M.D., Ph.D., Chair of Systems Biology Department at MD Anderson Cancer Center in Houston and lead developer of The Cancer Proteome Atlas (TCPA), to talk about the value of cataloging proteins and the future of cancer diagnostics.
TCPA is a proteomic database that contains protein profiles of more than 8,000 tumor samples. The databank is free to use, and since its initial development in 2013, it has been a crucial resource to scientists in both academia and pharmaceutical companies across the world. Among several features including heat mapping, the portal allows researchers to uncover correlations between particular proteins and survival rates for a disease of interest.
NanoString (NS): Why catalog proteins, rather than nucleotides?
Gordon Mills (GM): Proteins are the functional unit in cells and, as such, it is important to detect and quantify them. In some cases, scientists have been able to use nucleotides to predict protein level and function. For example, RNA signatures for some proteins, such as the epidermal growth factor receptor associated with a number of cancers including squamous-cell carcinoma, are well correlated for informing treatment decisions.
However, on average, the ability to predict protein levels or function based on mutations or copy number changes at the DNA level is below 15 percent. RNA correlations to protein levels are still only 30 to 50 percent. Therefore, in most cases, it is important to measure the actual proteins in the cell for an accurate evaluation.
NS: Is this protein data clinically relevant?
GM: The greatest utility for measuring protein levels in tumor samples is to understand how that tumor will respond to particular therapies based on the cancer drivers present. Protein measurements can also reduce the use of toxic therapies and prevent over-treatment of cancers by identifying cancers that would be cured by surgery alone or minimally toxic therapies.
NS: What technologies are you currently using for your research?
GM: I am currently using NanoString's barcoding technology and nCounter platform to measure DNA, RNA, and protein simultaneously. This is allowing my research group to correlate DNA and RNA to protein expression levels to learn more about the relationship between the biomarkers. By evaluating all three types of biomarkers quantitatively, we can better understand what is happening in a tumor and better predict behavior and responses to particular therapies.
NS: What will cancer diagnostics look like 10 years from now?
GM: I believe that we will still use a combination of the technologies that we are currently using in addition to the ones in development. Pathologists have done a spectacular job with light microscopy for identifying characteristics of genomic aberrations and patient outcomes. That technique and expertise will remain a key part of cancer diagnosis.
We hope that through our research efforts we will be able to greatly increase the amount of information that is obtained from a biopsy. Ideally, this information would include a better understanding of the tumor, interacting stroma, and the immune system.
I also see blood (or liquid biopsies) as a useful surrogate for assessing the tumor, especially for when samples are hard to obtain from tissue, as in the case of lung cancer. The circulating DNA and tumor cells found in the blood can also report on the heterogeneity of a tumor and provide information about potential metastases.
If you are attending the annual AACR meeting in Washington, DC (April 1 – 5), we invite you to attend our workshop on April 3 titled, "Powering Precision Oncology Research with 3D Biology™ Technology: High Plex Multi-Analyte Profiling on FFPE with Spatial Resolution" with Gordon Mills and Joe Beecham presenting. To register visit: https://nanostring.com/aacr2017.
To learn more about 3D Biology technology for measuring DNA, RNA, and protein simultaneously, click here.
For Research Use Only. Not for use in diagnostic procedures.