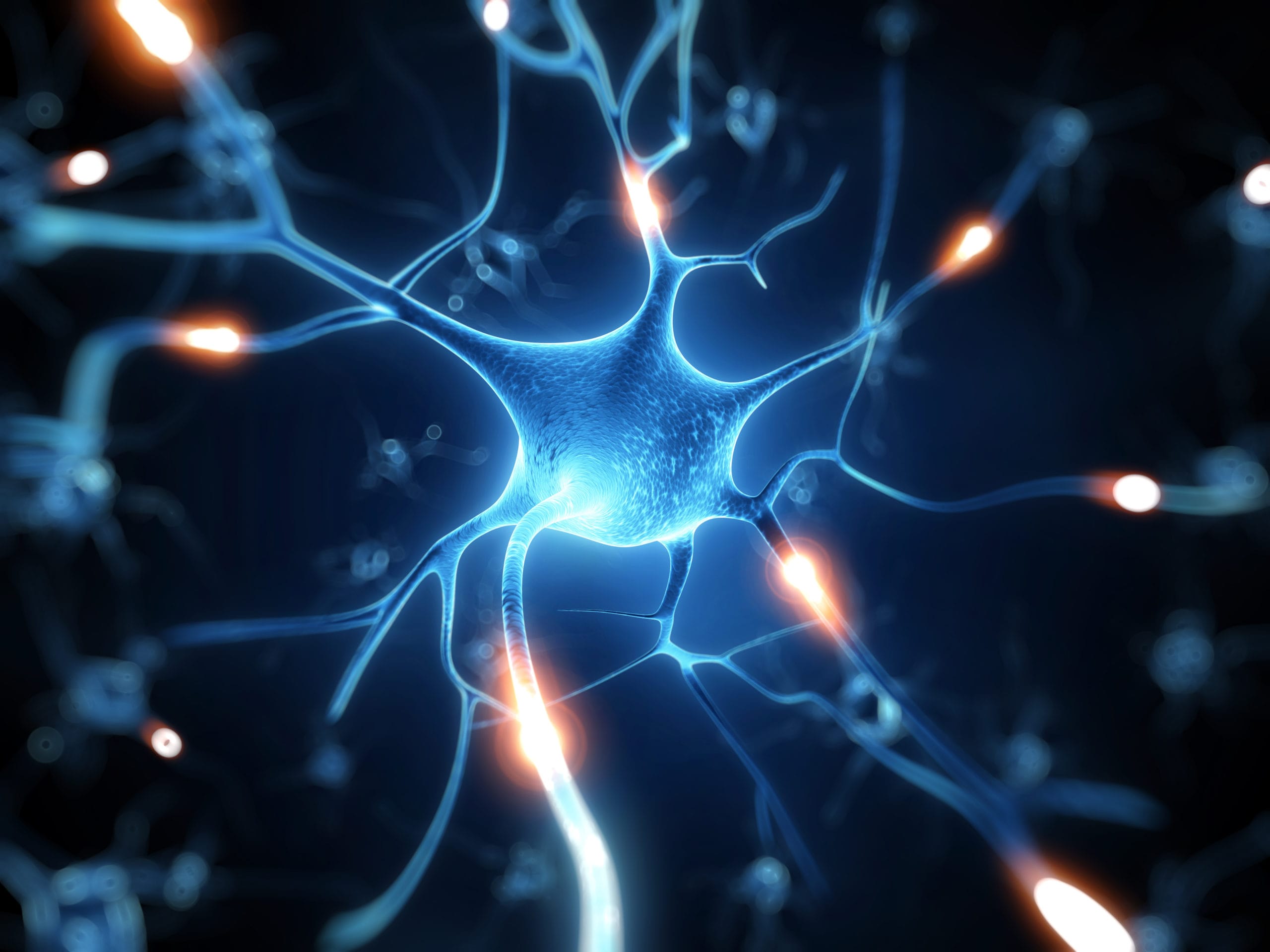 Amal Katrib on
October 14, 2019
Committed to accelerating transformative scientific discoveries, NanoString continues to develop and deliver cutting-edge molecular tools, carefully tailoring the designs to fit the specific needs of each research field and focus area.
We are excited to feature our multianalyte and multiplexed neuroscience solutions during the upcoming 49th annual meeting of Society for Neuroscience (SfN) in Chicago, IL. Conference attendees will get to learn and experience firsthand the game-changing capabilities of high-plex gene expression assays without the need for amplification and the GeoMx Digital Spatial Profiler, which enables high-plex, spatially resolved RNA and protein analysis. NanoString experts in molecular analysis will also be available to guide researchers on how to integrate gene expression and spatially-resolved protein characterization into their work.
Come meet us to find out more about what sets us apart and how we can be of help!
EVENTS
ROOF on the Wit, 201 N. State Street, 27th Floor
NanoString Neuroinflammation and Neurodegeneration Social
Monday, October 21, 2019 (6:30-9:00 PM)
Join us for our 2nd annual social to connect with colleagues and to discuss progress in neuropathology and neuroinflammation research. We will have posters from NanoString SfN travel awardees on display and many scientific experts ready to chat about advanced molecular techniques in neuroscience. Take this opportunity to hear from your peers how NanoString technology helped advance their research. Come for the science, the networking, the complimentary appetizers and drinks, and the many giveaways!
Register here!
POSTER PRESENTATIONS
McCormick Place, South Building, 2301 S. Martin Luther King Drive: Hall A
Interested in high-plex spatial RNA and protein profiling? Visit our dynamic poster to learn from Alyssa Rosenbloom, Scientist II, who leads the development of GeoMx DSP protein assays.
088.15. Precise morphological mapping of high plex neurodegenerative and neuroinflammation protein targets in human FFPE brain tissue with digital spatial profiling
Alyssa Rosenbloom, et al. | Session 088 – Molecular and Biochemical Techniques, #DP13/AA41
Saturday, October 19, 2019 (1:00-5:00 PM)
Learn more about NanoString's collaboration with MODEL-AD to develop the nCounter Mouse AD panel to reproducibly translate mouse models of Alzheimer's disease (AD) to human disease with 770 standardized genes covering 30 clinically derived AD-associated modules discovered in the AMP-AD consortium study of human brain tissue.
Apply for your chance to win 24 reactions of the AD panel here.
473.02. Development and characterization of novel mouse models of late onset Alzheimer's disease
Mike Sasner et. al. | Session E21 – Alzheimer's Disease and Other Dementias: Therapeutic Strategies II
Tuesday, October 22, 2019 (9:00-10:00 AM)
473.05. Multi-Phenotype Comparison of an Apoe4.Trem2*R47H Mouse Model and Human Late-Onset Alzheimer's Disease
Greg Carter et. al. | Session E24 – Alzheimer's Disease and Other Dementias: Therapeutic Strategies II
Tuesday, October 22, 2019 (8:00-9:00 AM)
MEET & GREET
McCormick Place, South Building, 2301 S. Martin Luther King Drive: Hall A
In need of a break from the talks? Join us at the exhibits:
Abcam | Booth #1372
Wednesday, October 23rd, 1pm
Learn how to access immunohistochemistry-validated recombinant monoclonal antibodies to customize your GeoMx protein assays.