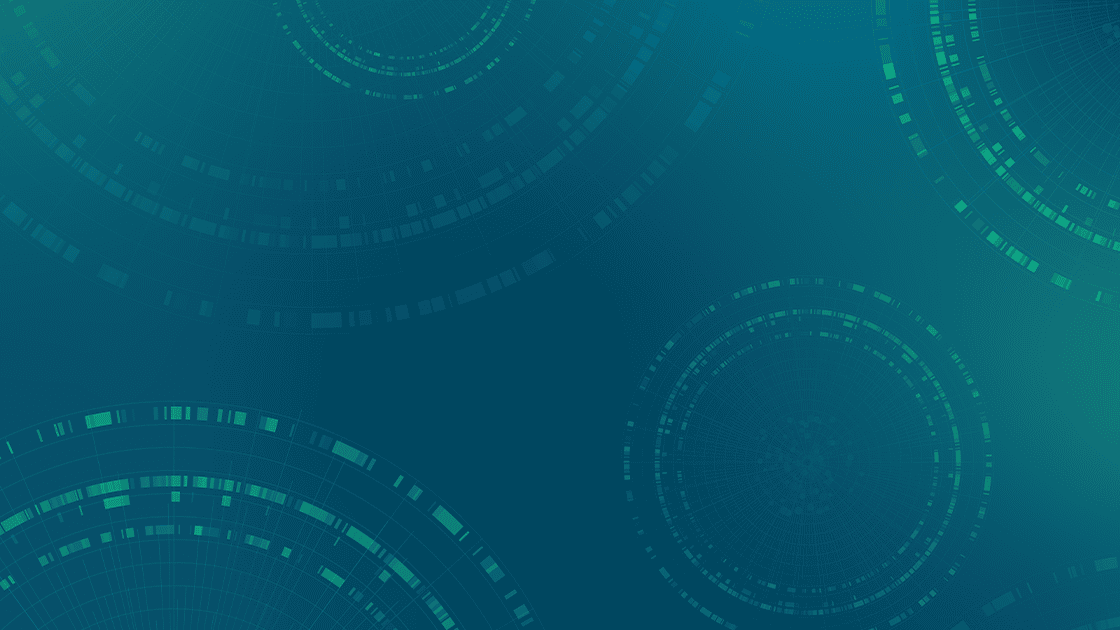 第14回 国際ゲノム会議
Tradeshow/Conference
2023年10月4日(水)~6日(金)に東京・一橋講堂で開催される第14回 国際ゲノム会議にて、Single Cell Genomics Team LeaderのHolger Heyn博士およびナノストリングの研究開発責任者および副社長のJoseph Beechemが講演をいたします。
シングルセルと空間生物学を開発・リードする研究者・サイエンティストの話を直接聞ける絶好の機会です。
また4日の12時からHolger博士は、若い研究者からの質問に答えて議論ができる"Meet the Expert"でも会うことができます。
詳しくは第14回 国際ゲノム会議ウェブサイトでご確認ください。
● 10月4日(水) 12:00- "Meet the Expert" Holger Heyn (CNAG-CRG)
● 10月4日(水) 17:30-19:30 Session 2: Single Cell & Spatial Biology 
  Chair: Shumpei Ishikawa (The University of Tokyo)
Speaker and timetable
17:30-18:00 Joakim Lundeberg (KTH Royal Institute)
18:00-18:30 Holger Heyn (CNAG-CRG)
An Atlas of Cells in the Human Tonsil – Secondary lymphoid organs are essential to develop tolerance and adaptive immunity against self or foreign antigens, respectively. They include lymph nodes, spleen, Peyer's Patches, mucosal-associated lymphoid tissue and the Waldeyer's tonsillar ring. Tonsils are under constant exposure to antigens via the upper respiratory tract which makes them an appealing organ to study the interplay between innate and adaptive immune cells during follicular and germinal center development to build adaptive immunity. We generated a human tonsil atlas composed of >357,000 cells profiled across 5 different data modalities (transcriptome, epigenome, proteome, adaptive immune repertoire and spatial location). We identified 137 cell types and states, connected through a continuum of gene regulatory events, cell-cell communication and spatial colocalization to form the functional units of the human tonsil. Our functional immune information retrieved across profiling modalities, highlighting the need to generate spatially-resolved and multimodal cell atlases for a holistic understanding of organ and tissue composition and immune function.
18:30-19:00 Joseph Beechem (NanoString Technologies, Inc.)
Ultra-high Plex Spatial Multi-Omics is transforming our understanding of Biology: Application of DSP and SMI technologies to Translational and Discovery Research – Next-generation sequencing of bulk samples revolutionized our understanding of life science research and the ability to discover biomarkers and understand cancer biology at a completely new level (e.g., TCGA dBase). Single-cell sequencing, however, pointed out the critical weaknesses of bulk-sequencing approaches, for both understanding sample heterogeneity and rare-cell populations. Single-cell sequencing (sc-Seq) approaches, while great at discovering new cell classes and rare cells, suffer from the extreme limitation of requiring tissues to be dissociated, so that you never know how these (newly discovered) cell types are organized in space, or function in the context of tissue architecture. To solve this problem, "next-generation" spatially resolved optical and sequencing barcode-based platforms have been developed, capable of unlimited multiplexing of proteins and mRNA (in-situ) in formalin-fixed paraffin-embedded tissues (Merritt et al., Nature Biotechnology vol. 38, May 2020 and He et al., Nature Biotechnology vol. 40, Dec 2022, both with the cover Image). Data that will be presented highlight whole transcriptome profiling of up to 22,000 in-situ probes to understand healthy and diseased tissue and cancer biology. Another set of data will also be presented, describing over 50 million spatial single-cells measured at high-plex RNA and protein, spanning application areas from cancer, autoimmunity, developmental biology, and neurosciences. The new generation of spatial biology platforms has the potential to transform the study and understanding of all areas of life science research at discovery, translational, and clinical levels.
Speakers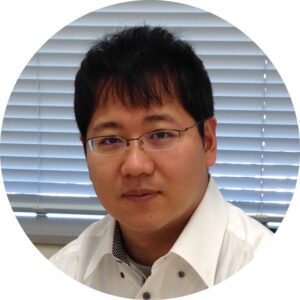 石川 俊平 先生
教授, 東京大学 医学部・大学院医学系研究科 衛生学教室 ; 分野長, 国立がん研究センター 先端医療開発センター 臨床腫瘍病理分野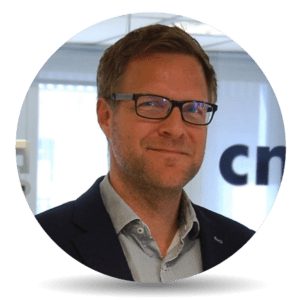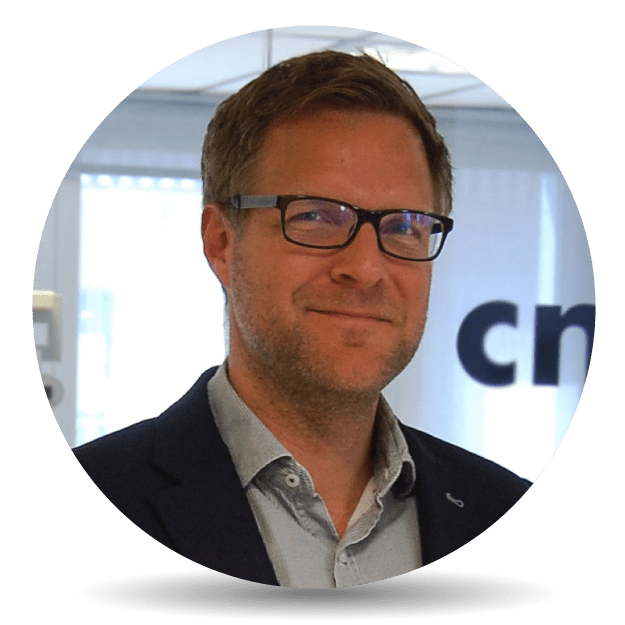 Holger Heyn, PhD
Single Cell Genomics Team Leader, Centre for Genomic Regulation, Spain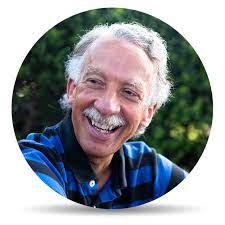 Joseph Beechem, PhD
Chief Scientific Officer and Senior Vice President of Research and Development, NanoString Technologies