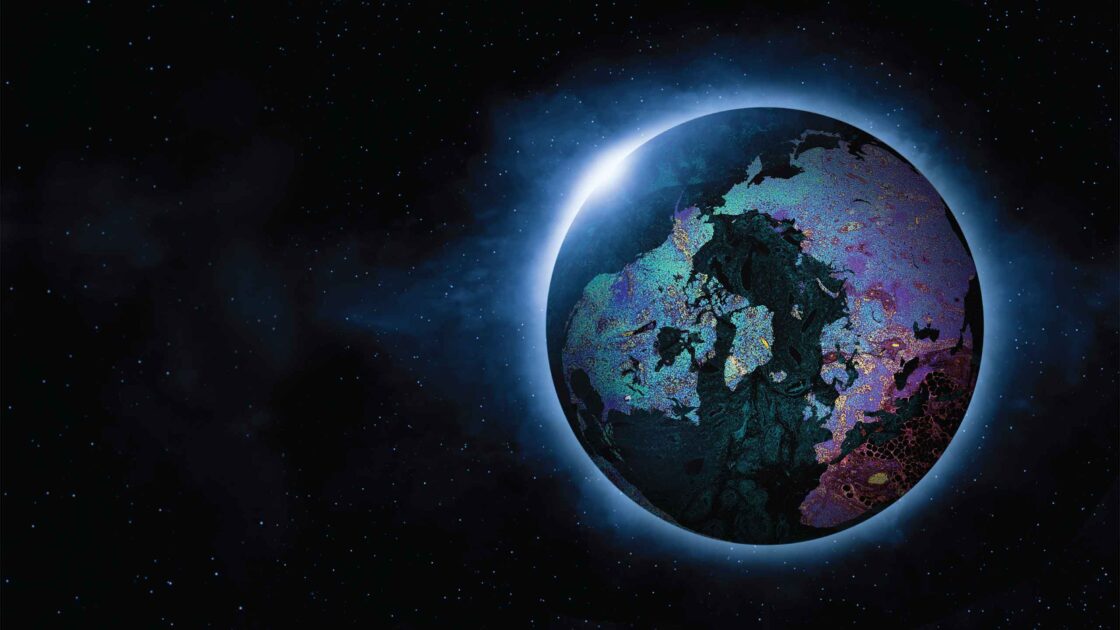 Expanding the Power of Spatial Biology | Montpellier
In-Person Seminar
Salle de Séminaire IRCM Campus Val d'Aurelle 208 avenue des Apothicaires F-34298 Montpellier, France
Interested in spatial-omics?
NanoString invites you to an event filled with Spatial Biology innovations at RHEM Réseau d'histologie expérimentale de Montpellier.
Get an in-person first-hand look at the power of Spatial Biology
Gain knowledge around how Spatial Biology can advance your research
Network with the local research community and your NanoString support team
The event is followed by Pre-bookable Project Consultations with the NanoString team. Meet the experts to discuss how to apply spatial profiling to your research projects.
Agenda
11:00 – 11-10 Welcome & Introduction
11:10 – 11:45 How can Spatial Multi-omics influence your research? An overview of the Spatial Biology Ecosystem by Jean-Baptiste Penigault, NanoString Technologies
11:45 – 12:15 Deciphering early dissemination in colorectal cancer by Zeinab Homayeb, PhD Candidate, Pannequin lab, IGD Montpellier
12:15 – 12:30 Q&A followed by Lunch
For any questions regarding the event, please don't hesitate to email either Céline Jaimet cjaimet@nanostring.com or Nelly Pirot nelly.pirot@inserm.com
Register to attend:
Registration closed
Speaker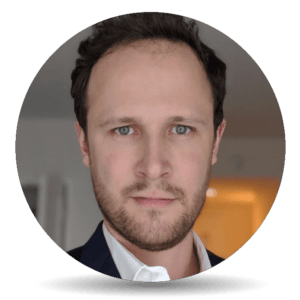 Jean-baptiste Pénigault
Technical Sales Specialist, NanoString