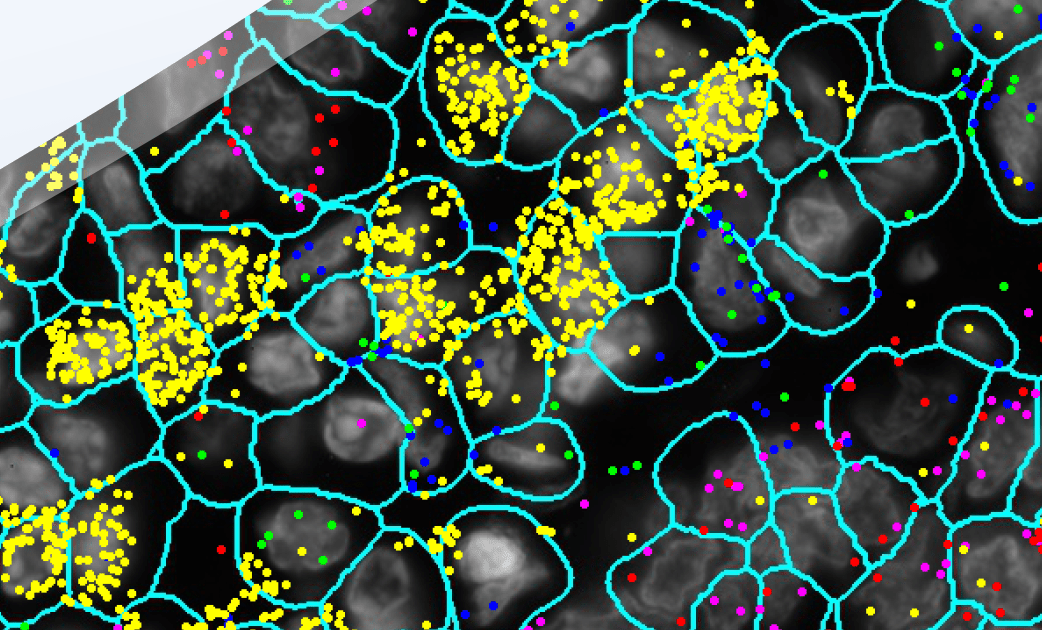 Fred Hutch – CosMx Spatial Molecular Imager Grand Opening
In-Person Seminar
Fred Hutch Cancer Center - Pelton Auditorium
Lunch will be provided to all pre-registered attendees
The power of the CosMx™ Spatial Molecular Imager has arrived at the Fred Hutch Cancer Center! Join us at the grand opening to celebrate the technology's arrival and explore the capabilities of the CosMx, best practices for experimental design, and learn how you can access the system through the Genomics and Experimental Histopathology Core Lab.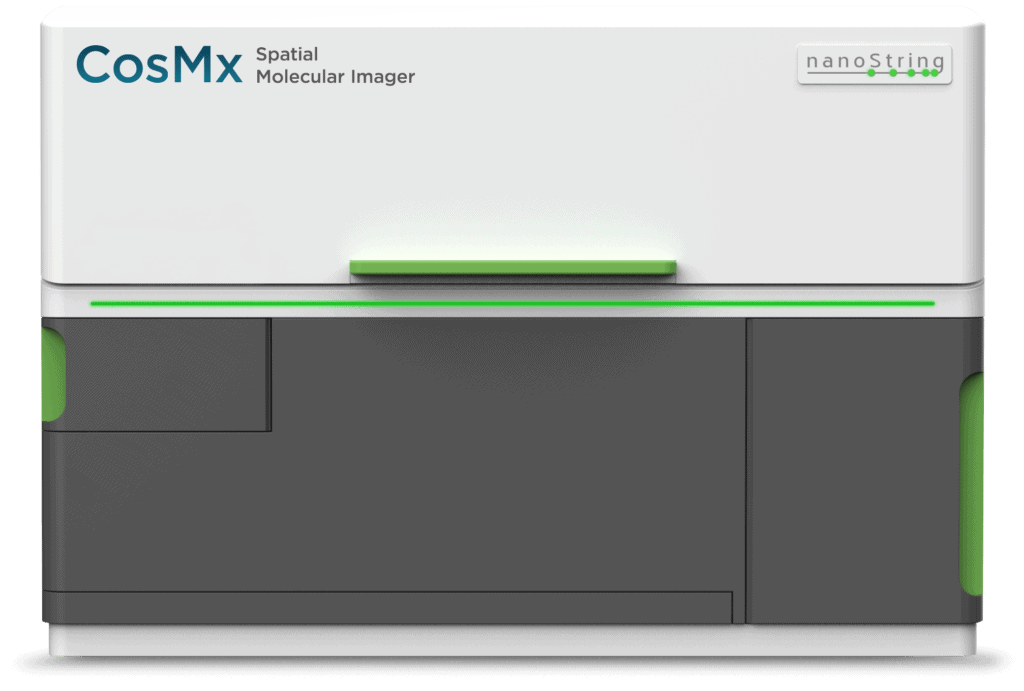 CosMx SMI is the high-plex in situ analysis platform to provide spatial multiomics with formalin-fixed paraffin-embedded (FFPE) and fresh frozen (FF) tissue samples at cellular and subcellular resolution.
Agenda
High-level overview of CosMx SMI
Guest speaker presentation
CosMx case studies across multiple applications and areas of interest
Best practices for experiment design
Details on how to access the new CosMx SMI at Fred Hutch
Live Q&A session
Project Consultations
Project consultations will follow the event. Please CLICK HERE to schedule a meeting with your local Technical Specialist to discuss your upcoming projects or questions in further detail.
Speaker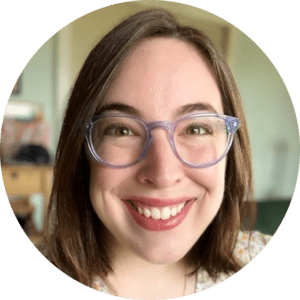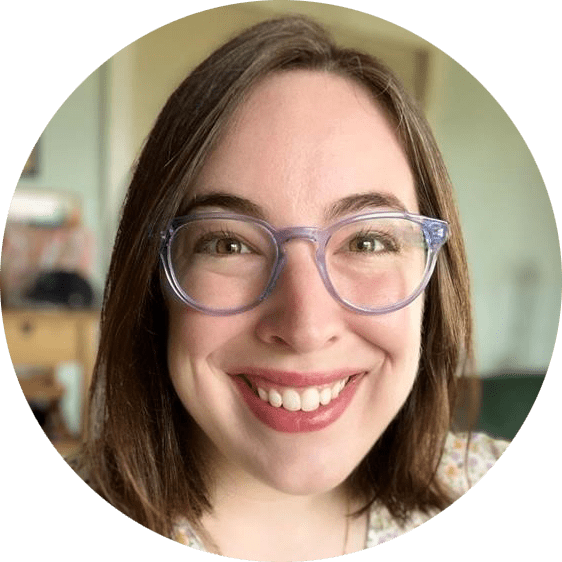 Kaitlyn LaCourse, PhD
Technical Sales Specialist, NanoString