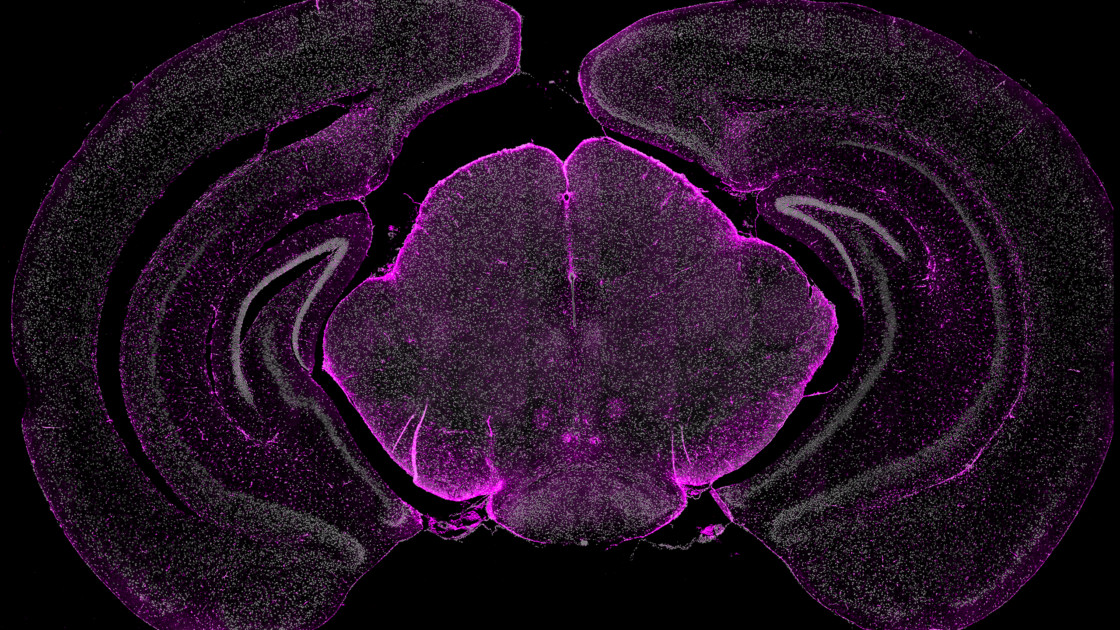 High plex in situ profiling of mouse brain sections with CosMx™ SMI
Webinar
The CosMx™ Spatial Molecular Imager (SMI) supports high plex spatial detection of RNA with subcellular resolution and delivers highly quantitative results. Here, we demonstrate the capability of SMI to detect ~1000 genes in the mouse brain focusing on neuroscience. This high plex assay covers robust neural and glial cell typing, neurodegeneration, neurodevelopment, and key aspects of cell state and signaling, including numerous ligands and receptors involved in neuron-glia communication. Using the SMI platform, we collected spatially resolved single-cell data from two fresh frozen, serial whole coronal mouse brain sections from a young adult male mouse and identified 42 cell types. The distribution of these cell types and their marker genes is well-aligned with previous reports, and their discrimination enables numerous possibilities for biological inquiry. Due to the broad scope of the high plex mouse neuroscience panel and the spatial resolution offered by SMI, it is possible to create a spatial cell atlas of the brain and probe numerous pathways and cellular phenotypes.
Speakers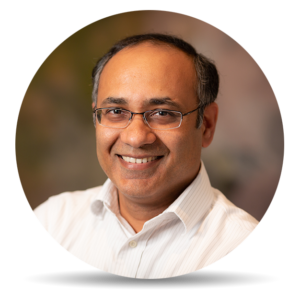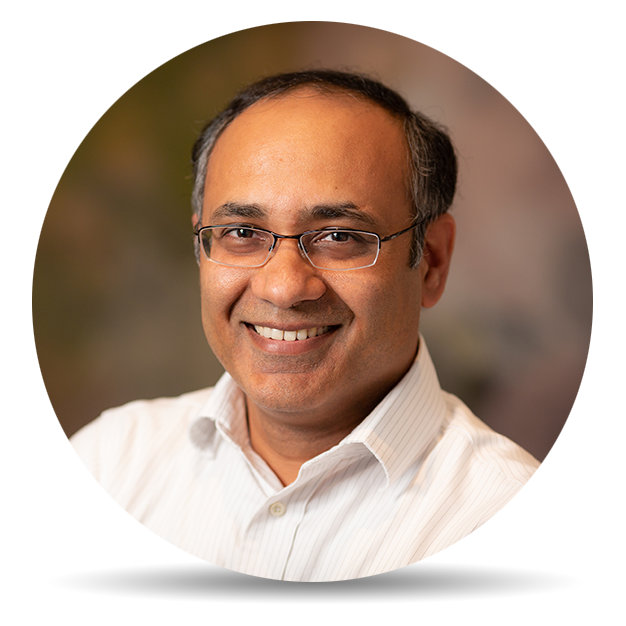 Vikram Devgan, PhD
Senior Director, Product Management, NanoString
Vikram Devgan, PhD, MBA is a Senior Director of the Spatial Genomics Business Unit at NanoString. Prior to joining NanoString, Dr. Devgan held positions of increasing responsibilities with the National Cancer Institute (NCI) and QIAGEN Inc., including the Chief of Clinical Grants and Contracts Branch of the Cancer Therapy Evaluation Program (CTEP) at NCI and the Head of Biological Research Content Business at QIAGEN. Dr. Devgan has extensive experience in genomics, particularly spatial biology. Dr. Devgan received his Ph.D. in molecular and cellular biology and conducted post-doctoral research at the Harvard Medical School, Massachusetts. He also holds an MBA in Business Integration from the University of Wurzburg, Germany.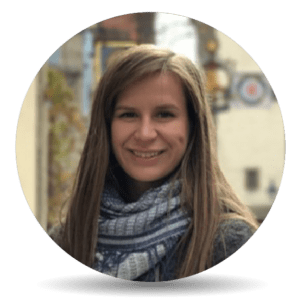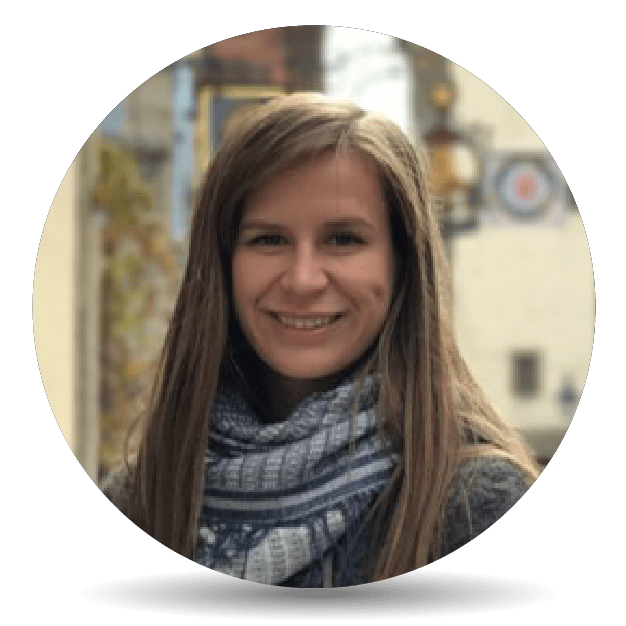 Ashley Heck, PhD
Scientist, Research and Development, NanoString
Ashley Heck, PhD is a neurobiologist by training whose research interests have focused on the neurobiological mechanisms underlying stress and appetite. To explore these interests, she completed her PhD in Biomedical Sciences at Colorado State University, during which she explored sex differences in the brain's regulation of the hormonal stress response with Dr. Bob Handa. After graduating in 2019, she moved to Seattle to complete a Postdoc at the Fred Hutchinson Cancer Research Center in the neurobiology laboratory of Dr. Linda Buck where she examined olfactory effects on appetite. During both her PhD and Postdoc, Ashley gained extensive experience with in situ hybridization, immunohistochemistry, and other spatial biology approaches. This experience combined with her previous use of NanoString's nCounter technology made her the perfect fit to join NanoString and help develop the next generation of spatial biology tools. Since joining NanoString as a Scientist in 2021, she has helped develop and test the high plex mouse neuroscience panel for the CosMx Spatial Molecular Imager.