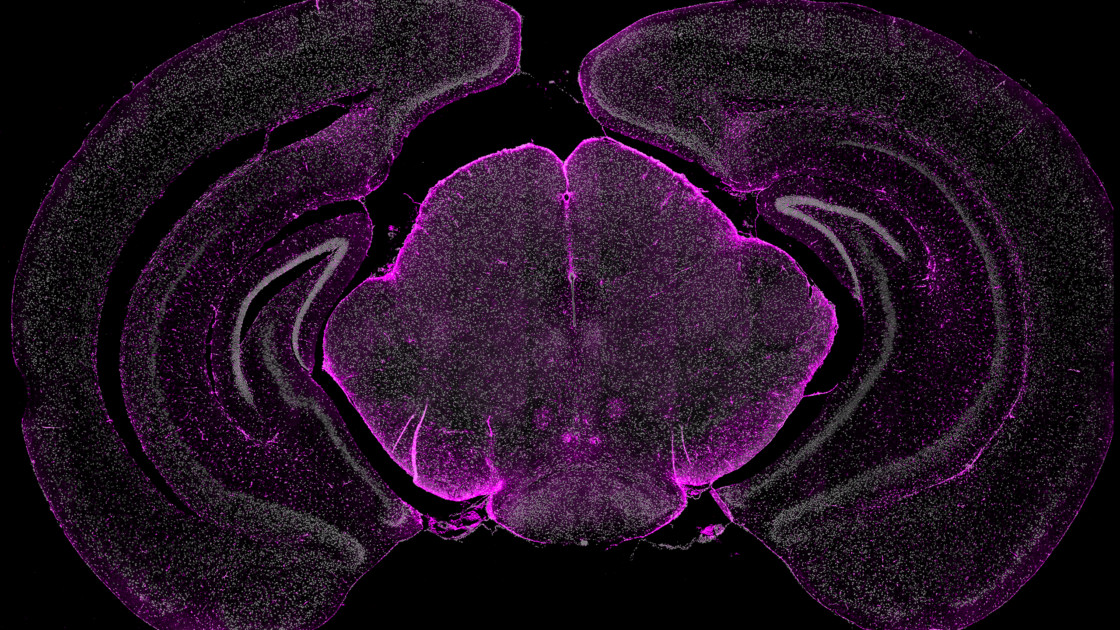 High-Plex Spatial Multiomics of Pediatric and Adult Diffuse Midline Glioma, H3 K27-Altered
Webinar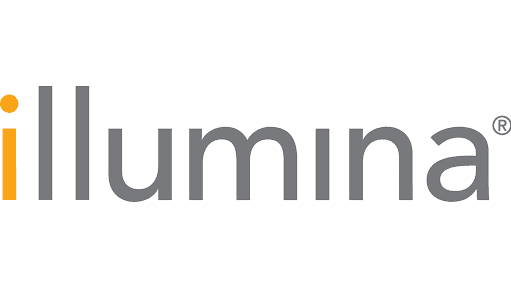 Diffuse midline gliomas, H3 K27-altered (DMG) are highly aggressive malignancies of the central nervous system that affect both pediatric and adult populations. The immune layout and genetic changes within the tumor microenvironment associated with these high-grade malignancies are thought to play an integral role in the phenotypic differences in tumor presentation and clinical outcomes between both populations. It is suspected that these differences may play a role in future treatments for DMG and further research is needed to explore this.
Speaker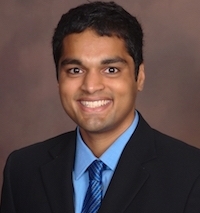 Shawn Damodharan, DO
Pediatric Hematology-Oncology Fellow, UW Health, American Family Children's Hospital
Shawn Damodharan is currently a pediatric hematology/oncology fellow physician at the University of Wisconsin-Madison with a special interest in pediatric neuro-oncology. His current research focuses on better understanding the molecular makeup and translational approaches to an incurable brain tumor that primarily effects the pediatric population, diffuse midline glioma. He hopes to better understand this tumor in hopes of finding clinically relevant alterations that can be therapeutically targeted to better serve these patients.