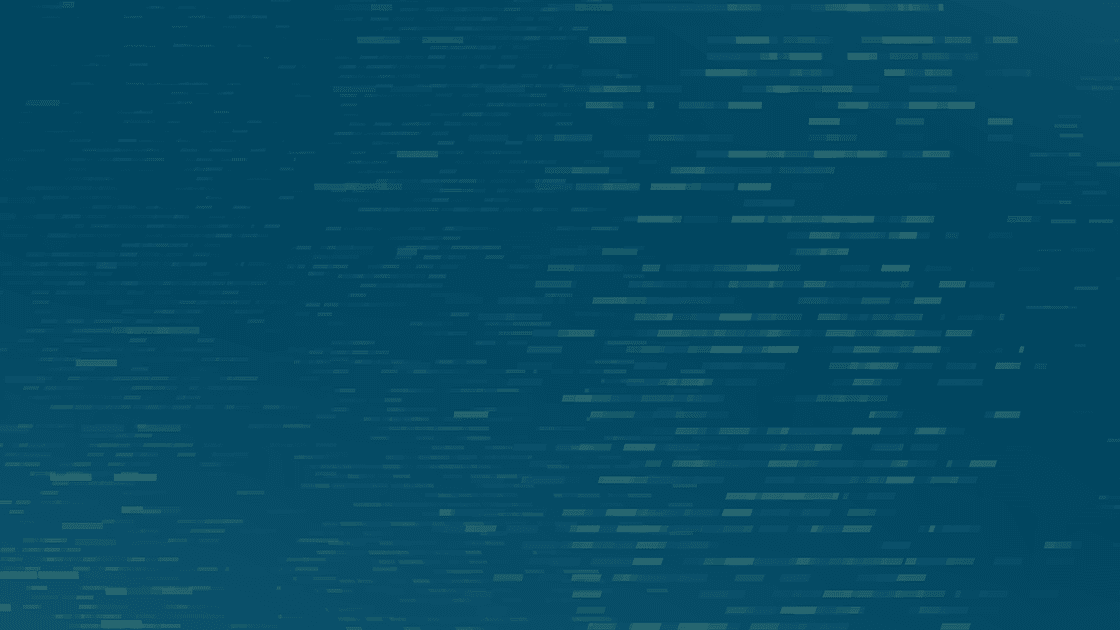 Immuno-Oncology gene signature generation with the nCounter PanCancer IO360 Panel
Webinar
Inspired by systems biology approaches to cancer research, the nCounter® PanCancer IO360™ Panel gives you a 360° view of gene expression by combining carefully-curated content involved in the biology of the tumor, microenvironment, and the immune response into a single holistic assay.
Join us LIVE to learn how TIS (Tumor Inflammation Score) was developed and validated, and hear from researchers about how the signatures are being used in the oncology field today. Ask your questions during the live Q&A.
AGENDA
Praveer Sharma, NanoString Technologies, 'An Introduction to the IO360 Panel and the nCounter Gene Exprerssion Analysis System'
Marij J P Welters, Leiden University Medical Centre, 'Deciphering the TME in HPV negative and HPV positive oropharyngeal squamous cell carcinoma (OPSCC)'
Lakshimi Chandramohan, NeoGenomics, 'Analytical Validation of the NanoString PanCancer IO360 Gene Expression Panel for Immuno-Oncology gene signature generation'.
Benjamin Schattling, Universitätsklinikum Hamburg-Eppendorf , 'Analysis of tumor and TME for more specific design of CARs against neuroblastoma'.