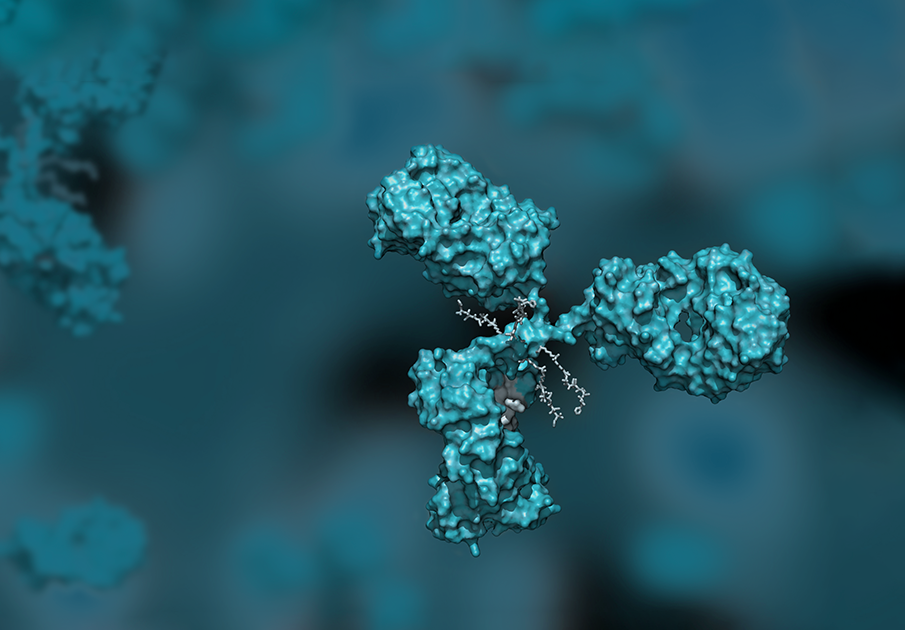 "Linking" it All Together: Enhancing ADC Development with our NEW Panel
Webinar
Antibody-drug conjugates (ADCs) represent a targeted form of drug delivery that has been gaining increased interest and advancement in the oncology space. Traditional chemotherapy can expose healthy, non-cancerous cells to cytotoxic effects, resulting in numerous adverse events. ADCs, on the contrary, link cytotoxic agents to an antibody that targets a specific antigen on a cancer cell. This results in the precise delivery of the toxic agent to the targeted cancer cell of interest. The development of ADCs, however, requires multiple steps in a complex process that combines chemistry and biology for delivery and release of the drug.
The novel nCounter® ADC Development Panel was created to address complex questions critical for the success of Antibody Drug Conjugates throughout discovery, pre-clinical and clinical development. The biological function can be assessed using quantitative molecular characterization spanning 6 stages in the lifecycle of the ADC, including:
Mechanisms of resistance
Immunogenic cell death
Aspects of the immune response
Traditional and emerging MOAs
Current and developing targets for ADCs
Join us for a detailed overview of both the contents and development process of the ADC development panel with Erin Piazza, Ph.D., Senior Bioinformatics Scientist with NanoString.
For Research Use Only. Not for Use in Diagnostic Procedures.
Speaker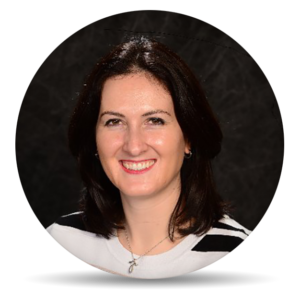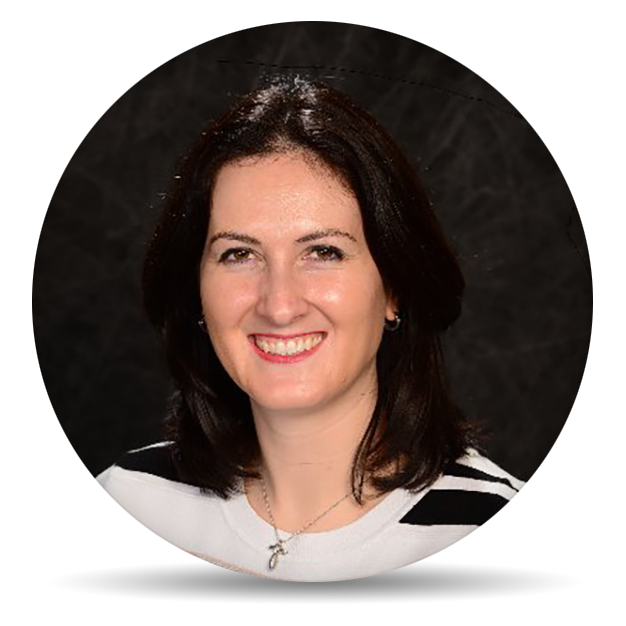 Erin Piazza, PhD
Senior Bioinformatics Scientist, NanoString
Erin Piazza is the lead scientist for gene expression panel development at NanoString. She received her Ph.D. from Stanford University in Cancer Biology, where she studied the final member of the tubulin superfamily in Xenopus and investigated genes differentially expressed during ciliogenesis in mouse. Erin joined NanoString in the Fall of 2015 and enjoys mixing her deep background in oncology with her love of solving problems computationally.