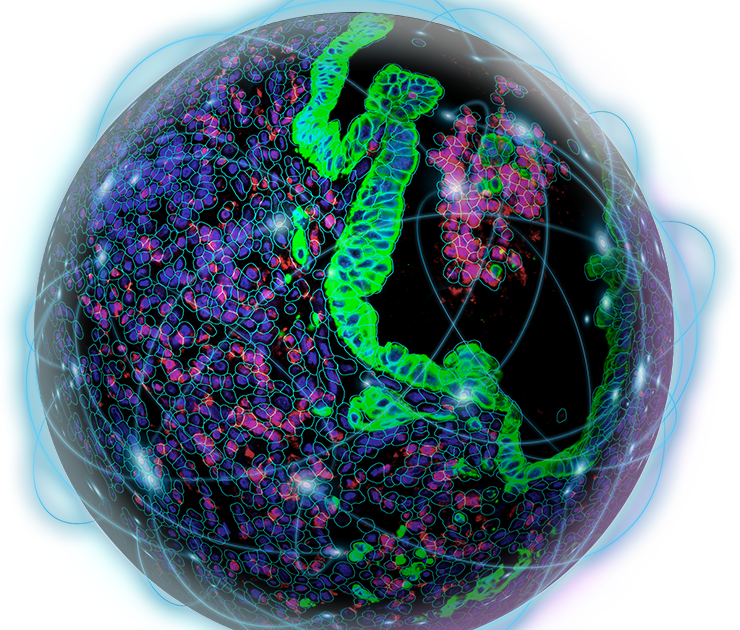 Multiplexed RNA & Protein Analysis to get the best of your samples | Strasbourg
In-Person Seminar
Institut de Recherche sur les Maladies Virales et Hépatiques, 3 rue Koeberle, 67000 Strasbourg, France
NanoString and Strasbourg Researchers invite you to discover exciting technologies.
nCounter® Analysis System: A cost-effective automated solution for multiplex analysis of 800+ RNA transcripts from PBMCs, cell culture, circulating cells, blood, biological fluids etc.
GeoMx® Digital Spatial Profiler (DSP): Your Guide to Spatial Biology. Explore up to 150 proteins or Whole transcriptome in your tissue of interest, with spatial resolution.
The event is followed by Pre-bookable Project Consultations with the NanoString team. Meet the experts to discuss how to apply spatial profiling to your research projects. To request yours, contact Celine Jaimet cjaimet@nanostring.com.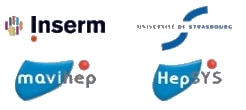 Agenda
14:00 – 14:05 Welcome address and introduction
14:05 – 14:35 Back to Basics: Multiplexed gene expression simplified with nCounter by Ana Ortalli, Field Application Scientist, NanoString
14.35 – 15:00 "Title to be announced" by Emilie Croucher, Inserm U1110 Strasbourg
15.00 – 15:25 Join the Spatial Biology Club with GeoMx by Ana Ortalli, NanoString
15.25 – 15:30 Q&A
For any questions regarding the event, please don't hesitate to email Celine Jaimet cjaimet@nanostring.com.
Registration is closed
Speaker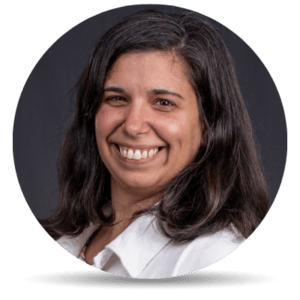 Ana Ortalli, PhD
Field Application Scientist, NanoString
Ana Ortalli holds a PhD in Biology from the University of Buenos Aires, where she is from and where she specialized in the Development of the Nervous System. She then expanded her areas of research to Neurodegenerative Diseases, Chemical Sensing and Metabolic Disorders. Ana is a former nCounter user who joined NanoString in 2019 as a Field Applications Scientist in Europe where she currently supports French speaking customers.