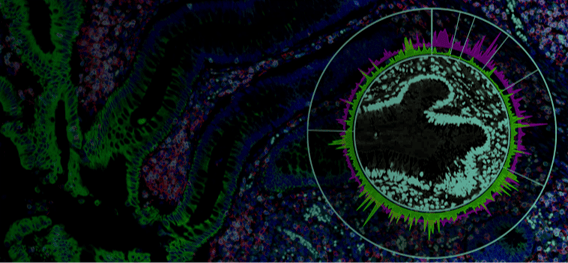 Spatial Summit: nPowering the Next Era of Biomarker Discovery and Clinical Research – APAC
Summit, Webinar
Join NanoString, Illumina, and key customers in the clinical and translational research space to hear how the GeoMx® Digital Spatial Profiler (DSP) and CosMx™ Spatial Molecular Imager (SMI) platforms can be used to discover the next generation of biomarkers and elevates the clinical research.
Hear first from Anthony Beckhouse, PhD, Staff Product Marketing Manager from Illumina, sharing the overview of the sequencing capabilities of the NextSeq system with onboard GeoMx run and hear Ufuk Degirmenci, PhD, Head of spatial genomics department at Lifestrands Genomics, discuss considerations for best practices and insights for successful runs in CosMx.
Get the insights of two exciting user cases by Wei Dai, PhD, Assistant Professor at Li Ka Shing Faculty of Medicine, University of Hong Kong – Sharing how to integrate multi-omics study to elucidate cancer metastasis and by Mai Chan LAU, PhD, Assistant Principal Investigator at A*STAR, discussing discuss how spatial biology elevates her research.
There will be a live Q&A at the end of the summit – we welcome your questions during the event!
In partnership with


The CosMx™ SMI and decoder probes are not offered and/or delivered to the Federal Republic of Germany for use in the Federal Republic of Germany for the detection of cellular RNA, messenger RNA, microRNA, ribosomal RNA and any combinations thereof in a method used in fluorescence in situ hybridization for detecting a plurality of analytes in a sample without the consent of the President and Fellows of Harvard College (Harvard Corporation) as owner of the German part of EP 2 794 928 B1. The use for the detection of cellular RNA, messenger RNA, microRNA, ribosomal RNA and any combinations thereof is prohibited without the consent of the President and Fellows of Harvard College (Harvard Corporation).

The CosMx™ SMI and decoder probes are not offered and/or delivered to the following UPC member states* for use in these countries for the detection of RNA in a method used for the detection of a plurality of analytes in a cell or tissue sample without the consent of the President and Fellows of Harvard College (Harvard Corporation) as owner of the Unitary Patent EP 4 108 782 B1. The use for the detection of RNA is prohibited without the consent of the President and Fellows of Harvard College (Harvard Corporation).

* Austria, Belgium, Bulgaria, Denmark, Estonia, Finland, France, Germany, Italy, Latvia, Lithuania, Luxembourg, Malta, Netherlands, Portugal, Slovenia, Sweden
Speakers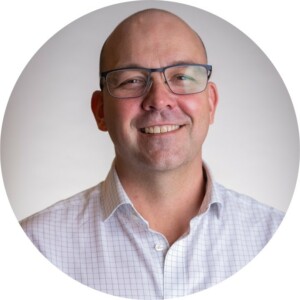 Anthony Beckhouse, PhD
Staff Product Marketing Manager, Illumina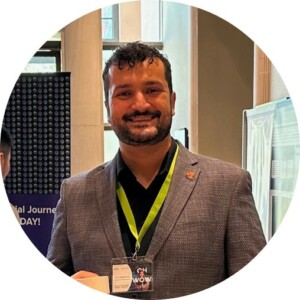 Ufuk Degirmenci, PhD
Head of spatial genomics department, Lifestrands Genomics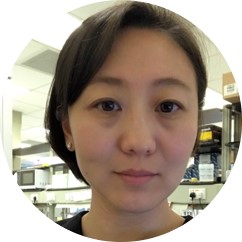 Wei Dai, PhD
Assistant Professor, University of Hong Kong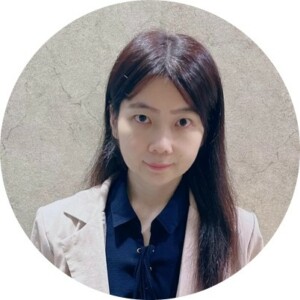 Mai Chan LAU, PhD
Assistant Principal Investigator, A*STAR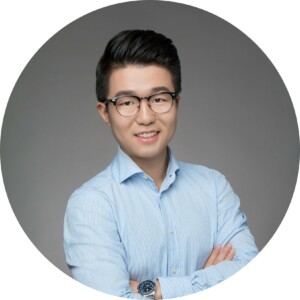 Marcus Lyu
Regional Marketing Manager, NanoString Technologies