Spatial Organ Calendar 2023 News
Thank you for ordering the 2023 Spatial Biology Calendar with a set of tissue images captured either by GeoMx Digital Spatial Profiler or CosMx Spatial Molecular Imager that were provided by researchers from across the world who participated in the 2022 Spatial Biology Image Contest.
Every page acknowledges the researcher and the science behind each tissue image. Make sure you check the QR code every month to get regular updates including upcoming events and grants.
This calendar also echoes our GeoMx Tissue Book: a repository of images, data, and regions of interest (ROI) selection as well as segmentation strategies. This book portrays different tissue types and diseases that have been analyzed through the GeoMx Digital Spatial Profiling (DSP) Technology Access Program.
Each individual PDF page of the GeoMx Tissue Book includes images of the tissue and is annotated by the disease(s) studied, species of interest, and type of assay performed.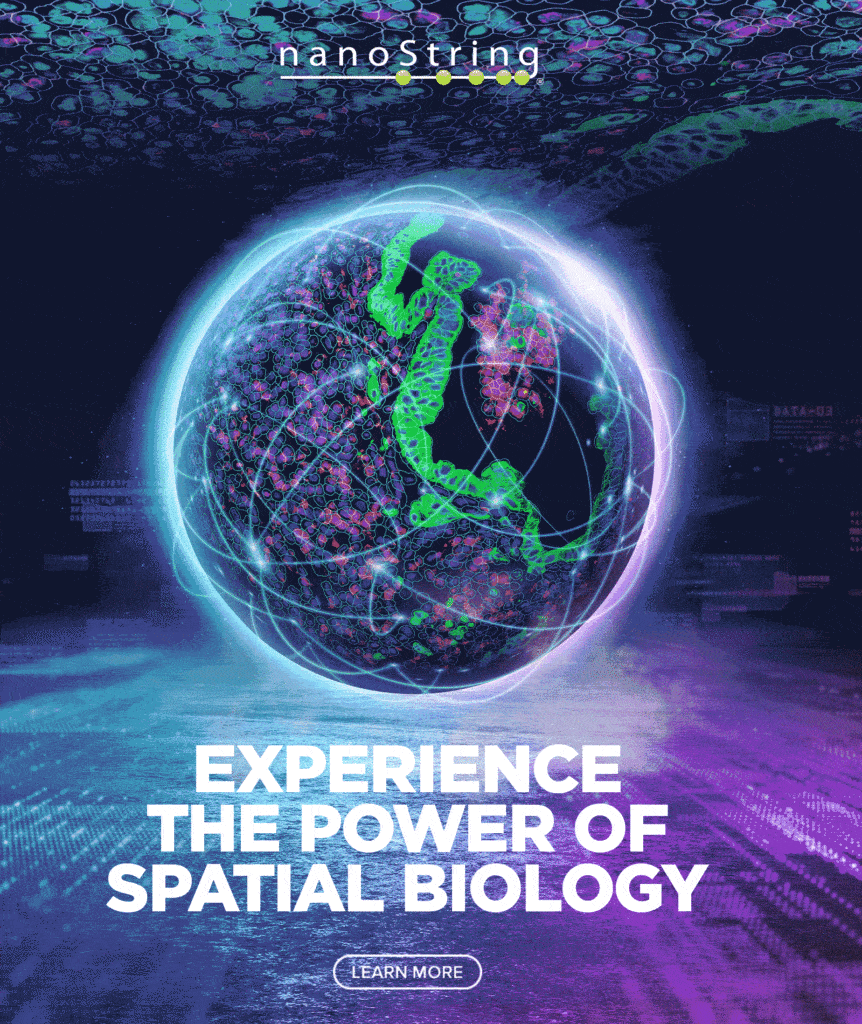 Upcoming Events in February
Livestreaming from AGBT
Join us and 'get spatial' on Tuesday 07th February.
The AGBT – Advances in Genome Biology and Technology meeting starts in a few days, and we are this year's gold sponsor! We have planned a fantastic agenda and we will be live streaming our workshop.
Featuring guest speakers: 
Holger Heyn, PhD, Single Cell Genomics Team Leader, Centre for Genomic Regulation, Spain
Miranda R. Orr, PhD, Assistant Professor, Wake Forest University School of Medicine, US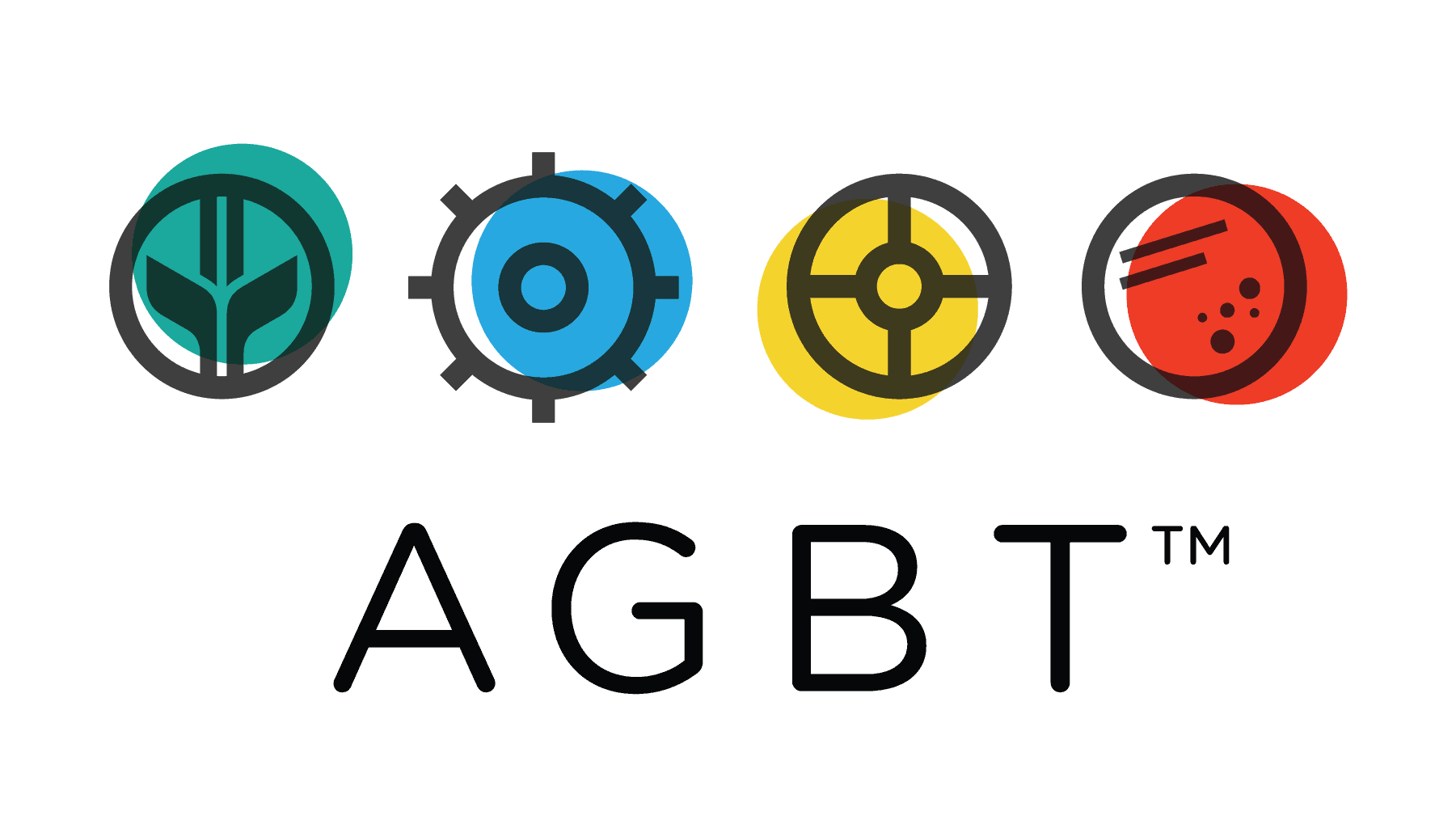 Spatial Proteomics Highlights the Effect of Spaceflight on the Mouse Brain
In this joint webinar with Illumina, Xiao Wen Mao, M.D., Loma Linda University and Chris Mason from Weill Cornell Medicine will describe a study in which acute protein expression changes in the mouse cortex and hippocampus were spatially characterized after spaceflight. Tune in on Feb 14th to learn more.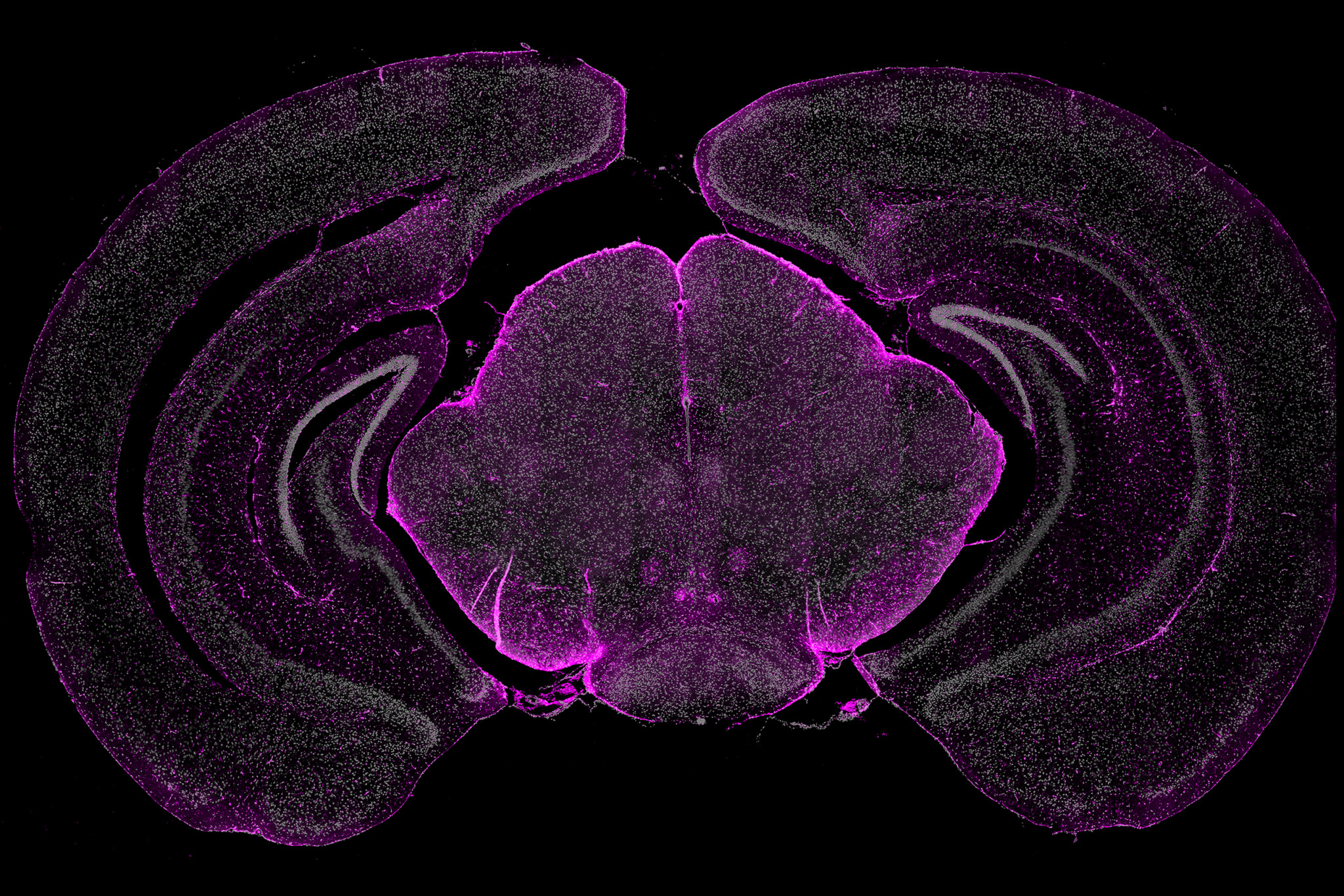 NEW resources
NEW: CosMx Human Liver FFPE Dataset
Discover More from Precious FFPE Samples: Download the CosMx Liver Dataset to see the robust cell atlasing performance on FFPE tissues as detailed cell state and biological functional analysis from both normal liver and hepatocellular carcinoma.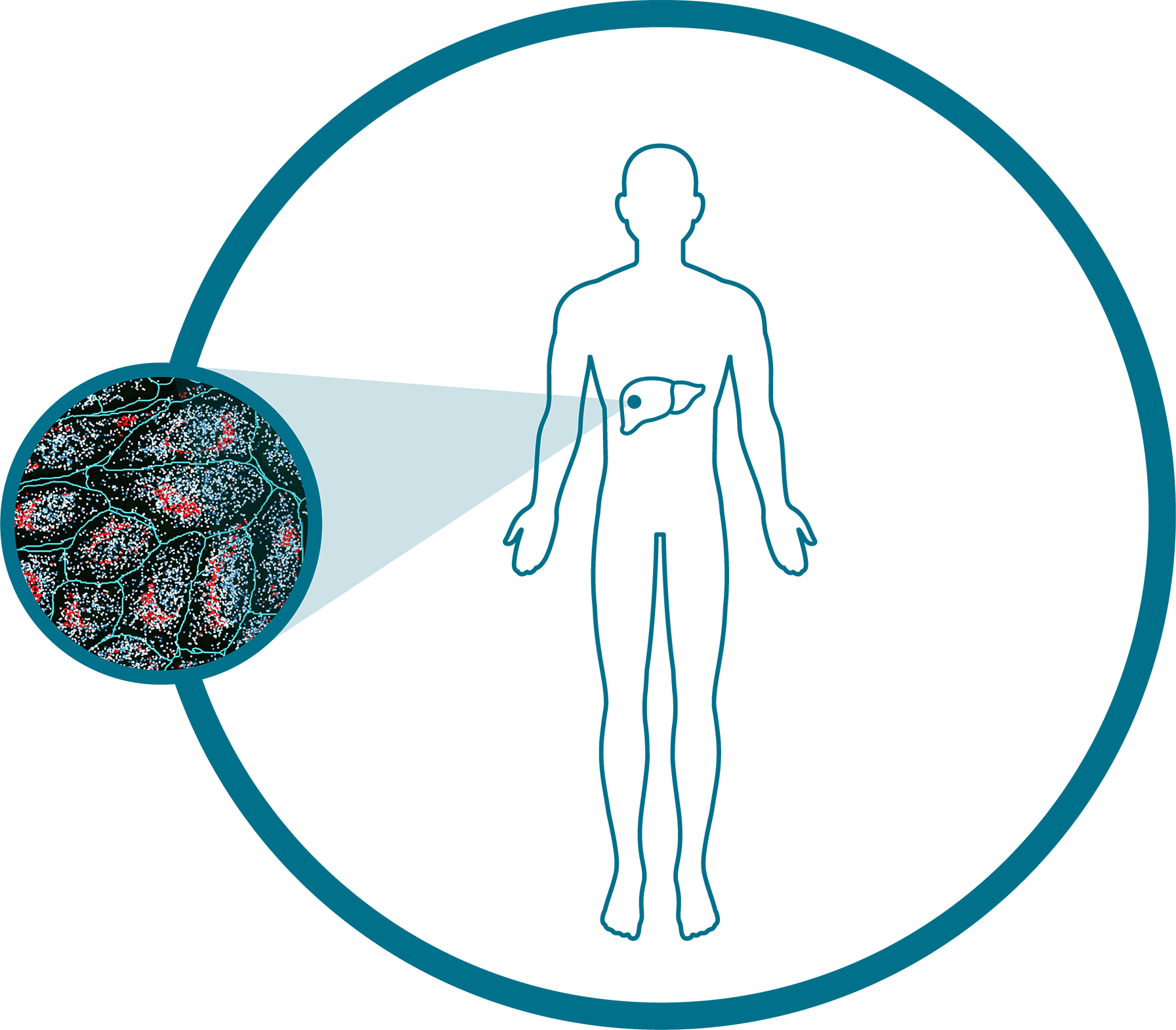 Kickstart spatial transcriptomics in your lab with the GeoMx® WTA Starter Pack
You've heard about spatial transcriptomics and have access to a GeoMx® Digital Spatial Profiler but don't know where to start for your first experiment? Let us help you get started with the GeoMx Whole Transcriptome Atlas Starter Pack.
Choose from human or mouse and receive 4 slides worth of reagents for up to 192 Areas of Illumination (AOIs) with the Solid Tumor Morphology Marker Kit.
Missed our January Events? Catch up here.
High plex in situ profiling of mouse brain sections with CosMx™ SMI
Discover how CosMx™ Spatial Molecular Imager (SMI) can elevate your single cell spatial biology research in neuroscience. The CosMx SMI supports high plex spatial detection of RNA with subcellular resolution and delivers highly quantitative results.