Spatial Organ Calendar 2023 News
Thank you for ordering the 2023 Spatial Biology Calendar with a set of tissue images captured either by GeoMx® Digital Spatial Profiler or CosMx™ Spatial Molecular Imager that were provided by researchers from across the world who participated in the 2022 Spatial Biology Image Contest.
Every page acknowledges the researcher and the science behind each tissue image. Make sure you check the QR code every month to get regular updates including upcoming events and grants.
This calendar also echoes our GeoMx Tissue Book: a repository of images, data, and regions of interest (ROI) selection as well as segmentation strategies. This book portrays different tissue types and diseases that have been analyzed through the GeoMx Digital Spatial Profiling (DSP) Technology Access Program.
Each individual PDF page of the GeoMx Tissue Book includes images of the tissue and is annotated by the disease(s) studied, species of interest, and type of assay performed.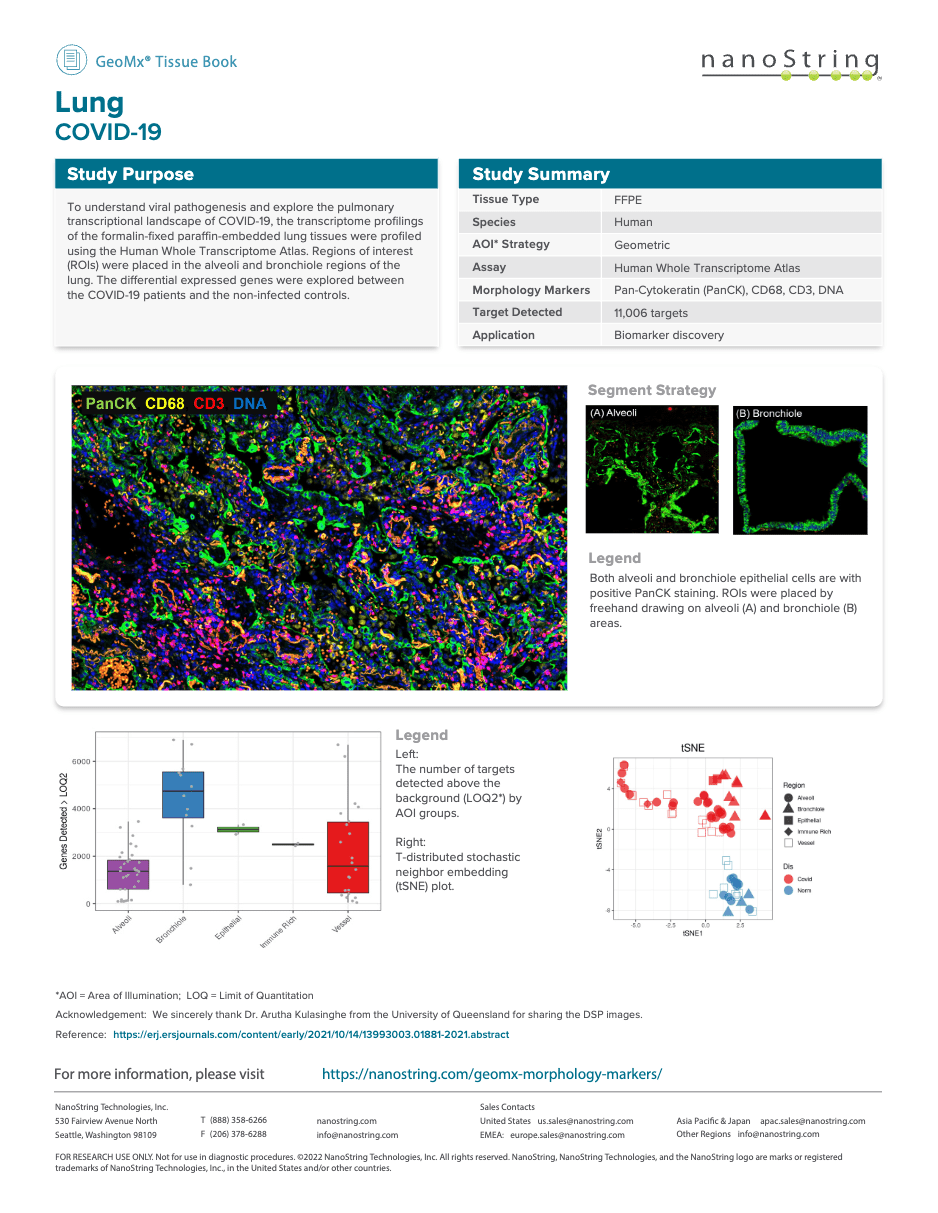 Focus on Oncology
Just back from AACR and are getting ready for EACR, we thought we would share with you our new dedicated webpage to cancer research, have a look and see how nCounter, DSP and CosMx drive Oncology research together, and find examples of NanoString driven research through case studies and testimonials.
You can also have a look at a list of highlighted posters from AACR 2023webinars from top-level scientists cover different brain pathologies and disorders.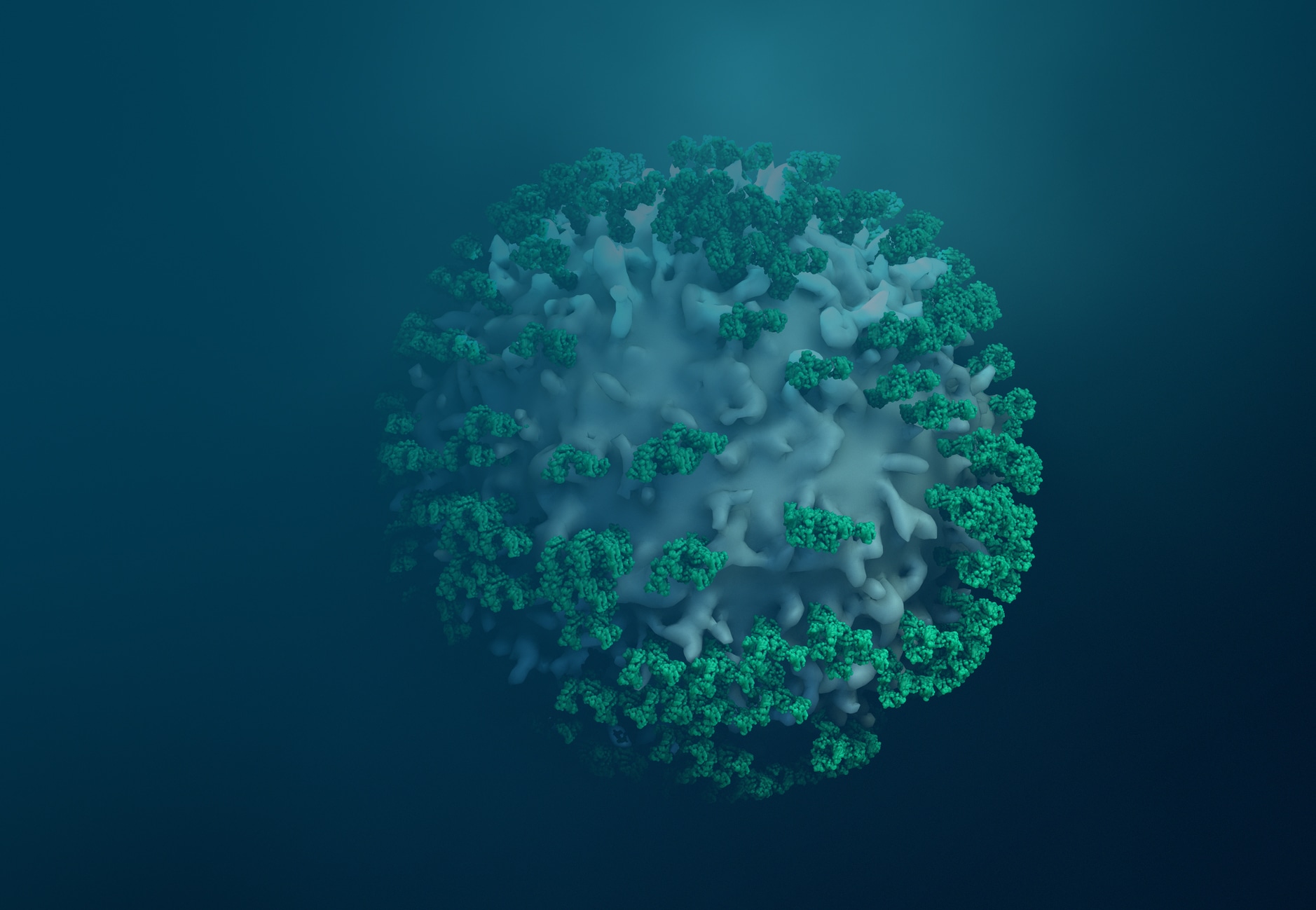 Upcoming Events in May
Customer Experience Lab: new activities
We can't believe it's been a year since we opened our European headquarters and Customer Experience Lab in Amsterdam!
Equipped with our 3 platforms and connected to AtoMx™ Spatial Informatics Platform (SIP), our team on site provides personalized advice and access to our solutions with the aim to maximize your customer experience and bring your research to the next level. 
From immersive webinars to test drives, take a look at what we have in store for you.
Live from the CX Lab Webinar
Connect on Wednesday 3rd May for this new episode of the Customer Experience Lab webinar series. Watch 2 interactive demonstrations of the power of our CosMx™ Spatial Molecular Imager combined with AtoMx™ Spatial Informatics Platform.
Tours, Test drives and Training
Are you considering our technologies and would like to see them in action? Are you ready to test them on your own samples? Take a look at the different possibilities we offer from virtual/live demos to test drives.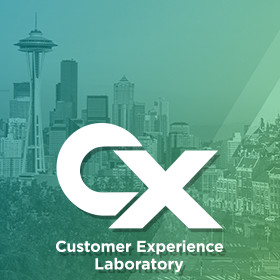 Upcoming Webinars
Spatial Transcriptomics for Characterisation of Advanced Cancer Models
Wednesday the 17th of May at 3pm BST/ 4pm CEST/ 10am EST
Together with Illumina we invite you to delve into the use of spatial transcriptomics:
Dr. Susan Heavey, University College London  presents on the spatial landscape of prostate cancer by exploring the effects of targeted therapies on Patient Derived Explants (PDEs), and the tumour-stroma boundary in a novel bioengineered model of ameloblastoma.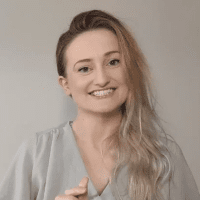 Spatial Transcriptomics Enhances Biological Interpretation of GX Signatures
Wednesday the 24th May at 4PM BST / 5PM CEST / 8AM PDT
In the Biological Interpretation of gene expression signatures (GES). Nigel Jamieson, University of Glasgow will show how numerous orthogonal profiling methodologies allowed them to perform a comprehensive assessment of whether GESs in colorectal cancer are confounded by stromal content in tumor tissue.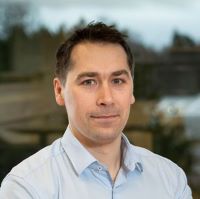 Webinars On-demand
Spatial Biology 101: Intro to GeoMx® DSP
Join us for a webinar co-sponsored with Illumina to learn everything you wanted to know about spatial biology but were too afraid to ask!
How can you do a spatial biology experiment?
How is it different from multiplex immunofluorescence staining?
How do you design your experiment?
Learn the answers to these questions and more as we dive into the technology that kickstarted the spatial biology revolution