Welcome to the Spatial Organ Calendar News Page
Thank you for ordering the 2022 Calendar inspired by the Spatial Organ Atlas, an initiative that aims at mapping the architecture of tissues using spatially resolved whole transcriptome profiles.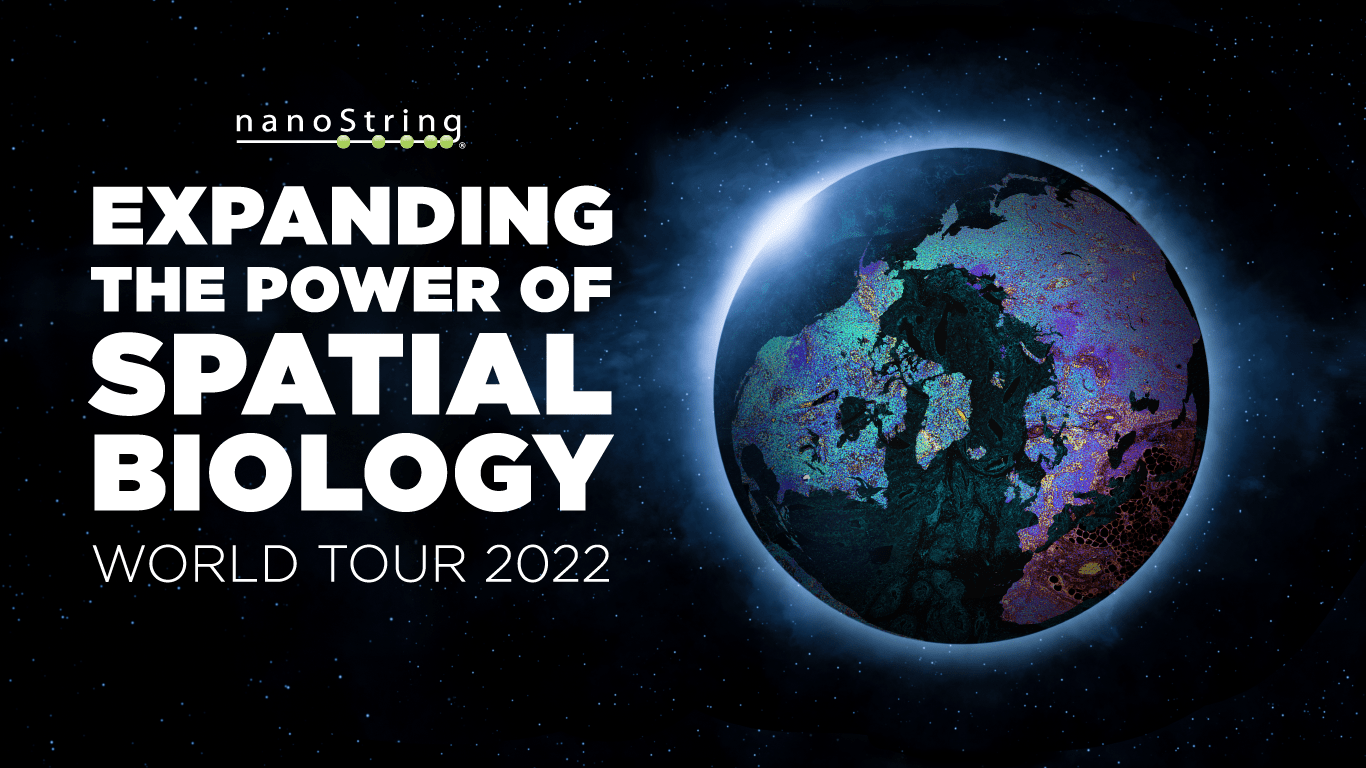 Pack your bags and join us for the Spatial Biology World Tour 2022. Spatial experts will share experiences, exciting new research advancements, and ambitions for the future of Spatial Biology.
Get an in-person first-hand look at the power of the Spatial Biology Ecosystem:
Gain knowledge around how Spatial Biology can advance your research
Network with the local research community and your NanoString support team

Single Cells – Giant leaps Webinar Series
Tune in every Tuesday as we journey into the neighborhoods of single cells with a webinar series featuring ten leading researchers who are using CosMx Spatial Molecular Imager (SMI) to gain deeper insights into cellular and subcellular gene and protein expression. 
Date
Speaker
Title
20th September
Vikram Devgan, Ph.D.
NanoString Technologies
The single-cell spatial revolution: CosMx SMI
27th September
Jacob D. Estes, Ph.D.
Oregon Health & Science University
Utilizing Nonhuman Primate Models and High-Dimensional Spatial Approaches to Understand HIV Persistence
4th October
Grant Kolar, M.D.
Saint Louis University
Spatially Resolved, Single Cell Atlas of the Islets of Langerhans
11th October
Shaun Jackson, MBChB M.D.
University of Washington
Spatial transcriptomic analysis of pediatric lupus nephritis at single cell resolution
18th October
Simon Knott, Ph.D.
Cedars-Sinai Medical Center
High-resolution spatiotemporal profiling of immune checkpoint blockade response by triple negative breast cancers with the NanoString CosMx platform
25th October
Parambir Dulai, M.D.
Northwestern University
Endotyping inflammatory bowel diseases
1st November
Kevin Wei, M.D, Ph.D.
Brigham and Women's Hospital
Spatial reconstruction of joint inflammation in rheumatoid arthritis
8th November
Andrew J. Rech, MD, Ph.D.
University of Pennsylvania
Response and resistance to chimeric antigen receptor T cell therapy in human solid tumors using spatial multi-omics
16th November
Brooke Howitt, M.D.
Stanford University School of Medicine
Single cell spatial transcriptomic mapping of the fallopian tube
21st November
Quan Nguyen, Ph.D.
University of Queensland
Spatial multiomics analyses of a cell atlas and interactome in skin cancer
nCounter news – Grant Opportunity
The nCounter Cardiovascular Disease (CVD) Pathophysiology Panel enables researchers to explore how cardiovascular disfunction contributes to heart disease, hypertension and arteriosclerosis. The panel provides molecular insights with quick, actionable results. Study the cardiotoxic effects of immune therapies or assess the role of aging and cell renewal in cardiac regenerative medicine.
Enter our grant application program for the chance to receive 24 samples of your choice, open until 31st October.
Learn more about the CVD panel by watching this brief nCounter: Or by joining the LIVE from the CX Lab webinar: nCounter Analysis Systems & Workflow.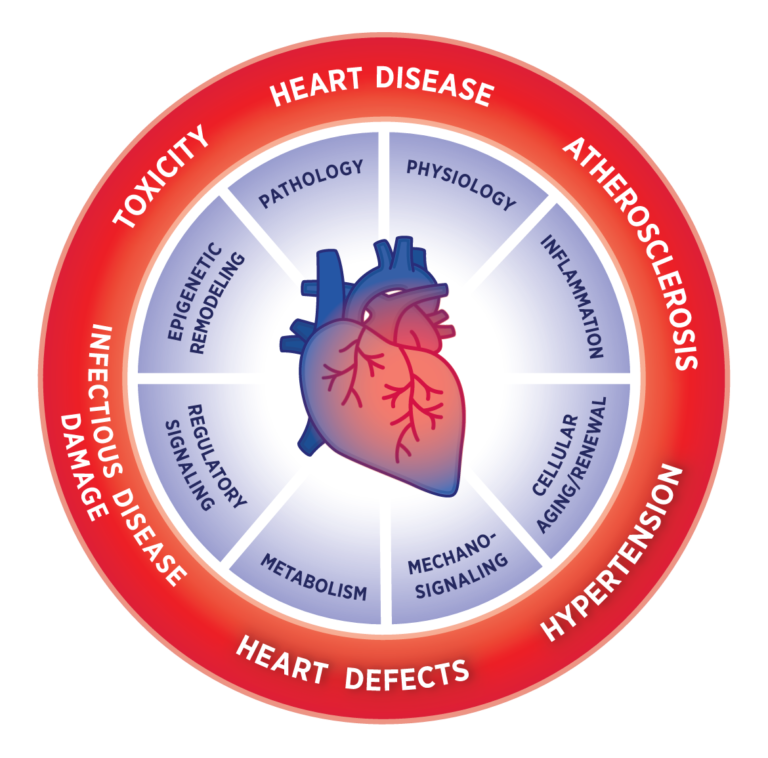 Have you missed our September webinars?
Do not worry, we have kept them on demand for you to watch any day, any time:
Latest R&D Innovations
Spatial Proteogenomics
Spatial Proteogenomics enables scientists to yield comprehensive coverage of RNA and Protein within a single tissue sample. Simultaneous, multimodal detection of these targets from the same sample results in the most accurate, complete snapshot of your biological samples.
Read our white-paper on Spatial Protegenomics to learn more:
sDAS
Spatial Data Analysis Service is NanoString's premier data analysis service for spatial biology experiments run on the GeoMx® DSP with readout on the nCounter® Analysis System or Illumina NGS.
sDAS enables scientists and researchers to go from spatial data to biological insights without the need for bioinformatics or programming experience.
Check out our sDAS demo report here:
AtoMx
AtoMx™ Spatial Informatics Portal is the first cloud-based, integrated informatics ecosystem for spatial biology with advanced analytics that will enable global data sharing and collaboration.​
Get an overview of AtoMx: