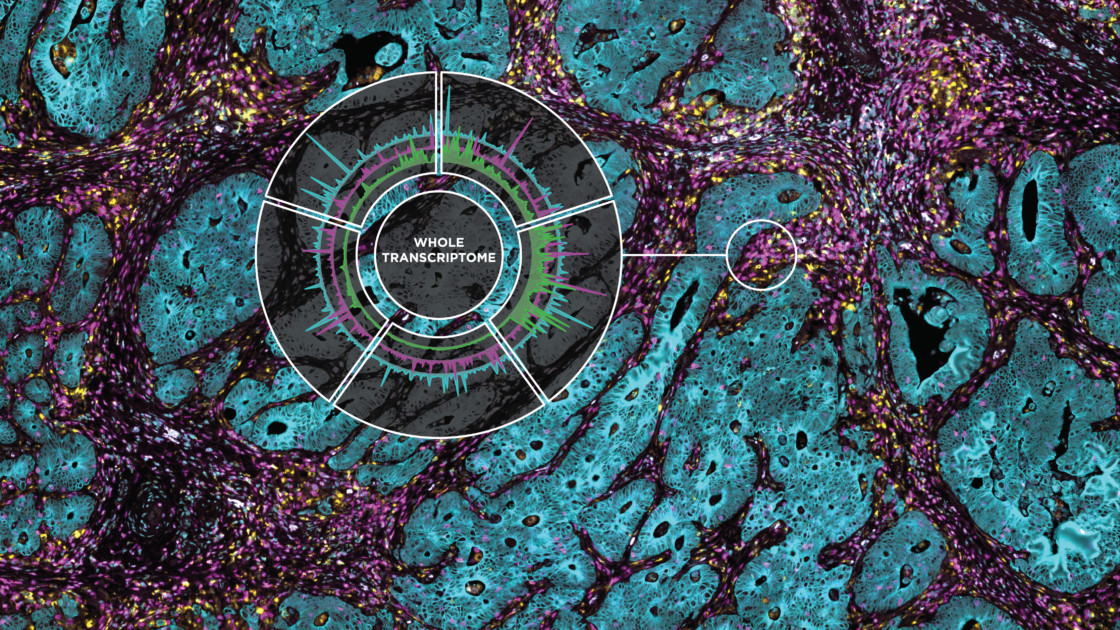 How will YOU map the Universe of Biology?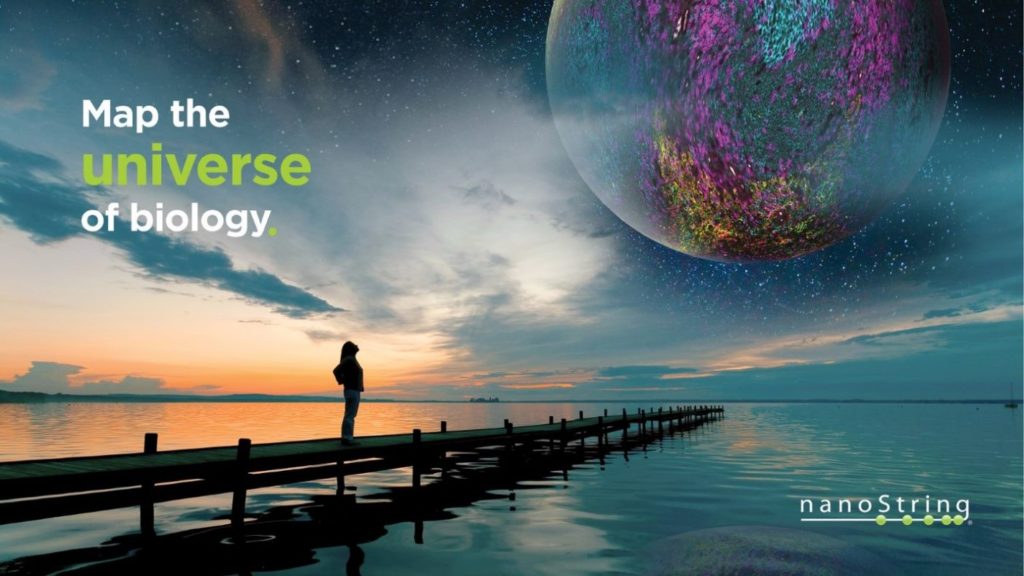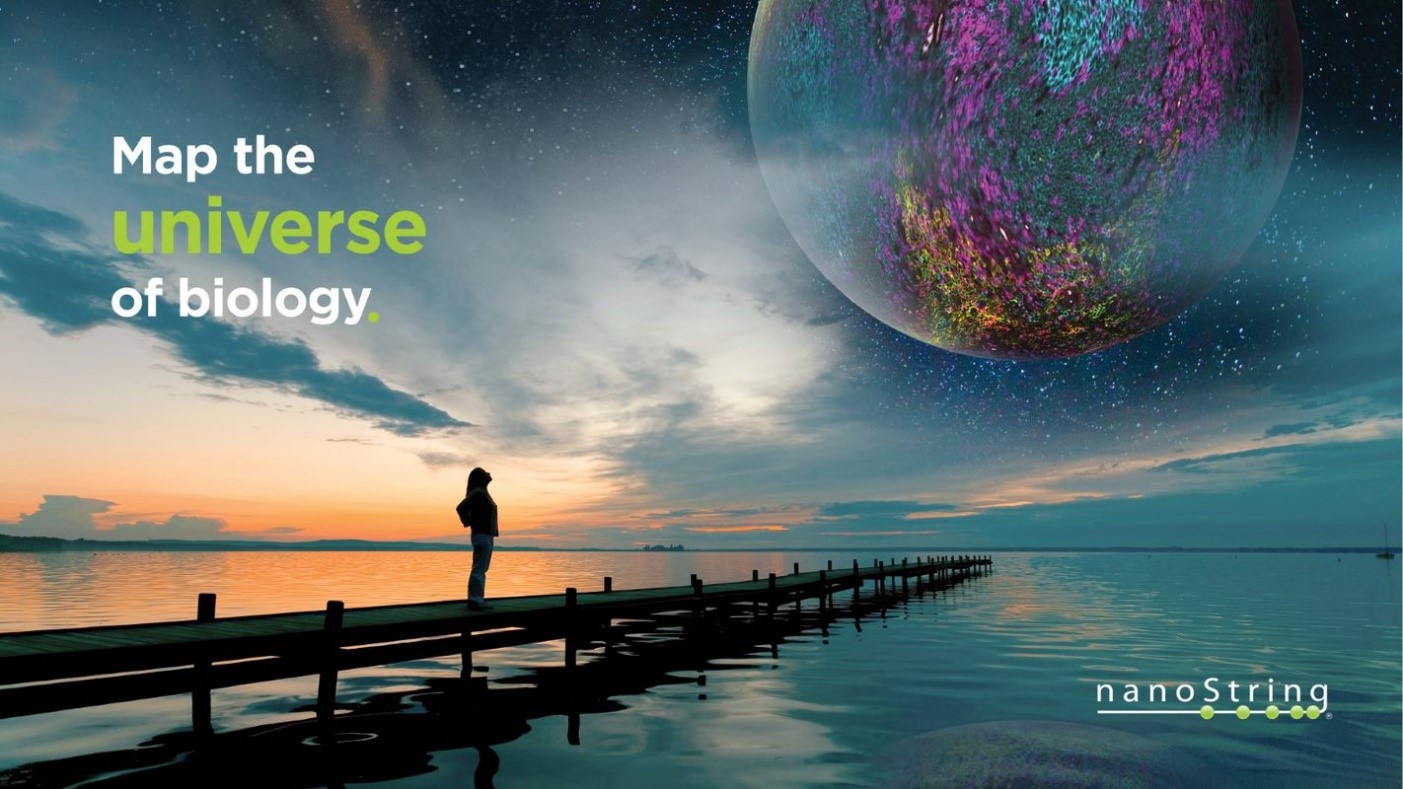 APPLY NOW to quantitatively map high plex protein or RNA to user-defined regions of FFPE/fresh-frozen tissue using the GeoMx Digital Spatial Profiler.
One grant will be awarded for Whole Transcriptome or high plex protein analysis of 4 human or mouse slides. Slides will be sent to our Technology Access Program (TAP) in Seattle.
Applications will be accepted through Friday, October 29th, 2021.
The winner will be contacted in early November.
Application guidelines:
Fill out the application form below and tell us about your project. One page max.
Samples must be ready to send by December 01, 2021.
This application is only for researchers at the Van Andel Institute or Michigan State University.