MBTA Massachusetts Bay Transportation Authority Giveaway!
Explore the biology that matters!
Register with your contact information below for a chance to win one of four funding prizes for projects utilizing NanoString nCounter gene expression, protein, microRNA, or GeoMx Digital Spatial Profiling RNA or Protein profiling reagents.*
Want a chance to win additional prizes?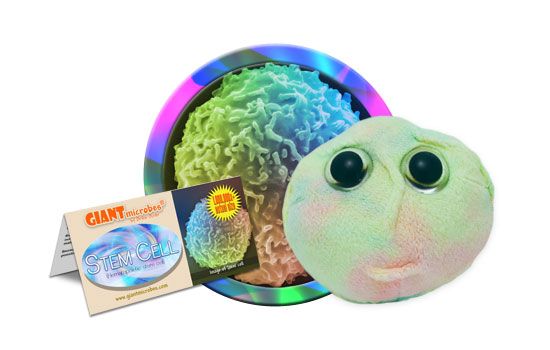 Snap a selfie photo with you and our poster on the T and post it to Twitter or Instagram using #NanoStringCellfie for a chance to win* one of our NanoString cell-type stuffies. Follow @NanoStringTechnologies for an additional entry!
*Your profile must be open to the public. See terms and conditions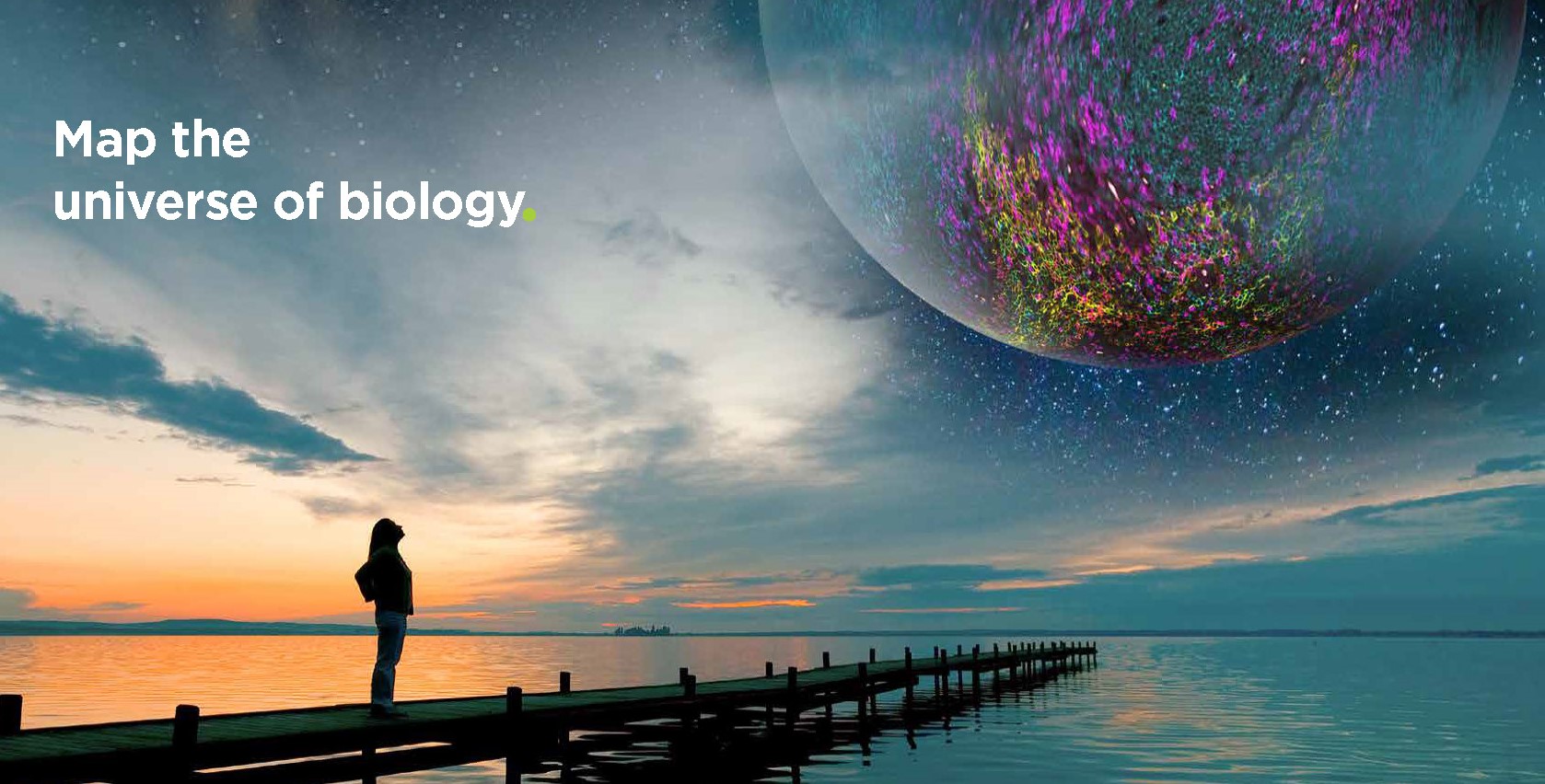 Terms and Conditions*
More details are to be provided upon registration. The deadline to register is October 15, 2021.

Eligibility and Requirements:
Registrants must be actively enrolled or employed at an institution or company in a capacity in which they perform life science research. Must be age 18 or older. Promotion is reserved for researchers who are new to NanoString's GeoMx Digital Spatial Profiler (DSP) assays and have not purchased any DSP reagents in the past. However, NanoString representatives may choose to offer discounts to current or past DSP customers in some cases.

Miscellaneous:
All registrants agree that NanoString may process the personal data he or she provides as part of the application, including sharing such data with NanoString's partners, collaborators, and other third parties who are obligated to keep the data confidential, and in accordance with NanoString's privacy policies available at nanostring.com/privacy.