nCounter® CVD Pathophysiology Panel Grant Program
Let us help you rapidly advance your cardiovascular research!
Apply Now thru September 12th!
Enter our grant application program for the chance to receive 24 samples of your choice from either the Human or Mouse nCounter® CVD Pathophysiology Panel. Gain molecular insights from 800 genes across 50 pathways involved in CVD Pathophysiology:
• Cardiovascular Pathology
• Cardiovascular Physiology
• Vascular Inflammation
• Cellular Aging & Renewal
• Metabolism
• Mechano Signaling
• Regulatory Signaling
• Epigenetic Remodeling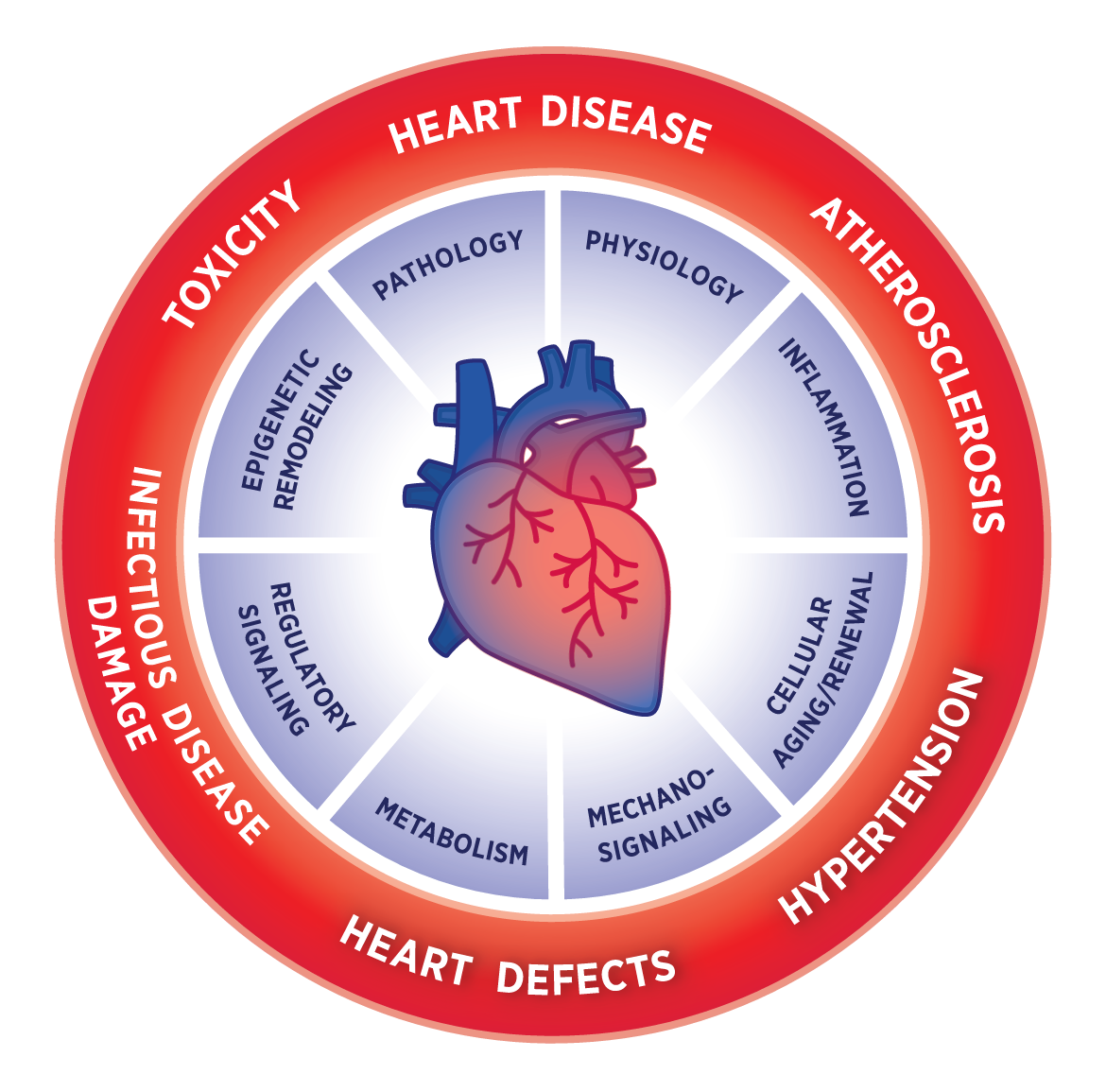 The CVD panel provides quick, actionable results. Explore how cardiovascular dysfunction contributes to heart disease, hypertension, and arteriosclerosis. Study the cardiotoxic effects of immune therapies or assess the role of aging and cell renewal in cardiac regenerative medicine- all with results in less than 24 hours.
Five total grant winners will be chosen globally to receive a grant of either Human or Mouse nCounter® CVD Pathophysiology Panel along with the associated master kits/cartridges needed to run the panel. Apply today to be the first at your institution to advance your cardiovascular research using this new panel!
Awards will be announced on or before Sept 29th.