nCounter Panel Grant for The Francis Crick Institute
Does your research involve gene expression analysis?
If so, apply today for our nCounter® Panel Grant at The Francis Crick Institute! From now until Thursday 26th May 2022, we are inviting researchers working at the Crick Institute to submit your gene expression research abstracts (500-words only) for a chance to win 24 samples of the nCounter panel of your choice. Should you know anyone interested, feel free to invite them to apply too!
Grant closes on Thursday 26th May 2022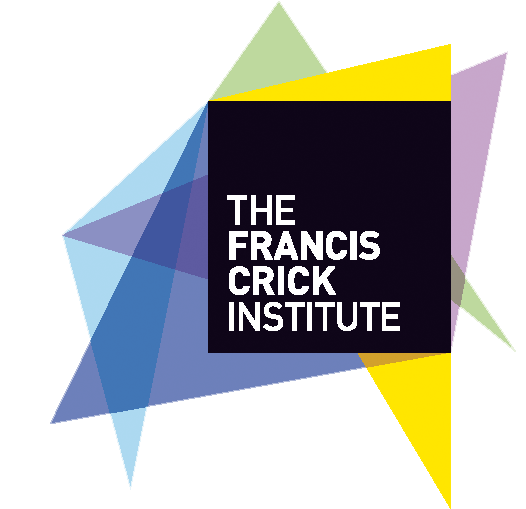 Save Time. Start Counting.
The nCounter® platform provides a simple and cost-effective solution for multiplex analysis of up to 800 RNA, DNA, or protein targets. Accelerate your research with just 15 minutes total hands-on time without amplification, cDNA conversion, or library prep, and generate publication-ready figures in ~24 hours.
Translational research and biomarker discovery has never been faster! NanoString has a broad portfolio of expertly curated, ready-to-use Gene Expression Panels. Each multiplex panel contains up to 770 genes and is customizable up to 30 additional unique targets. All nCounter gene expression panels are sold in increments of 12 reactions.
Learn more about the Immunology Panels and the nCounter® platform below:
Want to learn more about the technology?
View a short webinar: 'Introducing the 15 min multi-plex gene expression system'
NanoString solutions have been used in more than 4,000 peer-reviewed publications. Check out our publications database!
*See terms and conditions below. All nCounter gene expression panels are sold in increments of 12 reactions. Reagents and Cartridges are also required and sold separately.
Terms and Conditions
Award Selection Criteria:
Project feasibility in a 3 month period
Panel already available and on-shelf (no custom design permitted)
Potential to publish the results on high impact factors (and number of articles) as determined by the judges
Grant submissions must be received by 11:59 PM British Summer Time on Thursday 26th May 2022.
Publication of Results:
All grant submissions are confidential to the individual submitter and will not be published or distributed. Upon project completion, the grant winner agrees to participate in one of the following activities relating to the specific project, with specific details of the applicable activity to be mutually agreed upon in good faith by NanoString and the winner: local seminar, webinar, case study, blog post, or poster presentation. Each winner agrees that NanoString shall have the right to use de-identified data from the winner's project in application notes or marketing literature.
Eligibility and Requirements:
In order to be eligible to win the grant of the nCounter® gene expression panel, applicants must be a Francis Crick Institute Lab member. The grant winner must be age 18 or older. Members of the immediate families of NanoString employees and directors, and persons living in the same household as such persons, are ineligible for this grant.
The samples will be run at the Francis Crick Institute Advanced Sequencing Facility. The facility can help in project design, advice on sample preparation and workflow, but will not be responsible of experiment by itself and result analysis.
Miscellaneous:
NanoString Technologies, Inc. is the sponsor of this gene expression panel grant program. No purchase is necessary to enter. By applying for the grant, each applicant agrees to these terms and conditions and that NanoString may process the personal data he or she provides in accordance with NanoString's privacy policies available at nanostring.com/privacy. This grant program is void where prohibited or otherwise restricted by law. The grant winner or its applicable institution is responsible for any tax liability incurred by accepting the system loan. This is not a "cash in hand" grant and the grant winner has no option to receive any cash payment or alternative award in lieu of the gene expression panel. The grant may not be transferred or assigned. NanoString has not made any warranty, representation, or guarantee, express or implied, with respect to the grant, including, without limitation, the loaned system's quality or fitness for a particular purpose. If, for any reason, the grant program cannot be run as planned for any causes beyond NanoString's reasonable control, then NanoString reserves the right in its sole discretion to cancel, modify or suspend the grant program. These terms and conditions and any action related to this grant program are governed by the laws of the State of Delaware, USA, without regard to its conflict of law provisions.
For Research Use Only. Not for use in diagnostic procedures.
Submit your abstract by Thursday, 26th May, 2022