Spatial Proteomics GeoMx Grant for Central and Eastern Europe
Be the first at your institution to obtain and publish spatial proteomics data with the GeoMx® Digital Spatial Profiler!
Apply now through May 31st!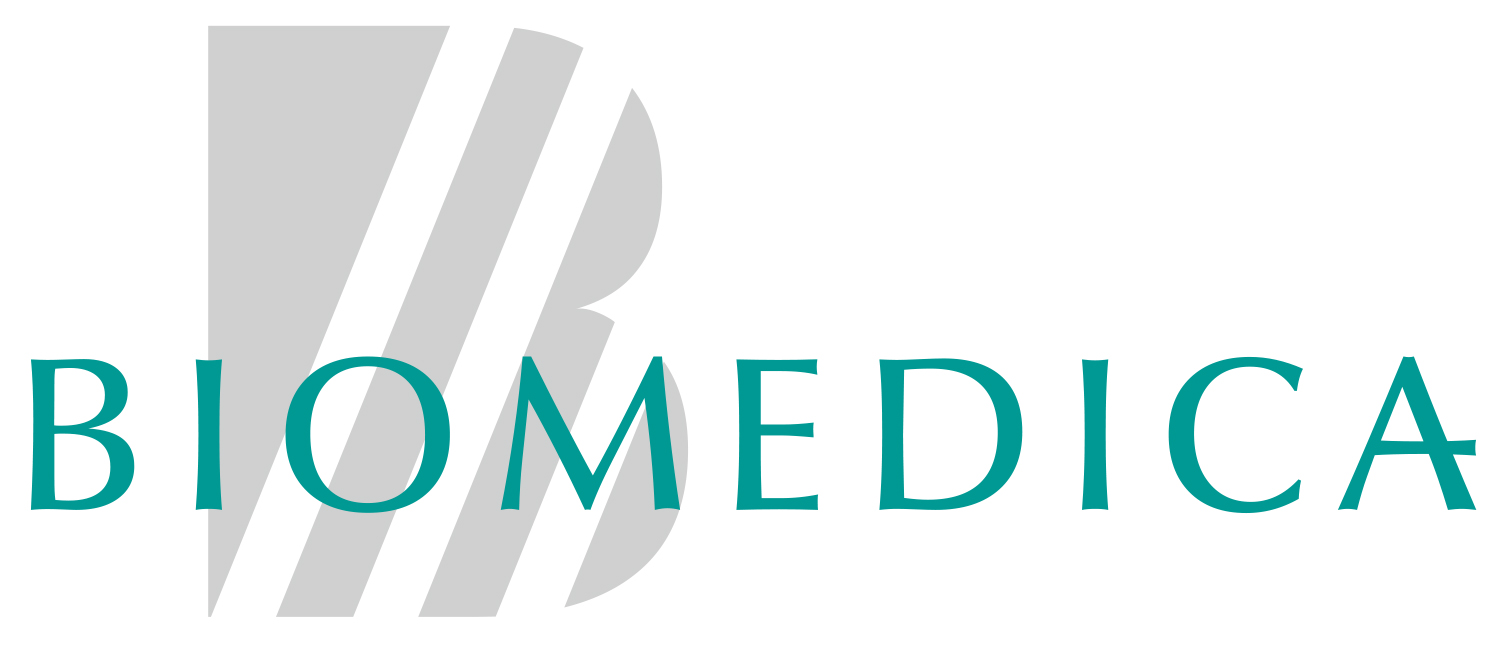 Why and how to apply for this grant?
Watch this introductory video on the protein spatial profiling capabilities of GeoMx Digital Spatial Profiler to prepare your grant application:
Do you want to know more about GeoMx DSP and data analysis? Register to NanoU's GeoMx Academy and get access to video and live courses as well as educational material.
Award
The winners of this grant will have the chance to spatially profile 18 immunology or immuno-oncology protein targets in human samples of their interest on a maximum of 12 slides and 96 areas of illumination (AOIs) for the whole experiment (please refer to the above video for an in-depth explanation).
Projects should use the standard GeoMx DSP morphology marker kit that includes specific cell-typing fluorescently-labeled antibodies to reveal the tissue structure.
The awarded profiling reagents consist of the Immune Cell Profiling Core, which contains 18 targets for cell profiling of human samples and includes necessary controls for all GeoMx DSP experiments. The option to purchase an additional module of protein profiling reagents is possible.
If you have questions, please email: lifescience@bmgrp.at or emeamarketing@nanostring.com
Submit your abstract by Tuesday, 31st May 2022
Terms & Conditions
Eligibility and Requirements:
Eligible countries are: Austria, Bosnia and Herzegovina, Bulgaria, Croatia, Czech Republic, Hungary, Macedonia, Poland, Romania, Serbia, Slovakia and Slovenia. Grant submissions must be received by 11:59 PM CEST on Tuesday 31st May 2022.
Applicants must be actively enrolled or employed at an institution or company located in one of the eligible countries above and working in a capacity in which they perform life science research. Recipients must be age 18 or older. Members of the immediate families of NanoString or Biomedica employees and directors, and/or persons living in the same household as such persons, are ineligible to participate in this grant program. The grant recipient will be awarded one kit of the human version of the Immune Cell Profiling Core Protein Panel that allows a maximum of 12 slides and 96 area of illumination for the whole experiment as well as a set of solid tumor morphology markers kit including PanCK, CD45 and Syto13.
Projects will be run in core facilities in Salzburg and Budapest. A basic data analysis service will be provided.
Miscellaneous:
By submitting an application, each applicant agrees that NanoString and Biomedica may use his or her name, abstract title, and abstract for marketing purposes. All applicants agree that NanoString and Biomedica may process the personal data he or she provides as part of the application, including sharing such data with NanoString's partners, collaborators and other third parties who are obligated to keep the data confidential, and in accordance with NanoString's privacy policies available at nanostring.com/privacy. Award recipients may be required to sign and return an affidavit of eligibility, release of liability, a publicity release, and other appropriate legal documentation reasonably requested by NanoString or Biomedica. No substitution or transfer of the award is allowed, except as otherwise permitted by NanoString and Biomedica. Award winners are responsible for any local tax liability (city, state, or federal) occurred by winning and accepting the award. If, for any reason, this grant program may not run as planned for any causes beyond the reasonable control of NanoString, then NanoString reserves the right in its sole discretion to cancel, terminate, modify or suspend the grant program. NanoString has not made any warranty, representation, or guarantee, express or implied, with respect to the grant award and related services, including, without limitation, their quality or fitness for a particular purpose. This program is void where prohibited or otherwise restricted by law. These terms and conditions and any action related to this grant program will be governed by the laws of the State of Washington without regard to or application of its conflict of law provisions or your state or country of residence. All claims, legal proceedings or litigation arising in connection with these terms and conditions and this grant program will be brought solely in the federal or state courts located in Seattle, Washington, and all applicants consent to the jurisdiction of and venue in such courts and waive any objection as to inconvenient forum. By participating in this grant program, each applicant unconditionally accepts and agrees to comply with and abide by these terms and conditions.