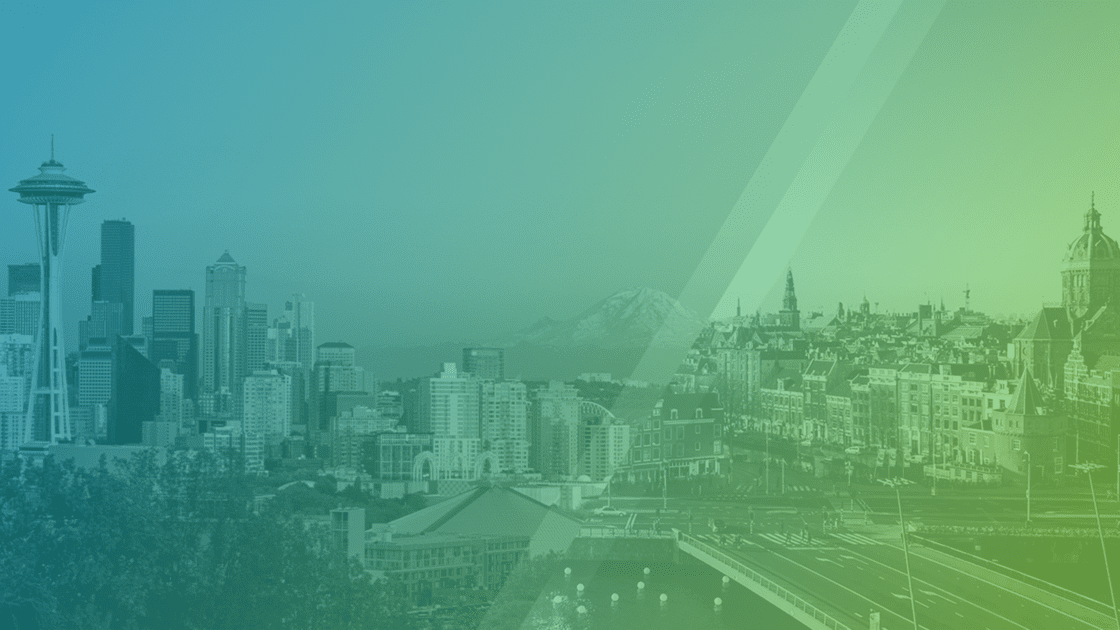 Get a deep dive into GeoMx® DSP workflows with this CX Lab training course
Starting in June 2023, the Customer Experience Laboratory will be offering group training courses for existing GeoMx® Digital Spatial Profiler (DSP) customers.
This 3-day hands-on training will allow you to execute the manual Whole Transcriptome Atlas (WTA) RNA workflow on training slides: from sample preparation to NGS readout to data analysis.
Take a look at the course template agenda to find out what a typical training course looks like.
Why join this course?
By joining this training course, you will:
Learn about sample preparation for WTA NGS assay on GeoMx® DSP;
Gain insights into the experimental design process;
Get Tips and Tricks from our GeoMx® DSP application scientists;
Be part of the GeoMx User Community;
Optional: Learn more about the differences to the semi-automated, fully automated and protein workflows. If requested, differences between NGS and nCounter® gene expression readout can be included.
Practical information
We can only support courses for 3 or more researchers.
2 weeks before the course, you will receive a confirmation email and hotel recommendations to plan your travel accordingly.
Courses are available at both the Seattle and Amsterdam CX Labs, so when registering, choose the site most applicable to your current location.
If you need to apply for a visa to enter either The Netherlands or The United States, please email the relevant CX Lab on the emails below at least 2 months prior to the course starting, to request an invitation letter.
To contact Seattle CX Lab email cxlabsea@nanostring.com
To contact Amsterdam CX Lab email cxlabams@nanostring.com
Training in action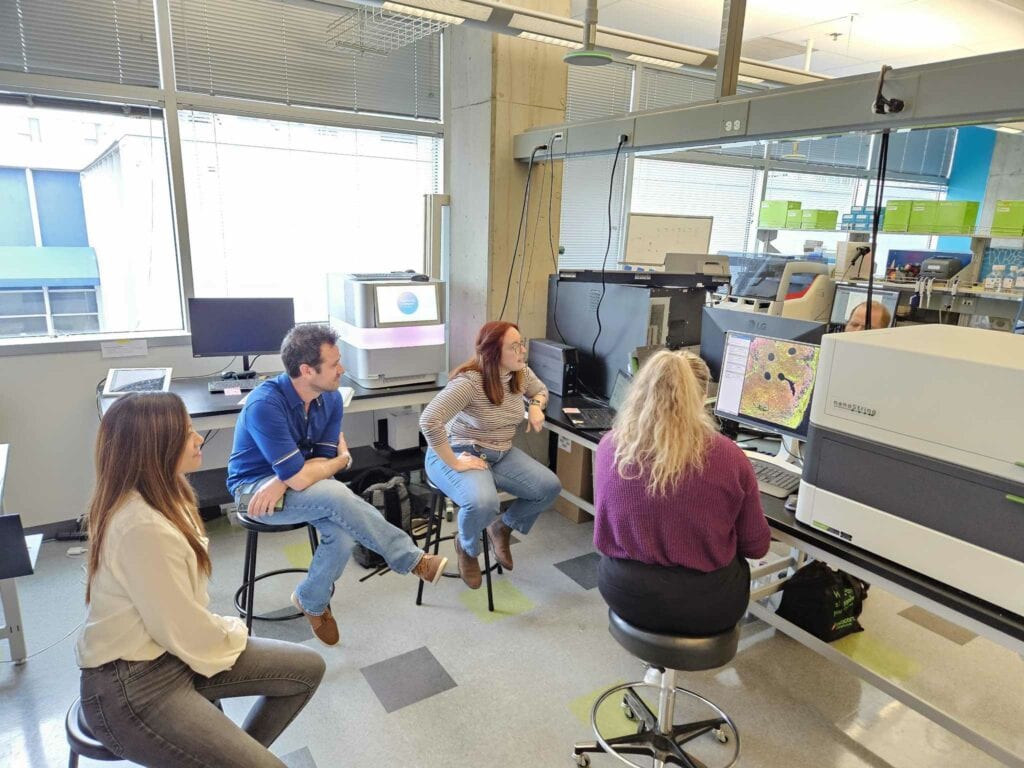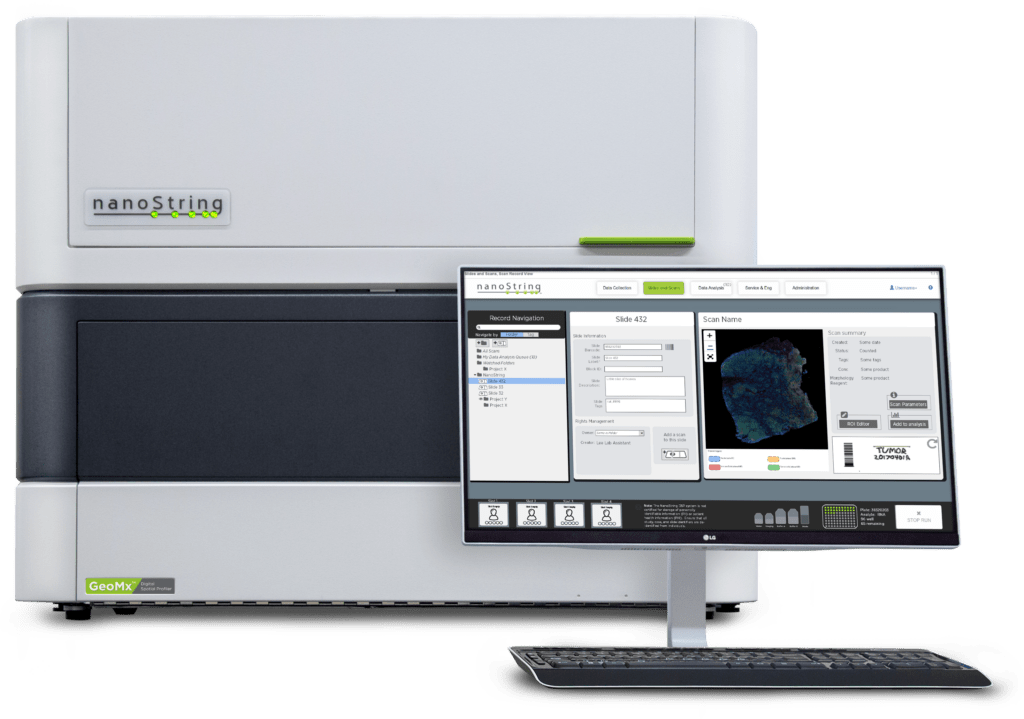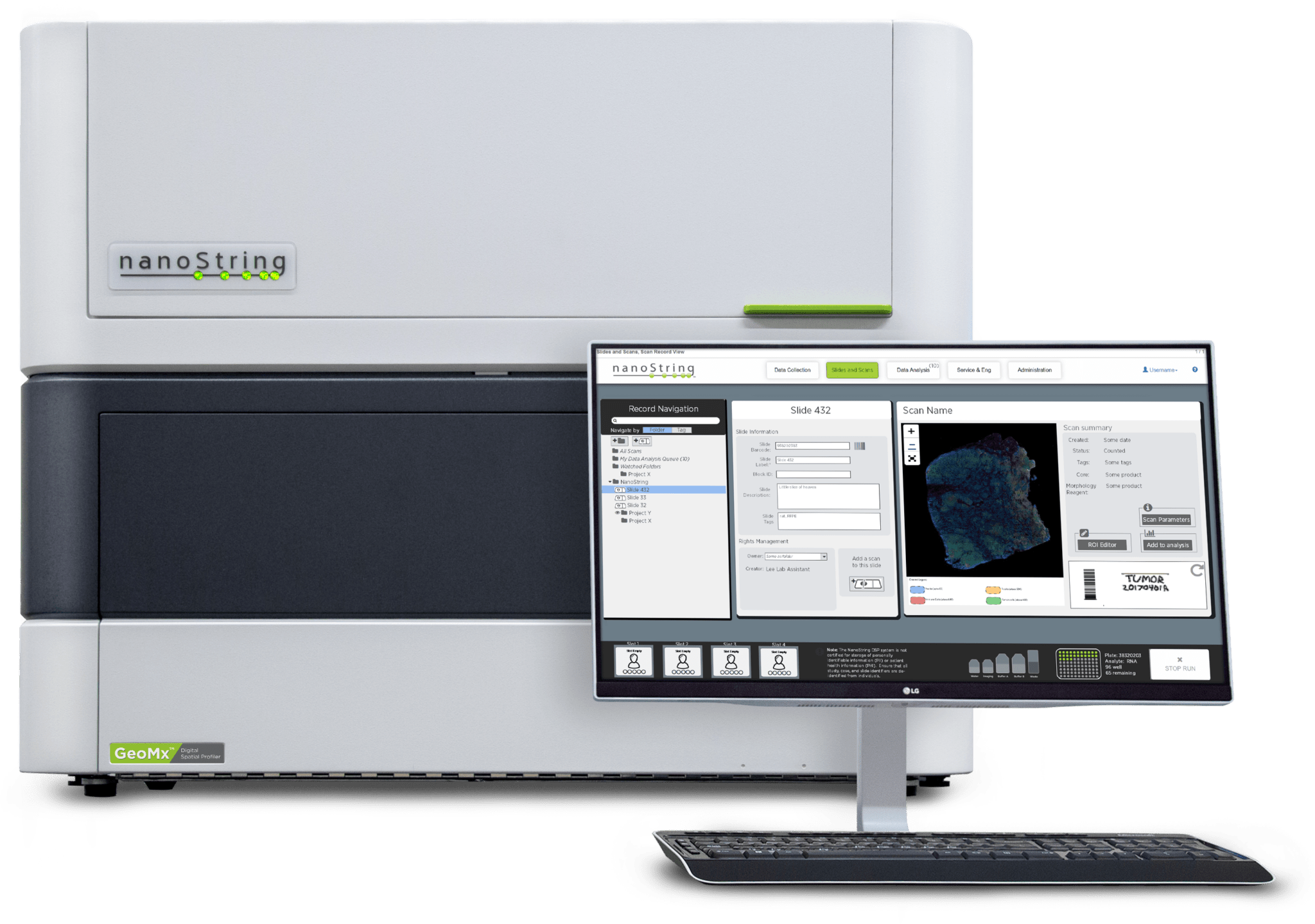 To register for a GeoMx DSP training course, fill in the form below: