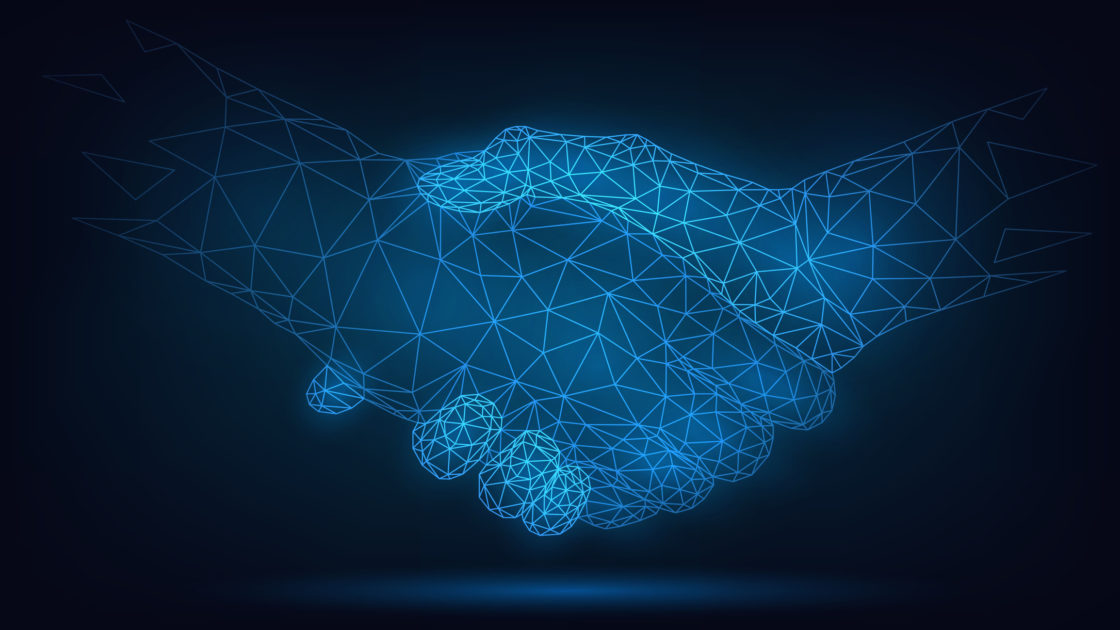 Core Labs and Contract Research Organizations (CROs)
NanoString has partnered globally with core labs and CROs to make the GeoMx® Digital Spatial Profiler, CosMx™ Spatial Molecular Imager and nCounter® Analysis Systems widely accessible for outsourcing critical projects. Our goal is to connect with organizations large and small to help expand your reach and capabilities for studies around the world.
GeoMx® DSP
Core Labs & CROs
CosMx® SMI
Core Labs & CROs
nCounter® System
Core Labs & CROs
The Americas
Europe, Middle East and Africa
Asia and the Pacific
NOTE: All logos, trademarks, and/or service marks not owned by NanoString Technologies, Inc. that appear on this page are the property of their respective owners.