Gene Expression You Can Count On
Accelerate your biomarker discovery and development with nCounter®️ Analysis System gene expression. With robust performance on even the most difficult sample types and unparalleled flexibility in content and throughput, rapidly translate your basic science discoveries into actionable clinical insights.
nCounter technology provides a robust method for multiplexing up to 800 gene expression targets using direct detection technology. The simple, efficient workflow requires just 15 minutes hands-on time for most panels using an automated benchtop processing system and produces highly reproducible data, requiring no amplification or technical replicates in less than 24 hours.
Robust Performance
Gold-standard repeatability (linear regression coefficient R2 >0.95)
Dynamic range of greater than five logs for detection of low, medium and high expressors
Compatible with any sample type (FFPE, FF, blood, lysates, exomes, etc.)
No sample prep needed – no cDNA conversion, no RT, no amplification
Panel standards available to normalize data for longitudinal studies
Track record for successful multi-site studies for biomarker discovery and validation
Published results in 7,000+ peer-reviewed publications
Highly-Reproducible Results:
3 Labs, 3 Countries, Same Results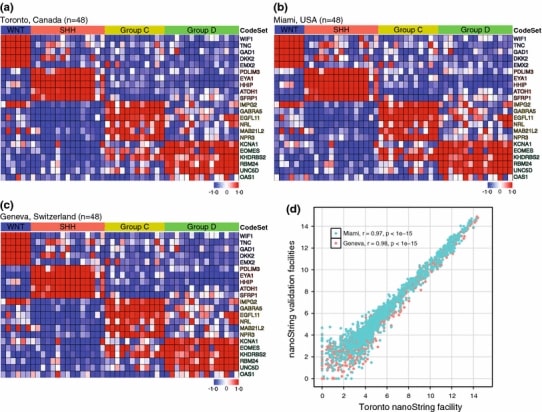 Broad Sample Compatibility
nCounter is compatible with most sample types, including even decades-old FFPE. It produces high quality data that would otherwise be difficult to produce with technologies that rely on high sample input. Consistent results can even be generated for longitudinal studies with a high degree of confidence on clinical-grade (often degraded) samples.
Flexible Assays
800+ plex data cover relevant biology for targeted applications
Extensive menu of ready-to-ship panels designed with input from industry experts
Customize any standard panel with 55 genes with Panel Plus
In-house bioinformatics team available to collaborate on custom panel design
Overlapping content with NanoString's spatial technologies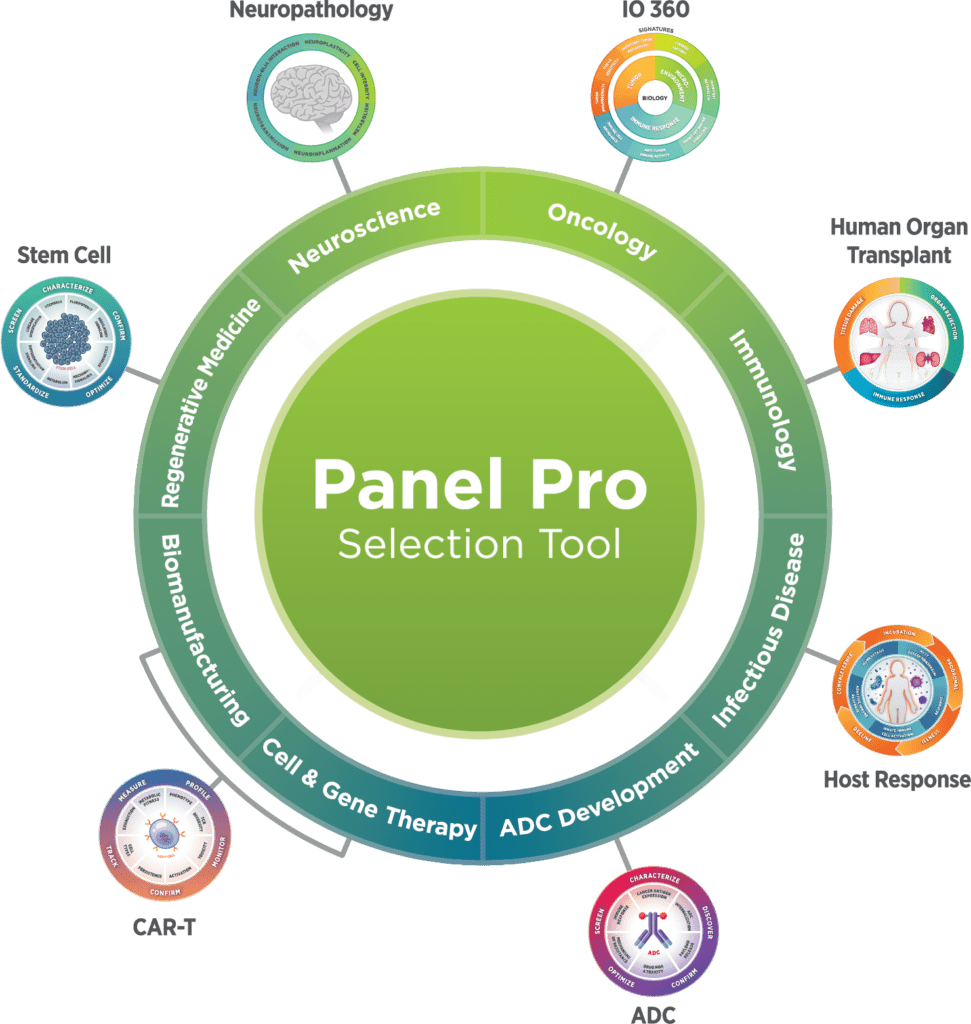 nCounter's off-the-shelf gene expression panels are available that cover a wide variety of biological pathways and research areas. All panels are created with input from experts in the field and are updated regularly.
Explore our available panels with the Panel Pro selection tool »
Efficient Workflow
Simple and Efficient Workflow
The nCounter workflow features walk-away automation and less than 15 minutes of hands on time. Most protocols require only 4 pipetting steps and generate results in less than 24 hours.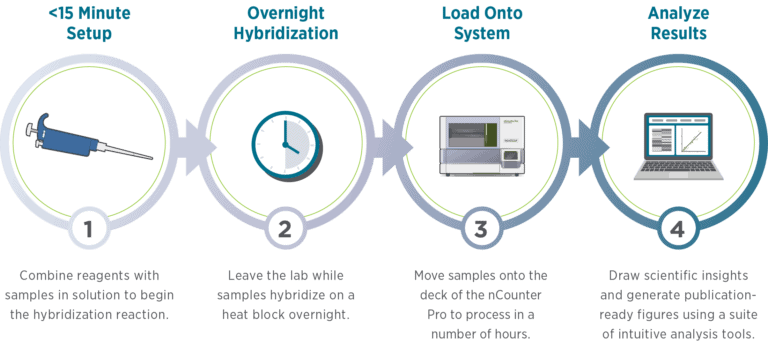 Options exist to increase or decrease throughput as needed (12-576 per day)
Options to increase throughput with additional Prep Stations
Screen large amounts of samples (x8 sample per well) at once with PlexSet™ reagents
How it Works
Direct Digital Detection Chemistry
Fully automated and easy-to-use, the nCounter Analysis System provides everything you need to cost-effectively complete your projects in record time.
Applications
nCounter offers dozens of expertly curated gene expression panels over a wide variety of research areas.
All panels are created with input from experts in the field and are updated regularly.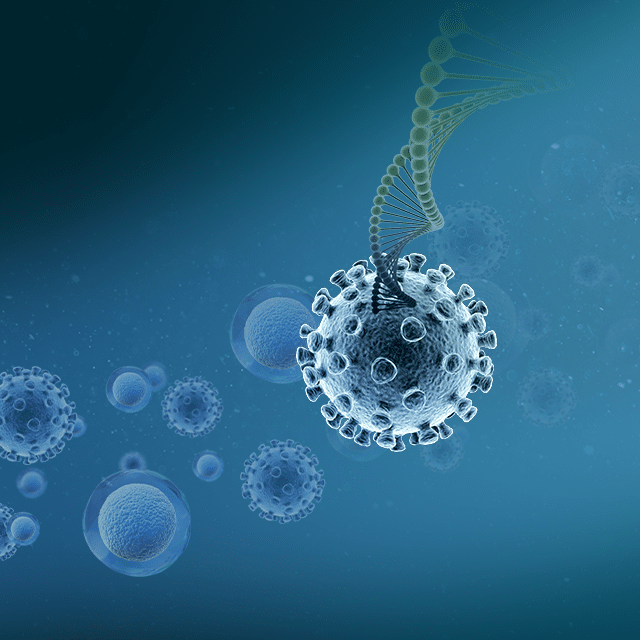 Introduce molecular characterization into CAR-T or stem cell development, or standardize the gene therapy development process.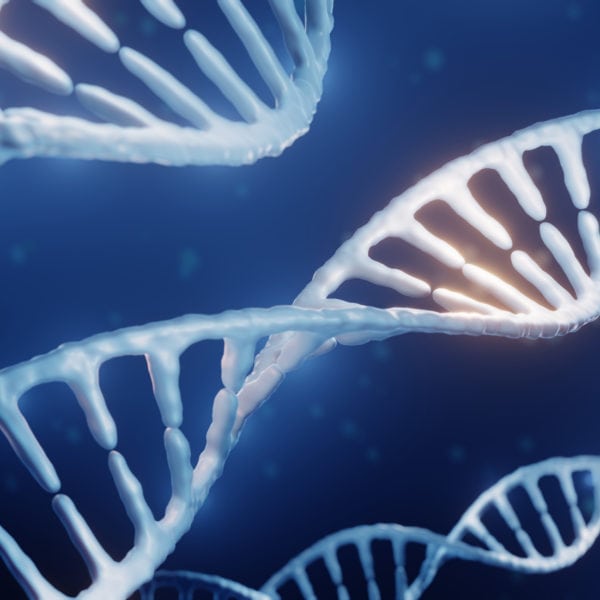 NanoString offers gene signatures ready for implementation in your translational research and clinical development programs.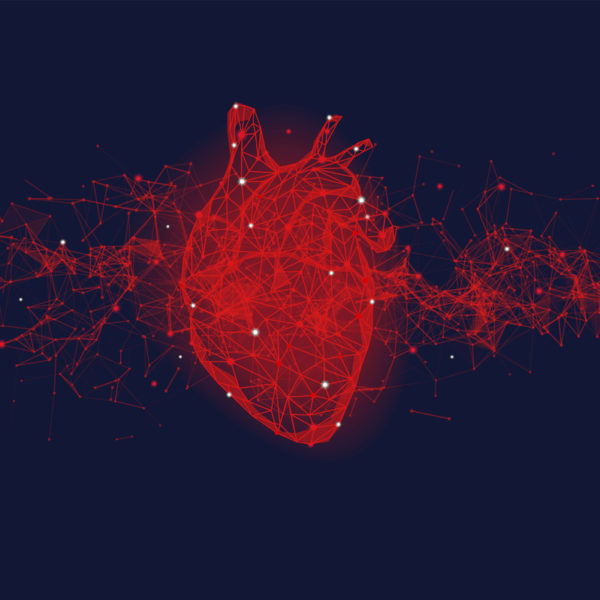 Explore how cardiovascular disfunction contributes to heart disease, hypertension and arteriosclerosis.
System Selection Guide
nCounter System Throughput
Data Analysis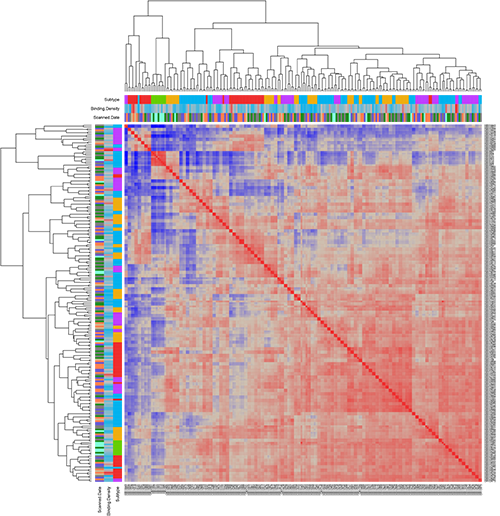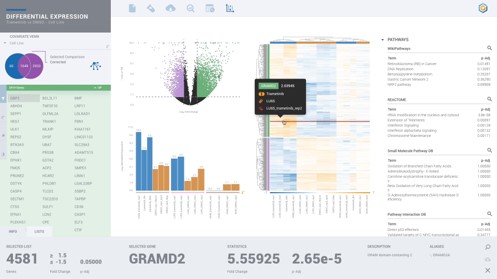 In addition to the basic analysis, QC and normalization capabilities of nSolver, an Advanced Analysis add-on extends your analysis capabilities for a deeper understanding of cell populations and pathway analysis. Similar to cell counting, nCounter has a method for quantifying individual cell types by correlating the expression of marker genes with the abundance of a single cell population to define gene expression signatures. To date, 14 different immune cell types have been identified by their gene signatures spanning oncology, immunology, and immuno-oncology. Additionally, gene expression signatures have been defined in the field of neuroscience.
Spatial Integration
NanoString provides solutions for every step of the way in your research, from bulk gene expression analysis to spatial profiling.
Continuous Discovery Cycle:
Bulk Gene Expression and Spatial Profiling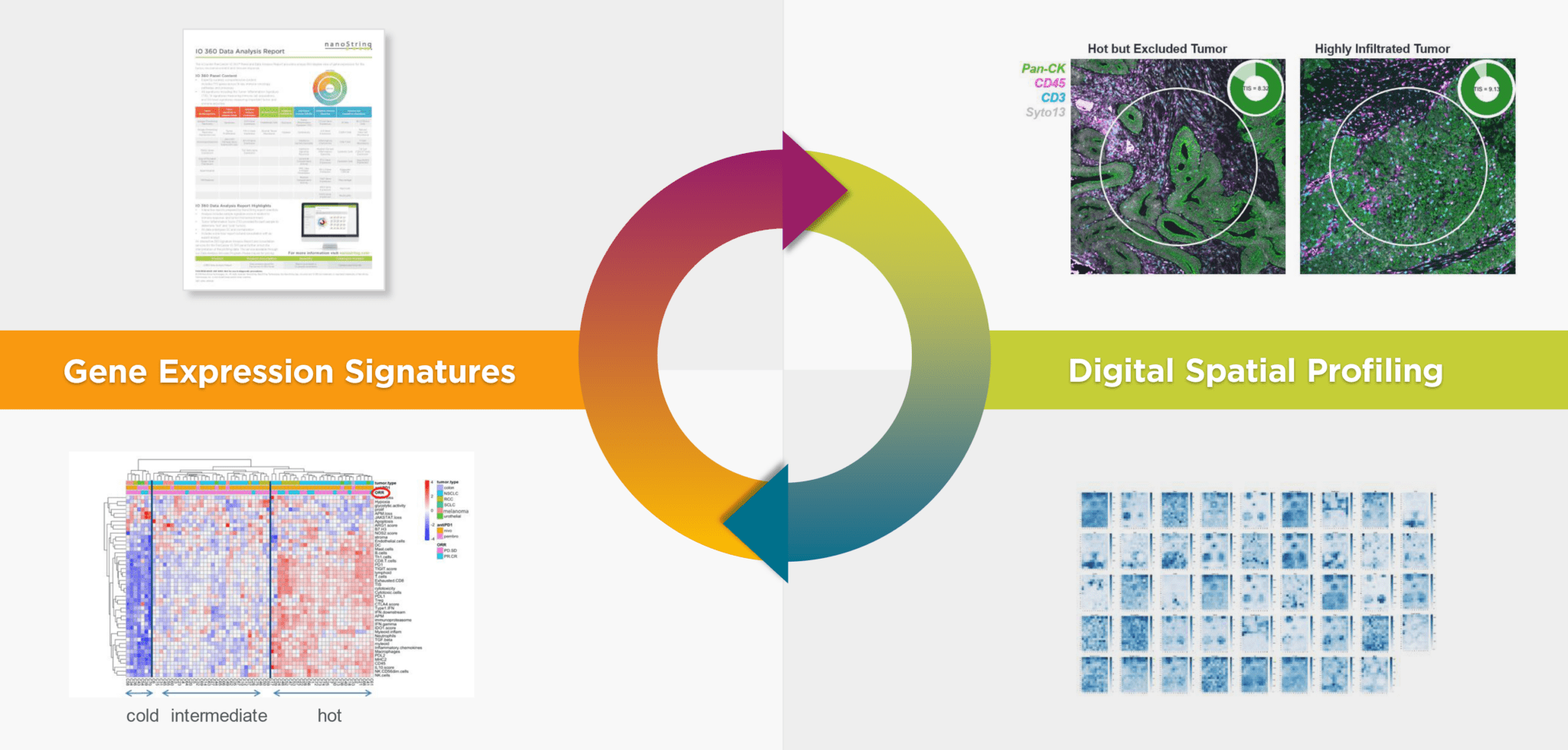 The GeoMx DSP workflow seamlessly integrates with current histology or genomics workflows to help you obtain robust and reproducible spatial multiomics data quickly. Whole tissue sections, FFPE or fresh frozen, can be imaged and stained for RNA or protein. You can then precisely select which tissue compartments or cell types to profile based on the biology and tissue pathology, and subsequently count expression levels using the nCounter Analysis System.
GeoMx® DSP with nCounter Readout Workflow [need image]