The threat of infectious disease has become ever more apparent with the outbreak of the COVID-19 pandemic. The variability in COVID-19 disease severity has broadened the focus of infectious disease research from the traditional pathogen to the dynamic and complex relationship between the pathogen and host. Borrowing lessons from immuno-oncology, researchers are learning to treat the host as well as the pathogen, modulating the immune system to fine tune the host response and avoid systemic hyperinflammation and organ damage.
Challenges
We understand the critical challenges you face in your research when evaluating how pathogens infect, how the host responds to infection, and how to develop effective vaccines and treatments. Infected samples are complex and usually dominated by host cells, making pathogen detection a challenge. Disease severity and morbidity can be confounded by underlying conditions and/or an abnormal immune response. Efficient and robust techniques are needed to track transcriptional and proteomic changes from a variety of sample types. Spatial profiling of biomarkers for organ damage and immune infiltration within tissue can yield crucial insights when paired with more traditional gene expression analysis of disease progression, treatment response, and immunity.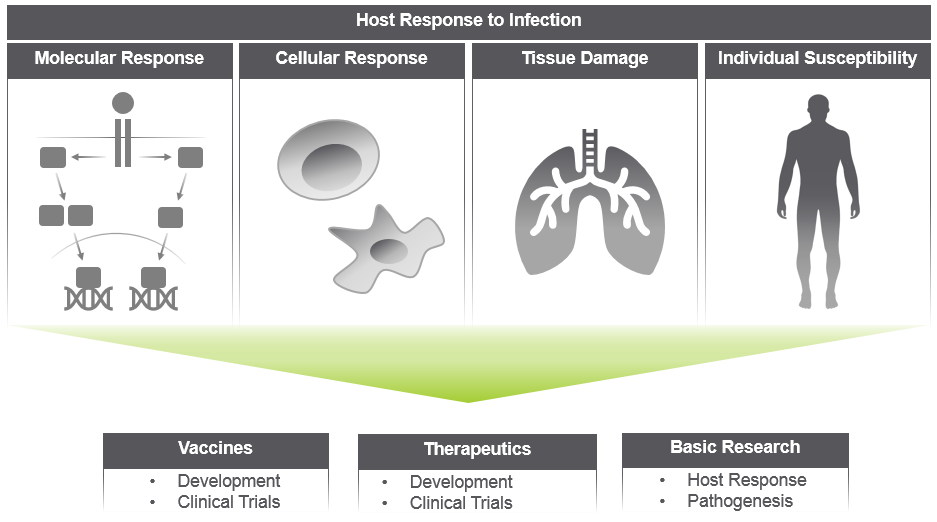 Featured Solutions
NanoString offers an infectious disease toolbox of high-plex gene expression panels and proteomic assays across both the nCounter® and GeoMx® Digital Spatial Profiling (DSP) platforms that can be used with multiple sample types, including Formalin-Fixed, Paraffin-Embedded (FFPE) tissue sections, and enables research on pathogenesis and the host response in both humans and model organisms. Choose an off-the-shelf nCounter Gene Expression Panel or customize it with a Panel Plus spike-in to add pathogen probes. Spatially profile tissue samples with the host immune content in the GeoMx DSP RNA and Protein assays and add custom markers for pathogen(s) and host marker(s) of interest.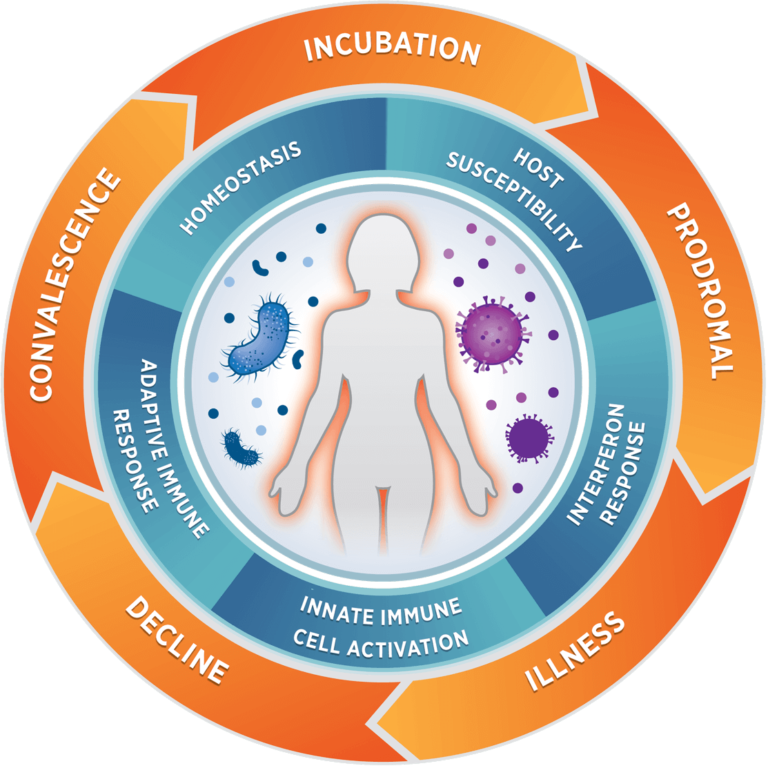 Profile 700+ human or mouse genes across 50+ pathways involved in the host response to infection, covering all stages from incubation through convalescence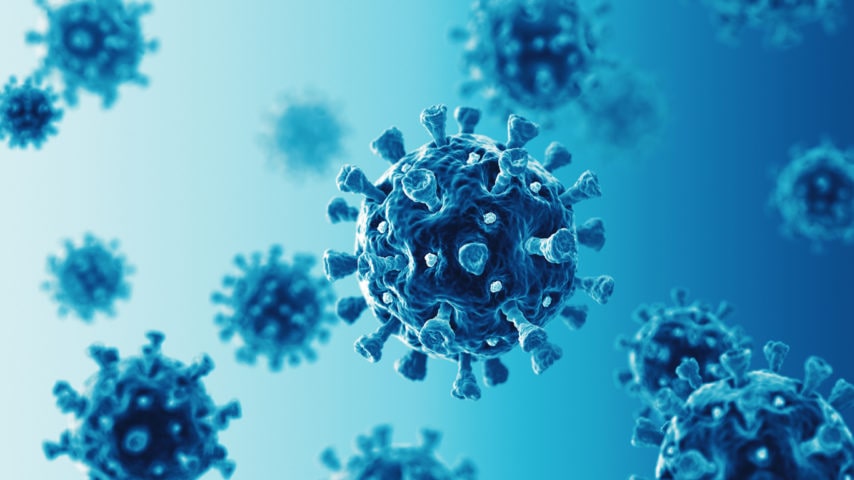 Spike-in probes for SARS-CoV-2, SARS-CoV, and other human coronaviruses plus the human ACE2 receptor into any nCounter Gene Expression Panel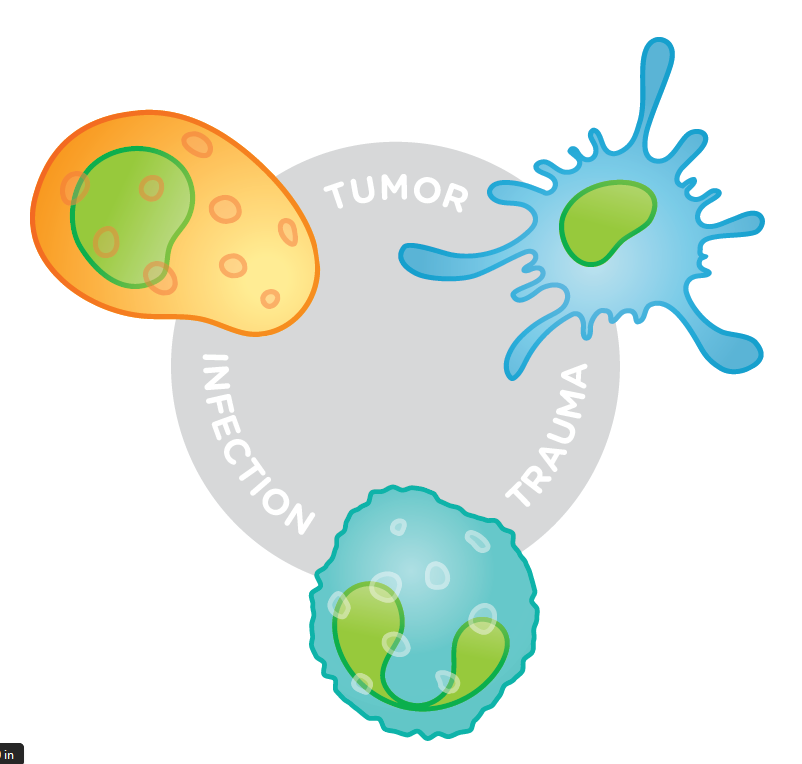 Characterize the early stages of infection with 770 genes in human or mouse associated with 19 pathways and 7 different myeloid cell types
Have questions or simply want to learn more?
Contact our helpful experts and we'll be in touch soon.
Contact Us