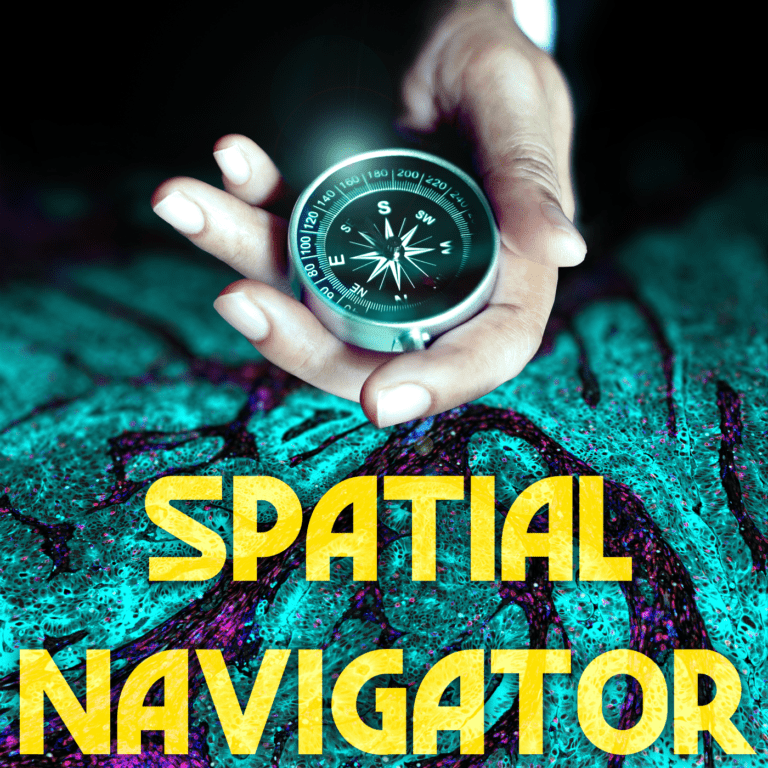 Spatial multiomics (transcriptomics & proteomics) are at the forefront of biology research, providing spatial context to gene and protein expression. Join host Jonathan Teo of NanoString in understanding how tissue heterogeneity is increasing our understanding of disease and treatment impact as he interviews researchers and others working in the field of spatial biology.
Season 2
March 10, 2023

Dr. Radosevic-Robin is a surgical and molecular pathologist at the Jean Perrin Comprehensive Cancer Center in Clermont-Ferrand, France, She is a senior translational oncology scientist (which includes being a cell biologist too) within the Center and within the Research Unit 1240 of INSERM, The French National Institute for Health & Disease Research and lastly, she is an Associate Research Professor at the University Clermont Auvergne in Clermont-Ferrand, France.

We have a great conversation on why understanding heterogeneity is important, the benefits she sees in using curated panels of the nCounter, and her opinions on the GeoMx DSP and how biologists should consult pathologists for study design and understanding their tissue.

February 7, 2023

Ulcerative Colitis (UC) & Crohn's Disease (CD) are chronic Inflammatory Bowel Diseases that have significant effects on patients. They are notoriously hard to treat due to (but not limited to) the following reasons:

Chronic and Relapsing Nature: Both UC and CD are chronic diseases that can have unpredictable and relapsing symptoms, making it difficult to maintain long-term control of the condition.

The complexity of the disease: The underlying mechanisms that cause UC and CD are not fully understood, and the diseases can affect different parts of the digestive tract in different ways, making it challenging to develop a one-size-fits-all treatment approach.

Inter-patient heterogeneity: People with UC and CD can have varying symptoms and respond differently to treatments, making it difficult to determine the most effective approach for each individual.

Side Effects of Medications: The medications used to treat UC and CD can have side effects and may not be effective for everyone. In some cases, long-term use of these medications can also lead to additional health problems.

Dr. Azucena Salas is a collaborator with Dr. Holger Heyn and they released a pre-print on investigating Inflammatory Bowel Disease with both sc-RNA-Seq and the CosMx SMI. We discuss the difficulties in treatment, interpatient heterogeneity, and the discovery of different macrophage populations which seem to add to that heterogeneity and variation in phenotype.

January 5, 2023

Dr. Sharma's lab focuses on the onco-fetal reprogramming of cancer tissue. In this episode, we discuss his fascination with evolution and these cancer cells which seemingly recall programs from organogenesis a "cell memory", particularly in the liver. We also talk about his thoughts on the upcoming in situ platforms and the data he gathered from his CosMx SMI experiment.
Season 1