Are you looking for a system which integrates sample prep and analysis into a single instrument, minimizes manual steps, and streamlines the overall workflow?
The nCounter® SPRINT Profiler has been designed to accelerate sample-to-data for individualized experiments, on a single unit sized to fit on a laboratory bench top. So now you can spend less time on sample prep and perform your own data analysis using the included nSolver™ Analysis Software.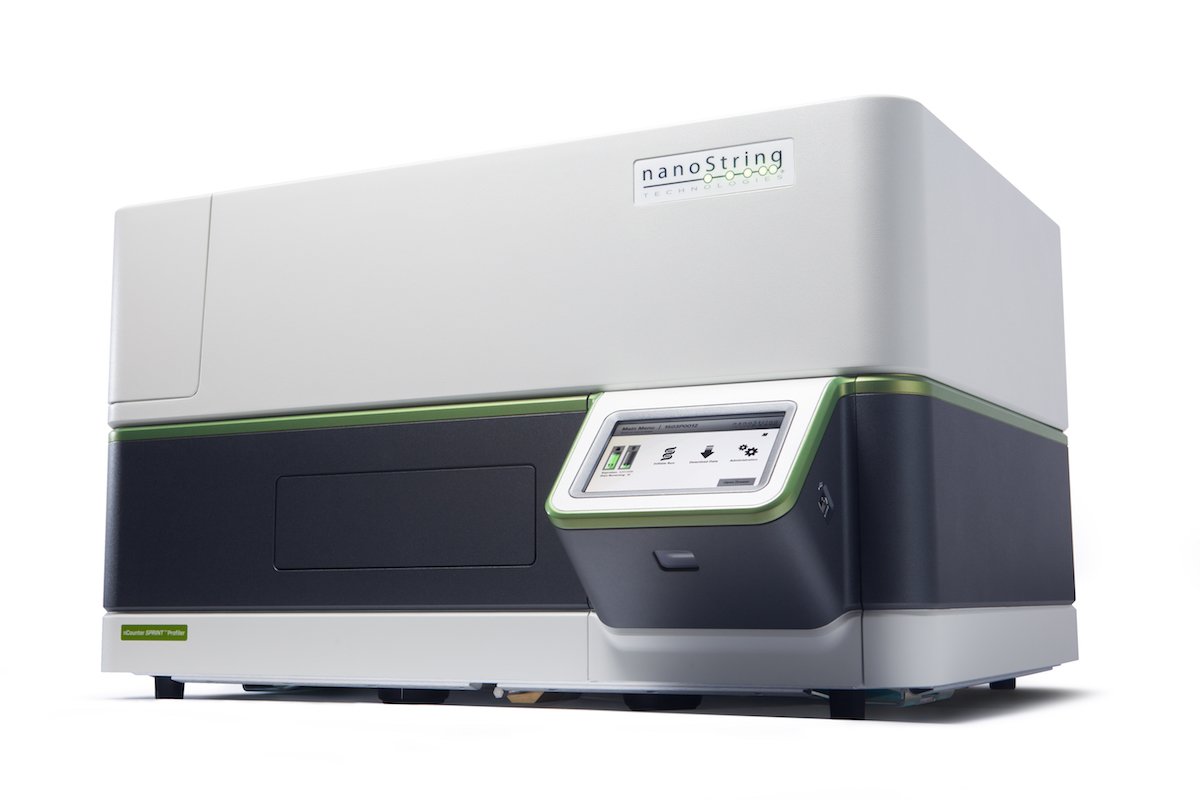 How it Works
The nCounter SPRINT Profiler is a single instrument designed to let you digitally examine multiple pathways in a single tube and with an extraction-free workflow requiring only 10 minutes of hands-on time. Go from sample to answer in <24 hours even with difficult sample types, including FFPE tissue.
01:
Maximize Sample:
Analyze 10s to 100s of targets simultaneously using single-tube multiplexing and avoid waste by eliminating RNA extraction; process crude cell lysates from as few as 2,500 cells.
02:
Boost Productivity:
Deploy this technology without the need to hire additional staff and free your team to advance other parts of your research project.
03:
Simplify Data:
Get results in a simple CSV file that contains direct counts for each target. Import it into your favorite application or use the included nSolver Analysis Software for convenient data analysis.
04:
Detect Small Fold Changes:
Generate high quality data from less sample input while simplifying your workflow. Eliminate cDNA synthesis, amplification, and library prep and experience less technical variation in your assay. Request a Quote
Contact our helpful experts and we'll be in touch soon.